Taiwan boxer Lin disqualified after bronze medal win in world tourney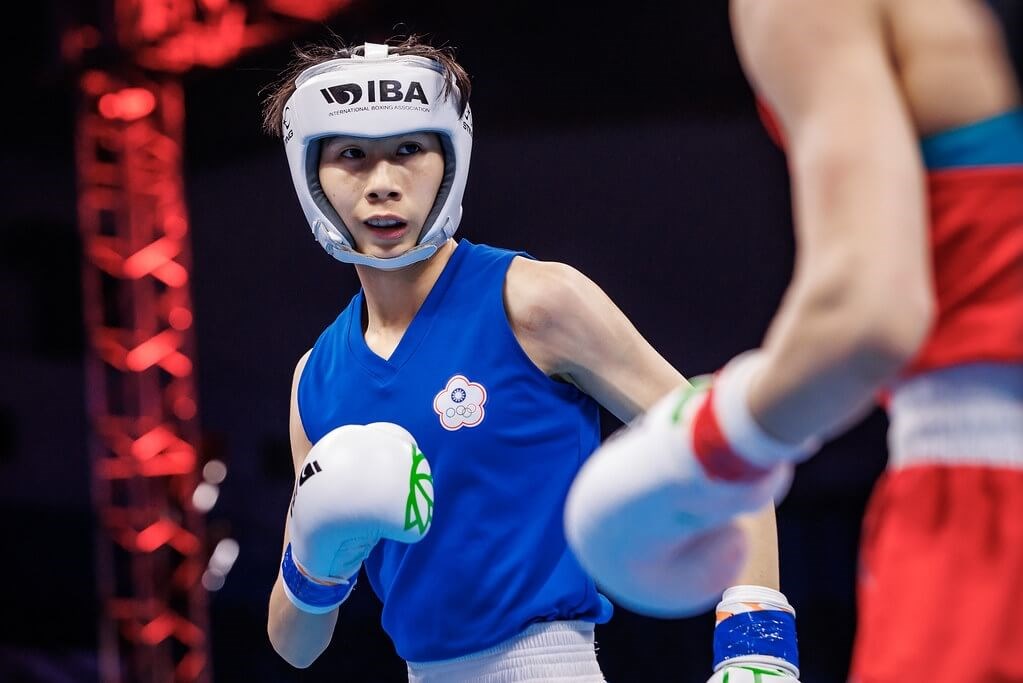 Taipei, March 27 (CNA) Taiwanese boxer Lin Yu-ting (林郁婷) was disqualified after a third place finish in the Women's World Boxing Championships in New Delhi, on grounds that she failed to meet the eligibility criteria.
The International Boxing Association (IBA), under which the amateur boxing tournament is being held in India, did not give any further details, except to say that Lin failed to meet the eligibility requirements based on the results of her biochemical test on March 16.
Bulgarian Svetlana Kamenova Staneva, who lost to Lin in the women's featherweight (54-57 kg) quarterfinals on March 22, was awarded the bronze medal instead.
Lin and her coach John Tseng (曾自強) were notified of her disqualification during the award ceremony in Dehli on Saturday, and they both expressed dismay, according to Peng Chun-ming (彭俊銘), secretary-general of Chinese Taipei Boxing Association (CTBA).
"We [the CTBA] offered them our sympathy, but we do not wish to make any speculations on the issue before the team to returns to Taiwan next week," Peng said.
He said the CTBA has been informed by the IBA about the issue and will proceed with follow-up actions, including a possible appeal, when it receives more details.
In 2018 and 2019, Lin won gold medals in the featherweight and bantamweight competitions, respectively, at the Women's World Boxing Championships. She also won bronze in the featherweight category at the IBA World Championships in Ulan-Ude, Russia, in 2019.
After beating Staneva in the quarterfinals of this year's championships in India, Lin advanced to the semis on April 23, but she was defeated by Karina Ibragimova of Kazakhstan and finished in third place.
According to international news media, Lin was not the only one who lost a medal at the tournament, as Algerian Imane Khelif was also disqualified, hours before her bout in the finals, due to failure to meet the IBA's eligibility criteria.
On Monday, Sports Administration Director-General Cheng Shih-chung (鄭世忠) said offering psychological support is the most important thing at the present moment, adding that the administration will discuss the matter with the CTBA and explain the situation to the public in due course.