P. LEAGUE+ & T1 LEAGUE
/
Jeremy Lin sets new benchmark in Taiwan to lead Steelers past Pilots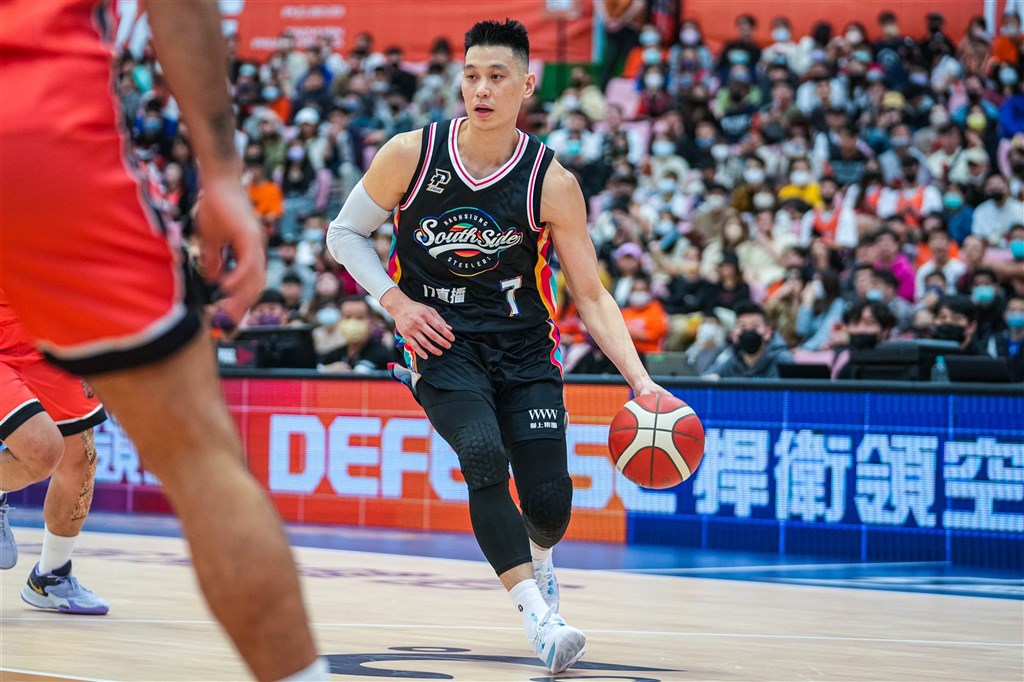 Taipei, March 19 (CNA) After being sidelined last weekend by illness, former NBA guard Jeremy Lin came back stronger than ever Sunday at Taoyuan Arena in northern Taiwan, scoring 38 points to lead the Kaohsiung 17LIVE Steelers past the Taoyuan Pauian Pilots 100-86.
The last time the two teams faced off on March 5 in Taoyuan, the Steelers roasted the Pilots by 30 points 93-63, handing the Taoyuan side a humiliating 21-point first half score, the lowest by any team in the three-year-old P.LEAGUE+'s (PLG) history.
In this context, it was safe to say the Pilots were looking for revenge coming into Sunday's game.
The home team did a good job in the first half of restricting Lin, who recorded 10 points with a 33-percent field goal percentage and four free throws, ending the first half with a seven-point lead on Justin Lu's (盧峻翔) 18 points.
However, everything changed in the second half.
Lin converted 10 of his 13 field goals in the last two quarters, accounting for 28 of his 38 points, including nailing five treys in a row in the third quarter which saw his team regain the lead and hold onto it until the end of the game.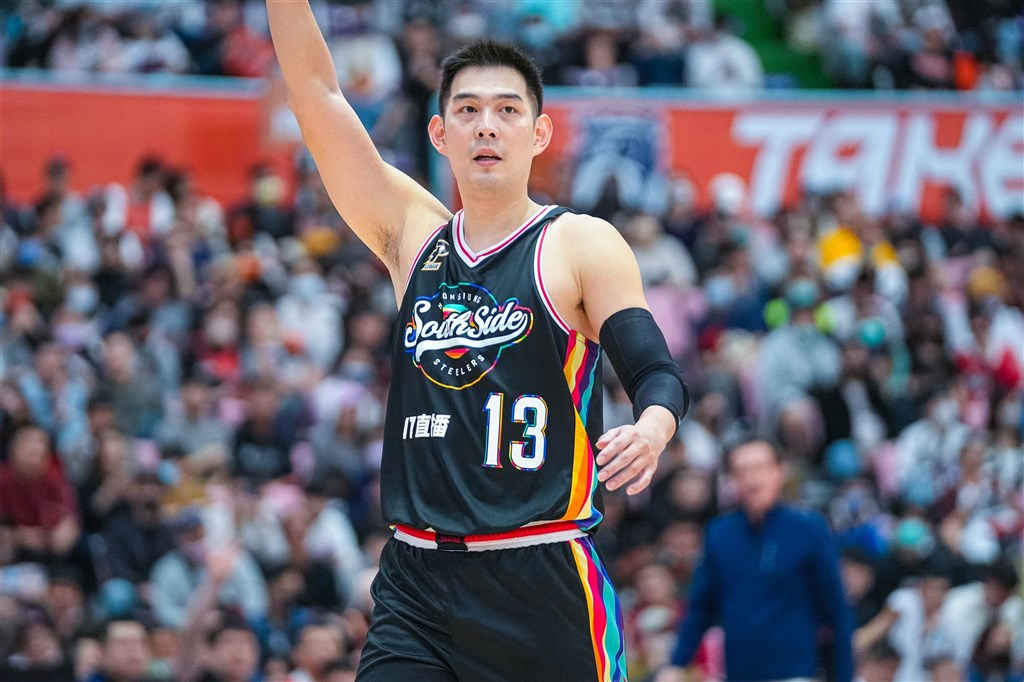 Although the Pilots got within two points at the beginning of the fourth quarter, the Steelers captain Lu Cheng-ju (呂政儒) poured in four consecutive shots from beyond the arc to keep the home team at bay.
The Pilots recorded seven turnovers in the last 12 minutes en route to their seventh loss in the last eight games.
Lu Cheng-ju, who is widely viewed as one of Taiwan's best shooters, had struggled this season. By the end of January, he had only scored with seven of his 47 (14.9 percent) shots from beyond the arc, before rebouncing to make 29 of his next 74 triples (39.1 percent) as of Sunday.
During the postgame interview, Lin apologized again to fans for missing last weekend's game due to illness. "Thanked God for making me able to get back to the court soon and compete and play with my team after taking a rest for just four to five days."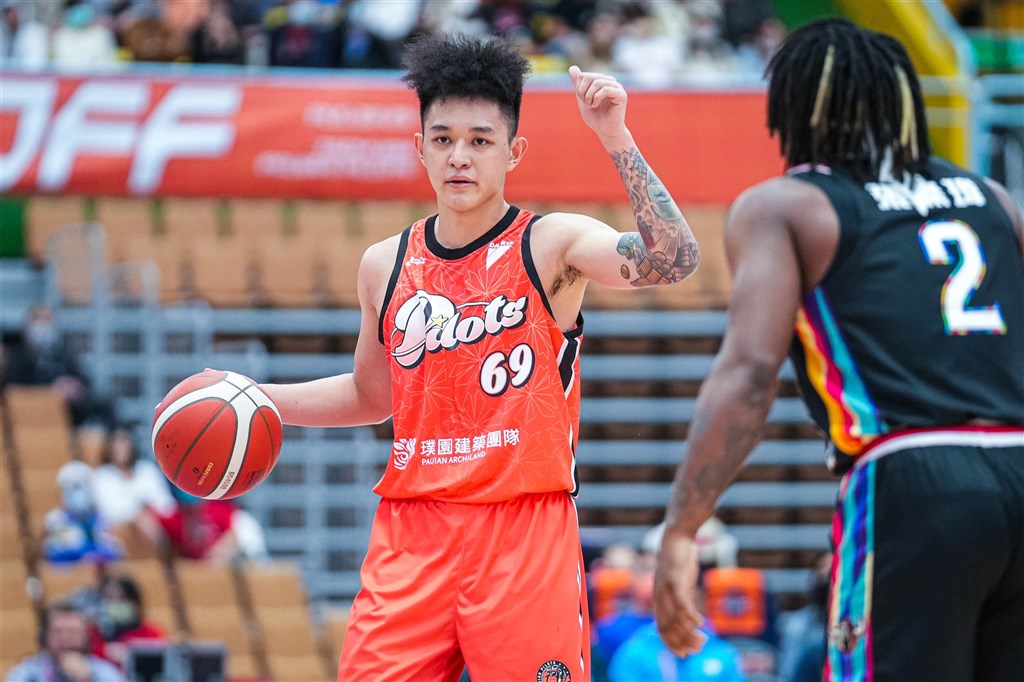 Although Justin Lu logged 30 points for a career high, the reigning PLG Sixth Man of the Year was overshadowed by the performance of the former NBA guard's offensive exhibition.
Lin's 38 points, 25 field goal attempts, 11 triple attempts and six three-pointers were all personal records for his short time in the Taiwan league.
With the road win, the Steelers improved to 7-20 to close in on the 11-18 Lioneers, who trail the Formosa Taishin Dreamers 1 1/2 game for a playoff spot after losing to the Taipei Fubon Braves 112-99 Sunday.
View All