Taiwanese runner Tommy Chen makes Yukon Arctic Ultra return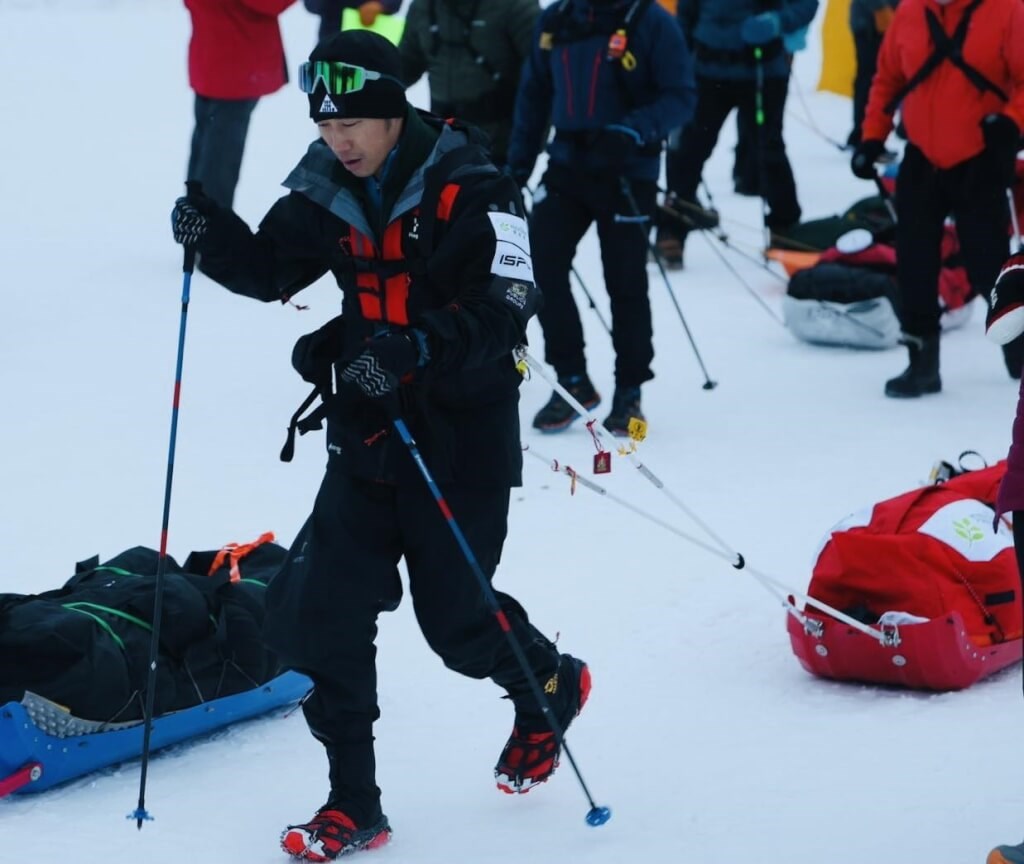 Taipei, Feb. 5 (CNA) Taiwanese runner Tommy Chen (陳彥博) has returned to the Yukon Arctic Ultra 10 years after finishing third in the self-supported 700-kilometer race.
Battling through harsh terrain and temperatures of minus 15 degrees Celsius, Chen has covered around 62 km in 13 hours since the race started at 10:30 a.m. Saturday (local time), placing him 12th out of 24 competitors, according to the event's website.
Chen, who became the first Asian to finish the event in Canada's Yukon Territory in 2013 at the age of 27, still has to cover another 32 km to reach Dog Grave Lake, the third of the race's 12 checkpoints.
Chen is taking part in the race on foot, with others choosing to cover the Whitehorse to Dawson City route using skis or mountain bikes.
"I am finally back here after 10 years, leaving everything behind and into the pure wildness so that I can release long-lasting depression at once and enjoy every moment I love," the 36-year-old said on his Facebook before the race started.
He said that he expected the 13-day race to be a challenge to his mind, as he would be isolated from people and all sorts of communication, getting limited sunshine and racing 20-24 hours a day.
"The further north it gets, the more difficult it gets," Chen said, explaining that the bitter cold could push people to the edge of collapse.
Chen said he also expected to face numerous physical ailments during the course since he recently recovered from a severe cold.