Taiwan judoka Lin Chen-hao reaches bronze medal bout at Tokyo Grand Slam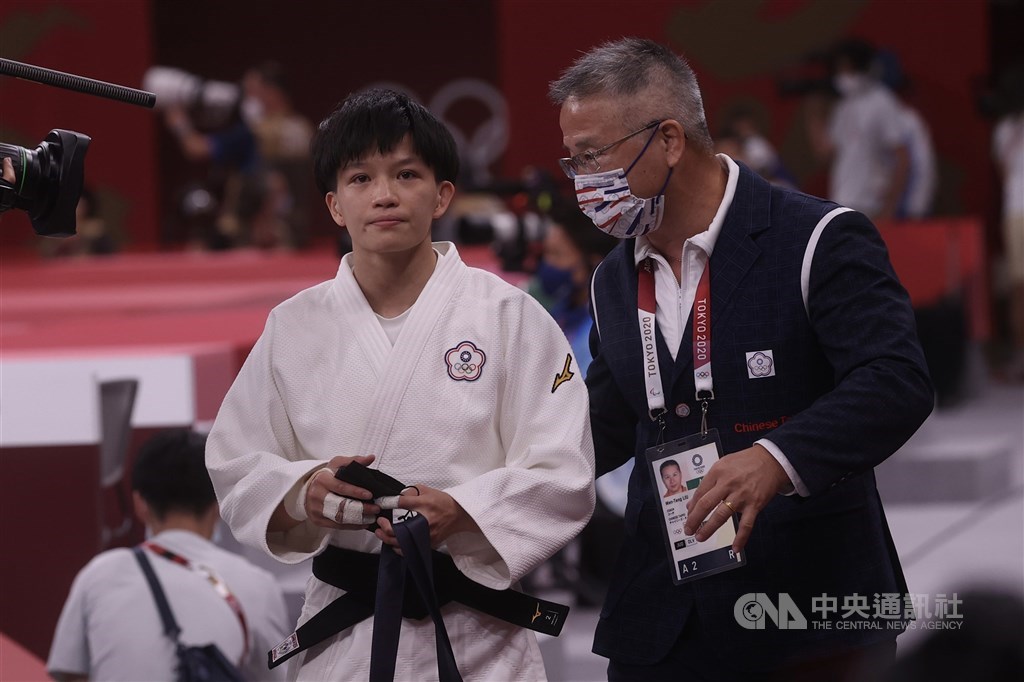 Taipei, Dec. 4 (CNA) Taiwanese judoka Lin Chen-hao (林真豪) earned a place in the bronze medal bout of the woman's under 48kg category at the Tokyo Grand Slam 2022 after beating Edna Carrillo of Mexico in the repechage on Sunday.
Lin, who competed in the women's under 48kg event at the 2020 Summer Olympics in Tokyo, won the repechage after being defeated in the quarter-finals.
Meanwhile, Taiwan's Tokyo Olympics silver medalist Yang Yung-wei (楊勇緯) lost to Japanese opponent Hayato Kondo in the men's under 60kg category in the Round of 16, failing to advance to the next round.
The world No. 1 Yang had gotten at least bronze in the under 60kg category at six previous international tournaments.
The judo qualifying for the 2024 Summer Olympics in France will be based on the IJF World Ranking List during the Olympic qualification period from June 24, 2022 to June 23, 2024.
This means all qualifying World Tour events, including Grand Slam, Grand Prix, and Continental Open, held during the period will impact the quota allocation.
At the end of the period, the top 17 men and women in the world rankings in each of the seven weight categories directly qualify.
Following that, 100 spots will then be allocated through a continental representation format.
Yang is next scheduled to compete in the Jerusalem Masters 2022, which runs from Dec. 20 to Dec. 22, in Israel.