Taiwan outscores Panama to remain undefeated at U-18 Baseball World Cup
Taipei, Sept. 15 (CNA) Taiwan advanced from the group stage of the WBSC U-18 Baseball World Cup undefeated following a 10-6 win over Panama in Sarasota, Florida Wednesday.
Competing under "Chinese Taipei," Group B winner Taiwan will face the United States, the winners of Group A, in their opening Super Round match Thursday.
The top two sides from the round-robin Super Round -- which also features Japan, South Korea, Mexico and the Netherlands -- will advance to the tournament's championship game, with the third and fourth place teams battling it out in the bronze medal match.
On Wednesday, Taiwan had the corners loaded in the top of the first inning when center fielder Chiu Hsin (邱鑫) scored off a sacrifice fly to center field from shortstop Liu Chun-wei (劉俊緯).
Panama answered back in the bottom of the first with runs from designated hitter Alexander Jose Chavez Arauz, third baseman Eric Antonio Guevara Arosemena, right fielder Angel Alfredo Rodriguez Moreno, and left fielder Roger Joel Lasso Pineda to take the lead.
Taiwan hit back hard in the top of the second inning to restore their lead, with catcher Wu Po-hsuan (吳柏萱), first baseman Yang Chun-hao (楊峻豪), Chiu, left fielder Chen Chih-yu (陳致語), and Liu all making it round the bases.
Just when the Taiwan team thought they had it under control, Panama evened the score 6-6 in the bottom of the second after runs from second baseman Luis Enrique Escudero Ortiz and Chavez.
However, Taiwan managed to take the final lead 10-6 in the top of the third with four runs from pinch-runner Zheng Jun-wei (鄭俊瑋), Chen, right fielder Sun Yi-lei (孫易磊), and designated hitter and pitcher Yang Nien-hsi (陽念希).
Both sides failed to capture any more runs in the remaining four innings for Taiwan to win the game.
Shu Chi-hao (舒治浩) was credited with the win after taking the mound in the bottom of the fourth and pitched two scoreless innings, with Sun tallying a total of four RBIs.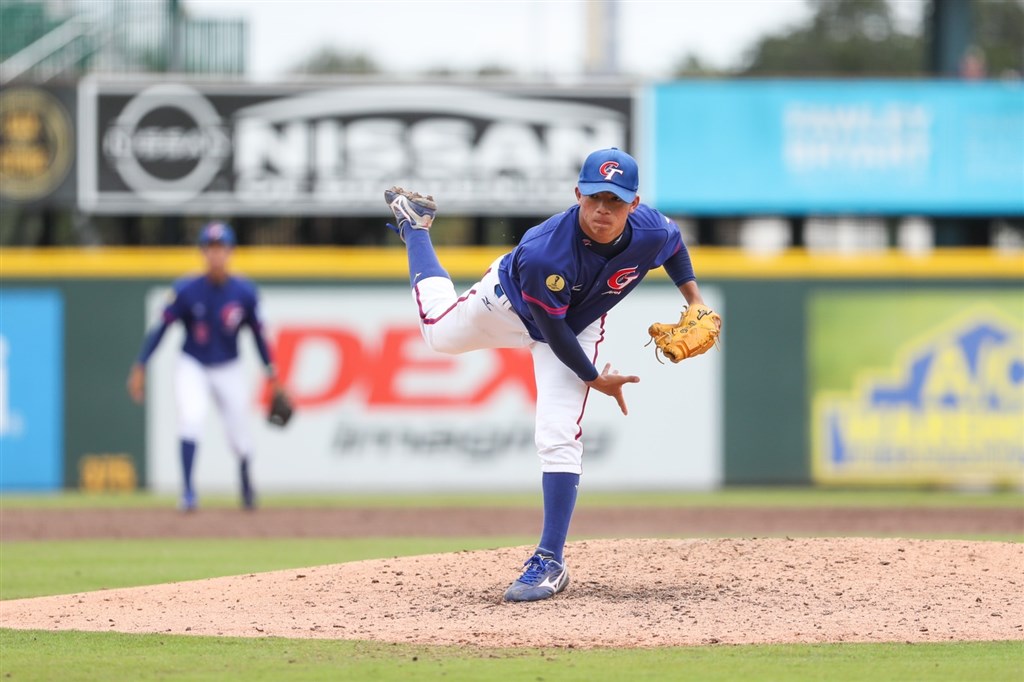 Related news
Sept. 13: Taiwan overpowers Japan to advance in U-18 Baseball World Cup
Sept. 12: Taiwan shuts out Mexico 4-0 in U-18 Baseball World Cup
Sept. 11: Taiwan defeats Italy 2-1 in U-18 Baseball World Cup opener