Braves top Dreamers 114-110, take lead in PLG finals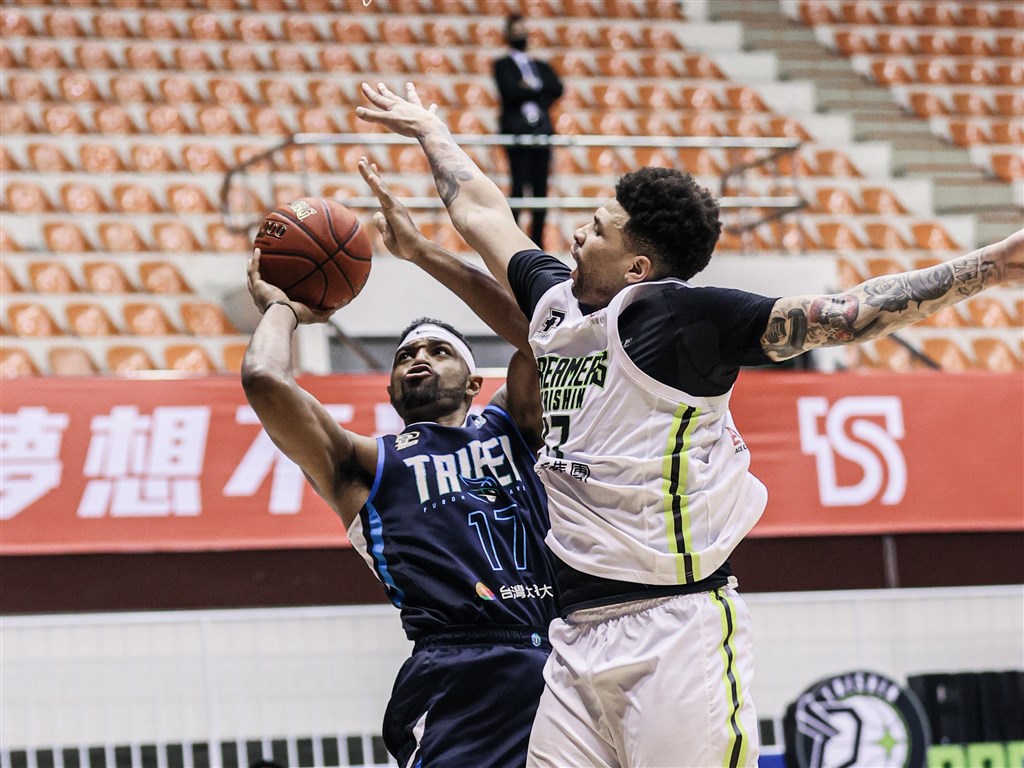 Taipei, May 13 (CNA) The Taipei Fubon Braves topped the Formosa Taishin Dreamers 114-110 in an overtime game played behind closed doors Thursday night in Changhua, taking a 2-1 lead in the best-of-seven P. LEAGUE+ championship finals.
The league decided Tuesday to hold Game 3 and the remaining games of the finals without any fans in attendance due to a recent surge in domestic COVID-19 cases in Taiwan.
Some of the games have also been brought forward and had their times adjusted.
The Braves' zone defense and pressure on the ball in Game 2 on Sunday stifled the Dreamers from moving the ball around and getting inside, but on Thursday the Dreamers were able to replicate some of the hot shooting they showed during the first game of the finals.
The lead changed hands multiple times in the first half, as the Dreamers landed buckets by attacking the zone and hitting open corner shots, while the Brave's pushed the pace, creating shots in traffic.
With only a few seconds left in the second quarter, Braves forward Michael Singletary beat the buzzer to nail a shot from beyond the arc to establish a five-point deficit 52-47 at half time.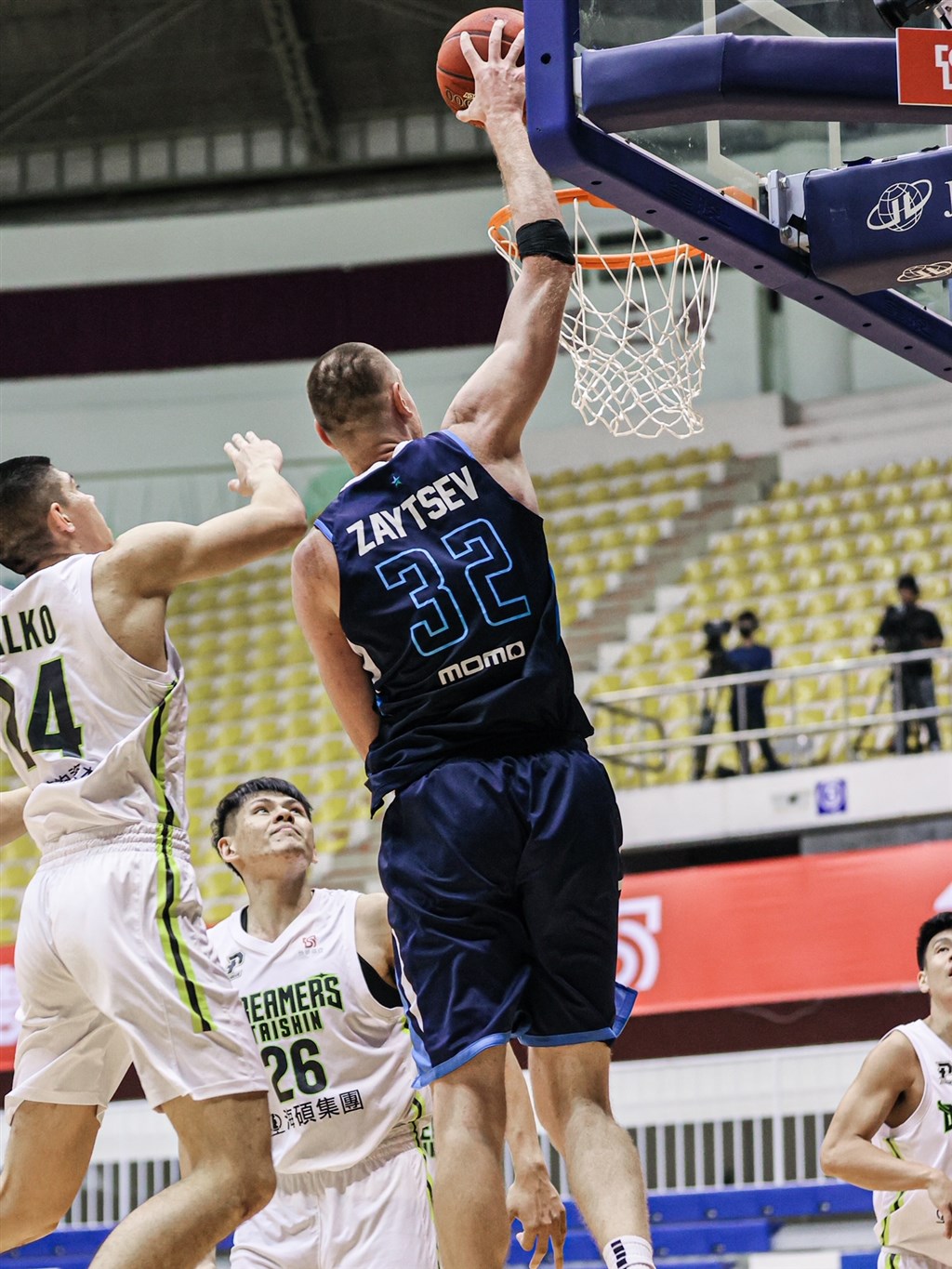 Backed up by the height advantage of 211cm center Ihor Zaytsev, the Braves held a comfortable lead for most of the second half, but the Dreamers gradually reduced the deficit and tied the game at 99-99 when forward Yang Chin-min (楊敬敏) hit a clutch three pointer with just six seconds left in the fourth quarter.
The game went into overtime and the Braves gained a comfortable 111-105 cushion with only around one minute left in the game. Despite the Dreamers refusing to give in, the unshakable Braves energy saw them clinch the game 114-110 at the final buzzer.
Singletary, who recorded a triple-double of 22 points, 16 rebounds, and 12 assists, said the team's energy was crucial to them winning the game.
"I was just trying to be aggressive, especially in that last five minutes, we were just trying to finish the game and luckily we were able to do that today." Singletary said. "We play because we love this game and we play to win."
Meanwhile, Dreamers head coach Kyle Julius commended his team for their hard work.
"I got to sit back for multiple possessions and watch my guys encourage each other, fight for each other, dive on the floor for each other, pick each other up. For me that's a win, I feel like we won the game."
The series resumes Saturday on the Dreamers' home court in Changhua.