Global Warriors clinch Filipino basketball league title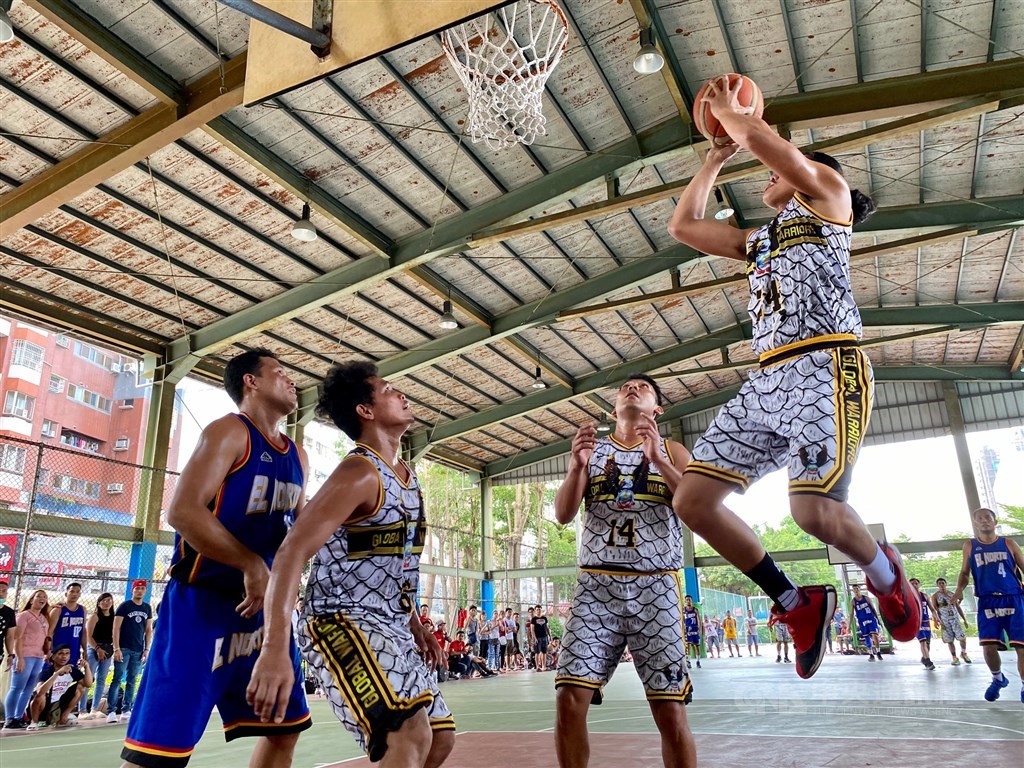 Taichung, Aug. 30 (CNA) The Global Warriors basketball team on Sunday clinched the title of a winter basketball league for Philippine migrant workers organized by a Philippine organization that aims to help its compatriots in different countries.
The Global Warriors, a team composed of Filipino migrant workers from central Taiwan that was formed in 2019, defeated the El Norte team 86-73 to take the championship.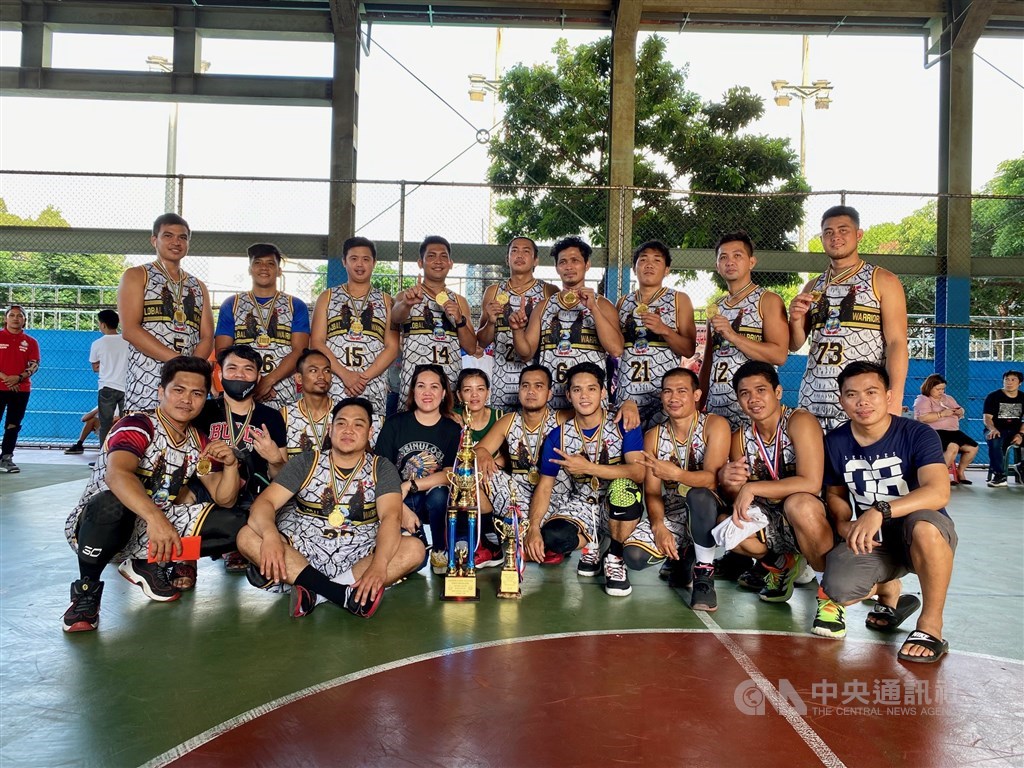 The Warriors started off well with several fast-break points and easy baskets from inside the key against El Norte's zone, forcing it to go to man-to-man defense.
That still failed to slow down the Warriors, however, who had the game salted away by building an 83-73 lead with just over two minutes left and were happy to slow down the game at the end to run out the clock.
Warriors shooting guard Louie Bayeta, who was named the MVP of the title game, said it was his team's confidence that helped clinch the title.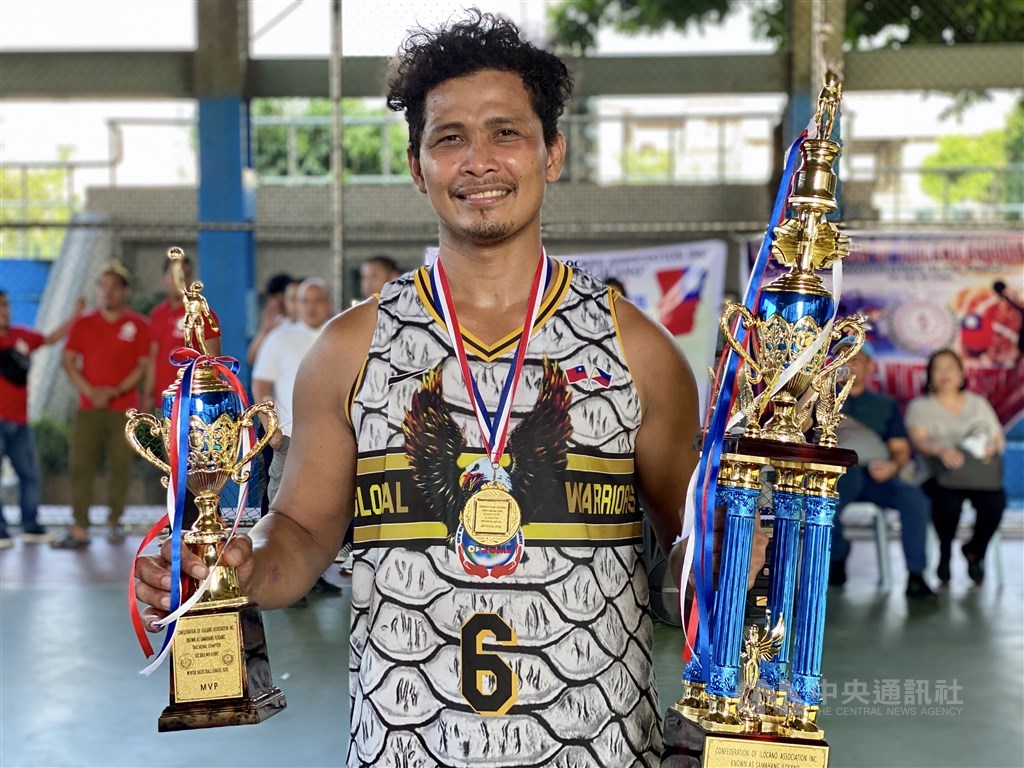 "Trusting your teammates is the key to winning," Bayeta said.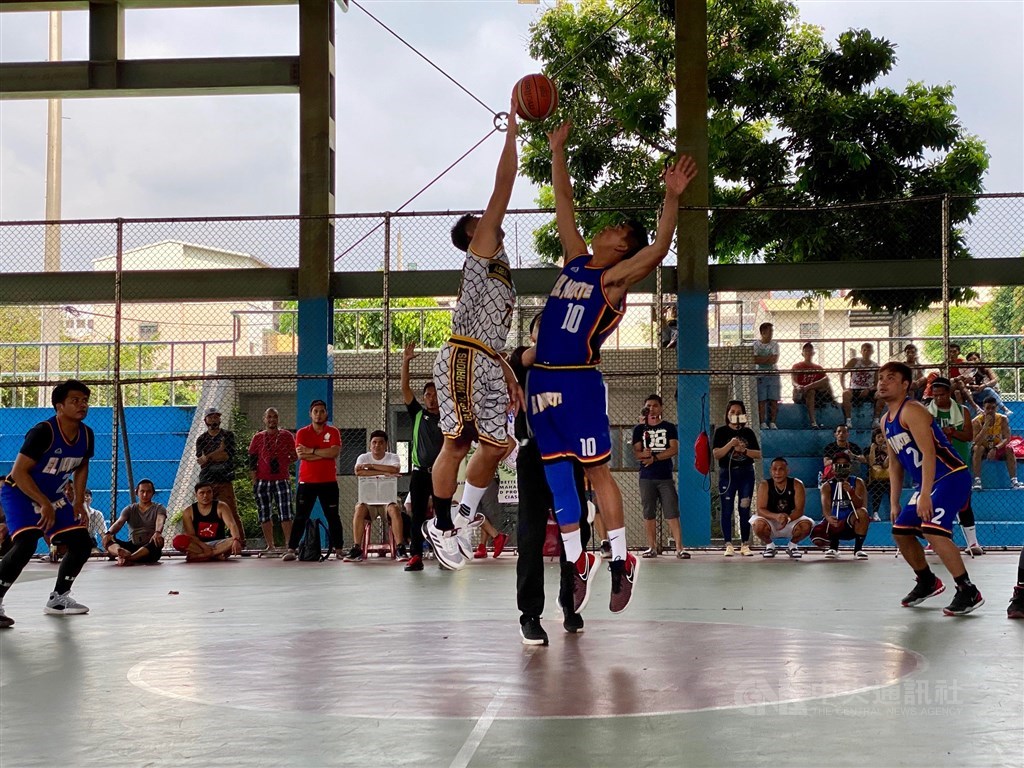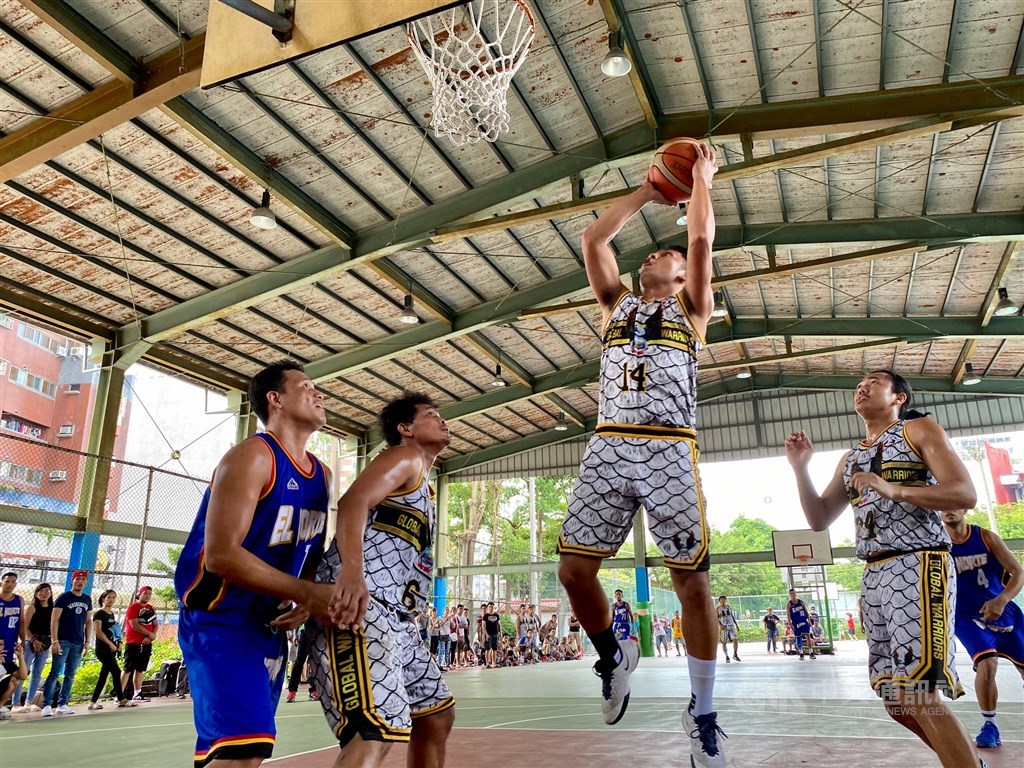 Warriors head coach Christian Orale said he wanted his team to push the ball up the court because speed was its advantage against the taller El Norte team.
The CIASI Taichung Winter Basketball League Season 1 featured 32 men's teams with over 600 players and played games every Sunday in the city's Tanzi District from Dec. 15, 2019 to Aug. 30, 2020, with a break between February and July 12 because of COVID-19 concerns.
Fidel Macauyag, labor attaché and director of the Philippine Overseas Labor Office in Taichung, told CNA he appreciated the compliance of the organizers -- the Taichung chapter of the Confederation of Ilocano Association, Inc. (CIASI) -- with local rules and regulations to suspend mass gatherings during that time.
Though the season took a long time to complete, Macauyag said he supported the tournament.
"Of course we encourage events like this because this promotes camaraderie among our Filipino workers in Taiwan," Macauyag said.
The importance of camaraderie was echoed by Arthur Abiera Jr., director of the Manila Economic and Cultural Office (MECO) in Taichung.
"Winning is not the only thing. What's more important is the camaraderie that they developed among their team members and competitors. The camaraderie and the friendship they have developed will help foster unity among Filipinos in central Taiwan," Abiera said.
Meanwhile, Nelson Palaris, Notarial Officer at MECO in Taipei, said the tournament was a reflection of a true Filipino family.
"I believe all Filipinos in Taiwan are one family and as a family they have to exemplify the spirit of teamwork," Palaris said. "Through teamwork they can achieve their goal of winning the game."
CIASI Taichung is a sub-chapter of CIASI Taiwan, which has a total of 13 sub-chapters and a sorority chapter with approximately 850 members, said Rheden Delumen, national chairman of the organization.