Police call bomb threats linked to government egg controversy 'pranks'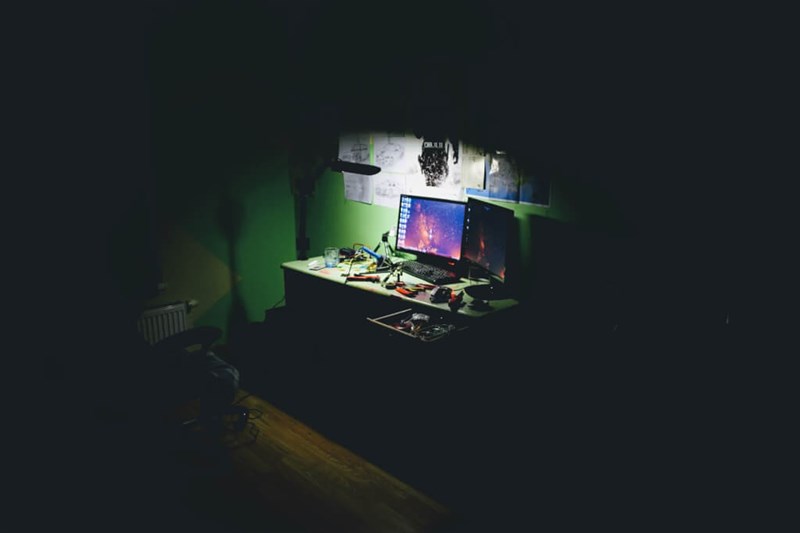 Taipei, Sept. 27 (CNA) Bomb threats received by various government agencies and two news organizations, including the Central News Agency (CNA), referencing a critic of a government-funded egg import program were "pranks," authorities said Wednesday.
The Criminal Investigation Bureau (CIB) said that it had established a task force to look into the threat sent to the government agencies as well as two media outlets, CNA and the China Times, a Chinese-language newspaper.
The CIB added that no suspicious objects had been found at any of the threatened locations so far.
According to the CIB, the emails had demanded that the two news outlets pull coverage related to Lin Yu-hong (林裕紘), a blogger who uncovered a number of controversies linked to a government-funded egg import program.
Police are also investigating a death threat sent to Lin via Facebook, in which the sender vowed to kill the blogger's entire family.
Meanwhile, the Presidential Office, the Ministry of Justice and district prosecutors' offices also received bomb threats, sent by someone using Lin Yu-hong's email address to register unverified online comments.
The Presidential Office said Tuesday that the email it received read: "I have installed a time bomb at the Presidential Office, which will be set off at 3 p.m. [on Sept. 26]."
CIB deputy chief Chiu Shao-chou (邱紹洲) said that at least some of the bomb threats could have involved a Chinese national suspected of making hundreds of bomb threats against multiple locations in Taiwan between 2021 and 2023.
The use of similar language and email addresses of individuals in popular news stories to register unverified comments suggests that the messages were composed by Zhang Haichuan (張海川), who pursued graduate studies in Taiwan from 2016 to 2021 but returned to China after being indicted on separate charges of sending threatening emails to a female classmate, according to the CIB.
Lin on Tuesday said he had received a Facebook message from Zhang, in which Zhang denied being the source of the death threats.
Lin announced on Sept. 22 that he was removing his online content related to the egg-import program due to the threats.
The government-funded egg import program has recently come under criticism after incidents in which the eggs were labeled with the wrong expiration date or country of origin, as well as the Agriculture Ministry's admission that 54 million of the 145 million imported eggs were sent to be destroyed after expiring in storage.
The public fallout led to the resignation of Agriculture Minister Chen Chi-chung (陳吉仲) on Sept. 19 and an apology on Sept. 22 from Premier Chen Chien-jen (陳建仁).
On Tuesday, the premier pledged to "crack" the case of the death threats against Lin within three months, amid criticism from opposition Kuomintang (KMT) legislators that the government had failed to take sufficient action.
Several KMT legislators have claimed, without evidence, that the ruling Democratic Progressive Party directed a "cyber army" to make threats against Lin Yu-hong to intimidate and silence government critics.