Weather bureau warns of 36-degree temperatures in southern Taiwan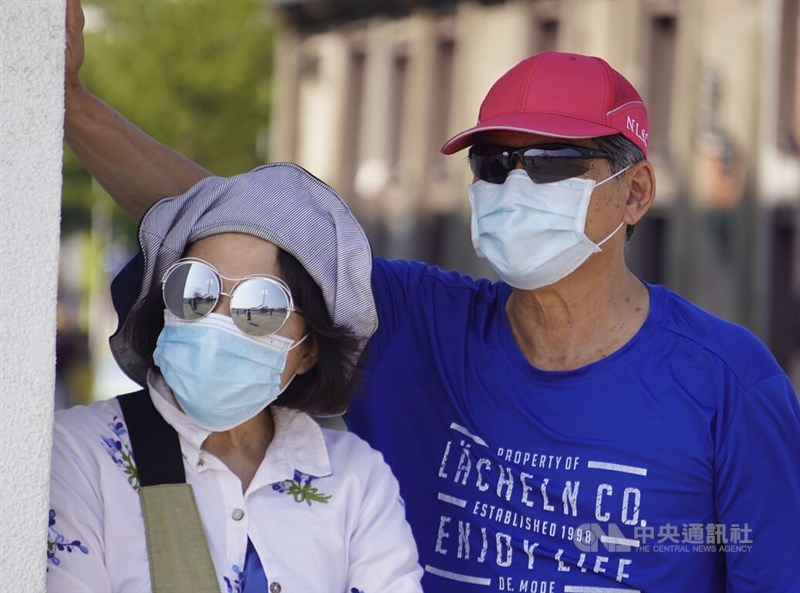 Taipei, June 2 (CNA) Southern Taiwan is expected to see temperatures of 36 degrees Celsius at around noon Friday as the island heats up after being hit in recent days with heavy rains from Typhoon Mawar.
(The story was updated at 8:19 p.m. Friday to include revised advisotries issued by the Central Weather Bureau. Please check the bureau's website for the lastest weather information).
The Central Weather Bureau (CWB) raised an "orange" heat alert for Kaohsiung on Friday morning, warning that daily highs could reach 36 degrees for three consecutive days in mountainous areas close to urban centers or river valleys.
A "yellow" heat alert was issued for Tainan, Pingtung County, Hualien County and Taitung County, indicating daily highs could reach 36 degrees for a day.
The alerts were in effect through late Friday afternoon, according to the CWB, which advised people in the affected areas to stay hydrated during outdoor activities and keep indoor spaces adequately ventilated and cooled.
A heat alert was issued for Tainan through Saturday: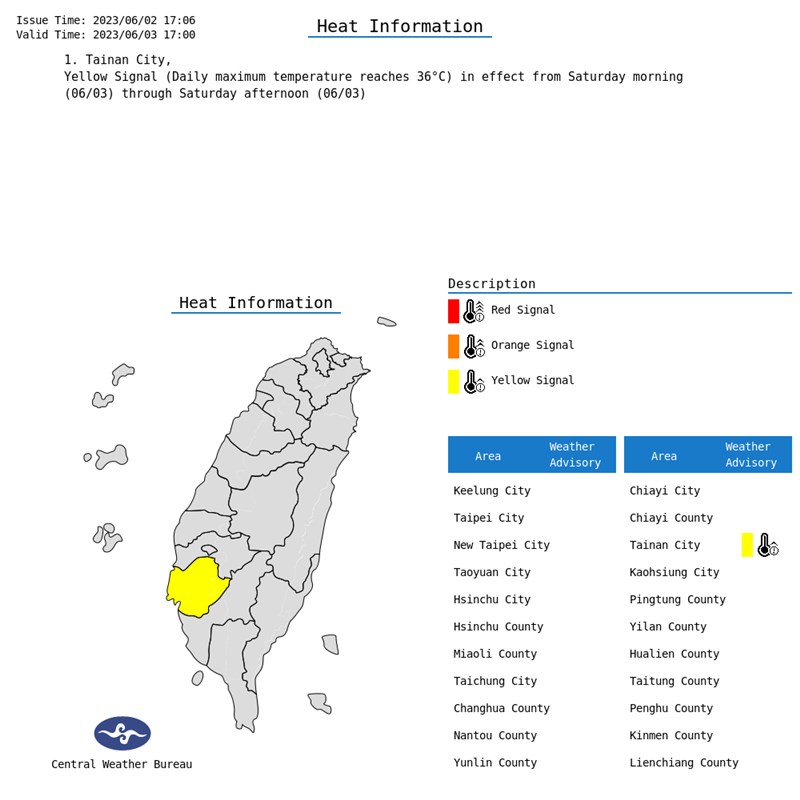 As of 11:17 a.m. Friday, temperatures of 36 degrees or higher had already been recorded at four weather stations around Taiwan, led by a temperature of 37.8 degrees registered in Kaohsiung's Neimen District at 10:50 a.m., CWB data showed.
That was followed by temperatures of 37.2 degrees recorded in central Hualien County's Guangfu Township at 10:30 a.m., 36.2 degrees registered in Kaohsiung's Cijin District at 11:11 a.m., and 36.1 degrees recorded in Tainan's Nanhua District at 11 a.m.
The weather bureau also issued a swell warning for the Keelung coast in northern Taiwan as well as for eastern Taiwan (including Orchid and Green islands), the Hengchuan Peninsula coast, and Matsu, projecting waves in those areas of as high as 2 to 4 meters.
The bureau said waves of around 2 meters had been observed in Hualien and Taitung early Friday morning.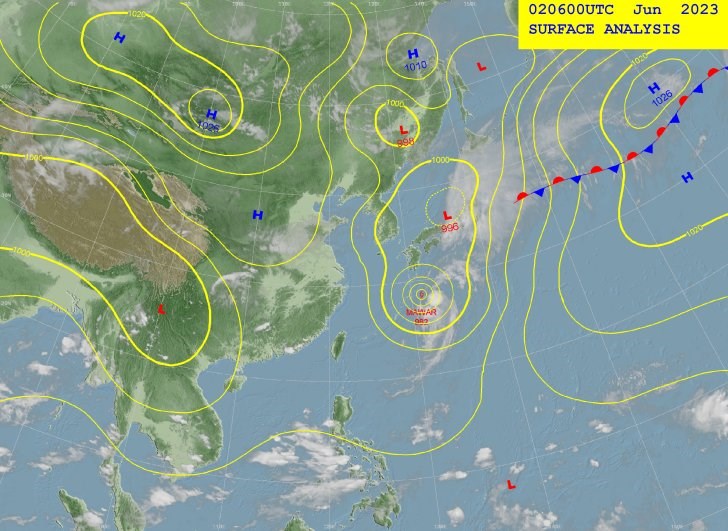 Given that Mawar, which has been downgraded to a tropical storm, has moved far away from Taiwan, the rains seen in recent days have eased, according to the CWB.
Hualien and Taitung in eastern Taiwan and parts of northern Taiwan could still experience brief showers, and mountains in central and southern Taiwan could see sporadic thundershowers on Friday, the bureau said.