Three people indicted over mistreatment of Indonesian caregiver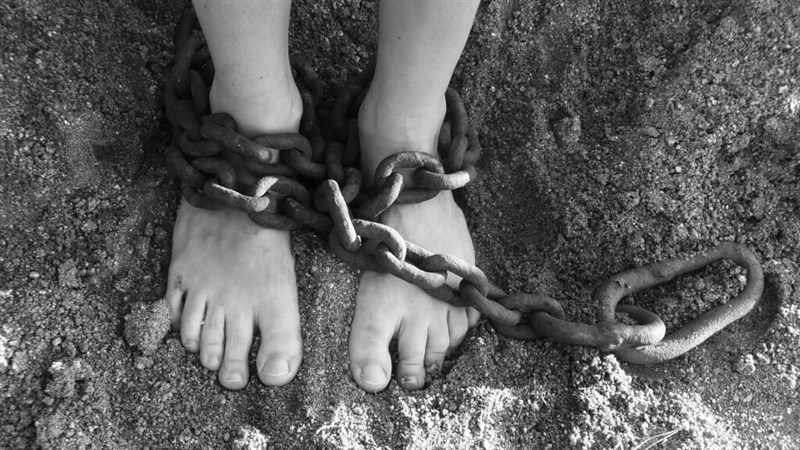 Taipei, May 23 (CNA) A woman and her two daughters in Taichung were indicted Monday for allegedly mistreating a live-in Indonesian caregiver they hired in May last year to look after the woman's son after he suffered a stroke, prosecutors said Tuesday.
Taichung prosecutors on Monday charged the woman surnamed Hou (侯) who is in her 70s and her two daughters surnamed Wen (文), aged 43 and 46, with multiple offenses, including confining the caregiver to the residence, physically beating her, confiscating her mobile phone and passport, making her work 21.5 hours a day, and making illegal deductions from her salary.
Prosecutors raided the home of the Hou family on March 23 and brought in Hou and her two daughters for questioning, after local authorities were informed of the care worker's situation by her labor broker, according to a press release from Taichung District Prosecutors Office issued on Tuesday.
Before the raid, the broker paid a visit to the Hou family to check on the caregiver -- after her husband indicated he had been unable to contact his wife for months -- and had found that she had bruises all over her body, according to the release.
Since the Indonesian caregiver began working at the Hou family home in May last year, she has been subjected to different forms of physical abuse, according to the prosecutors' investigation.
Her employers would pull her hair to slam her head against a wall, slap her face, punch, kick and bite her, use a shower head to soak her, force her to take off her outer garments and confiscate her mobile phone to prevent her from asking for help, the release said.
Meanwhile, the women also forced the care giver to work 21.5 hours a day from 6:30 a.m. to 3 a.m. the next day and employed multiple excuses to make deductions from her monthly salary, for example a deduction of NT$10,000 (US$324.78) for washing her clothes five times, it said.
The current minimum wage for live-in caregivers in Taiwan is NT$17,000.
The two sisters have been detained and held incommunicado to prevent collusion since March 23 and their mother was released on bail of NT$50,000, prosecutors said.
They were charged on suspicion of assault, deprivation of freedom of movement and making threats under the Human Trafficking Prevention Act, according to the release.