Fungus breakout plaguing U.S. not yet a threat to Taiwan: CDC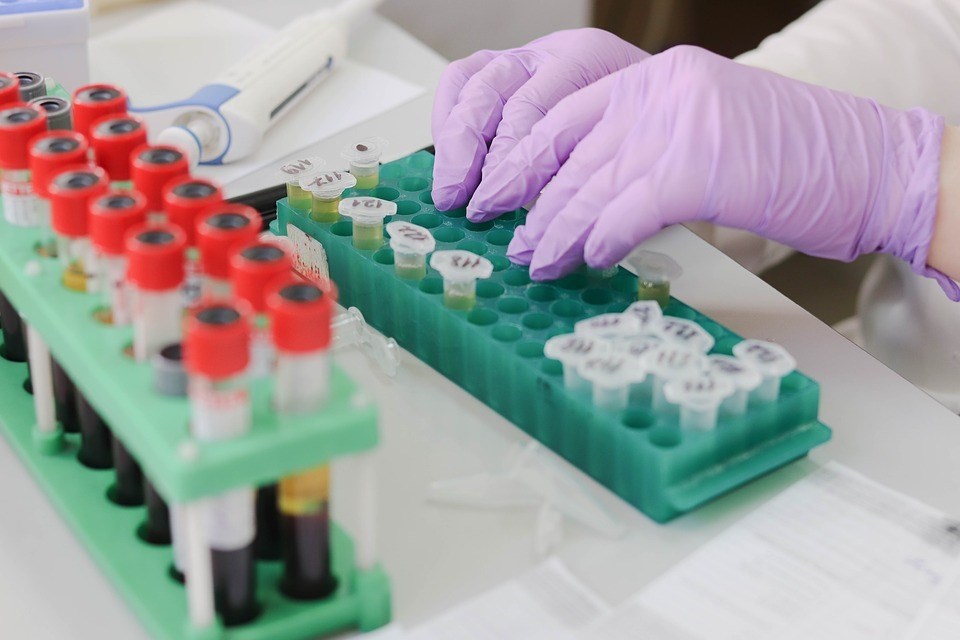 Taipei, March 24 (CNA) A deadly fungal infection that is plaguing about half of the United States has yet to pose a threat to Taiwan, said Lo Yi-chun (羅一鈞), the deputy director-general of the Taiwan Centers for Disease Control (CDC), on Friday.
The U.S. Centers for Disease Control and Prevention recently stated that the potential fatal infection, derived from the invasive yeast fungus, known as "Candida Auris," spread rapidly around the U.S. during the COVID-19 pandemic and has become a health crisis.
The fungus was first isolated in the ear canal of an elderly Japanese woman in 2009, and has since spread across many countries around the world, eventually developing a resistance to multiple drugs that has made it difficult to treat.
Lo said currently documented cases have found the fungus to cause yeast infections in respiratory systems, urinary tracts, and people's intestines.
It is also quite resilient, able to survive on surfaces up to weeks to multiply and spread itself through contact, he said at a press briefing Friday.
Lo said, however, that Taiwan has documented only three such cases since the fungal infection was identified.
Though the mortality rate of the infection is estimated to range from 30 percent to 60 percent, it only tends to be caught by people with weakened immune systems in hospitals.
On the three identified domestic cases, Lo said none of the candida auris cultured from Taiwanese patients had the drug resistance qualities that made them immune to multiple medications.
The first of the three domestic cases goes back to 2018, involving a man in his 50s who had been regularly prescribed steroids and antibiotics to treat his diabetes.
In April 2018, he went to an outpatient appointment to treat cellulites, which led to the cultivation of candida auris. He was then given outpatient treatment for mild symptoms.
The second case was found in a Taiwanese expat to Vietnam. The man, who has a history of diabetes and stroke, was hospitalized in May 2022.
He was then transferred from Vietnam back to Taiwan, where he was hospitalized in an intensive care unit that discovered he had the fungal infection.
The final case was also a Taiwanese male, who sought medical attention in February 2022 for ear discomfort.
Candida auris was cultivated within a month and he was treated during outpatient appointments for the infection's symptoms.