Hot weather forecast across Taiwan next week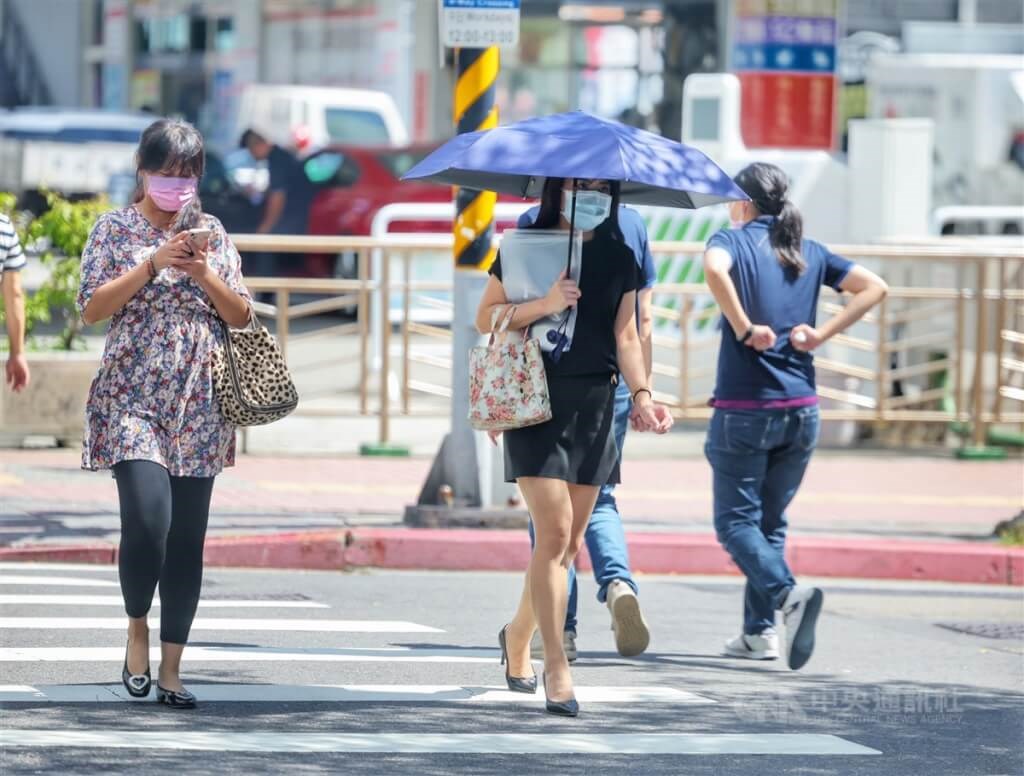 Taipei, March 19 (CNA) Temperatures around Taiwan will gradually rise over the next few days to a peak of 32-34 degrees Celsius from Wednesday to Friday, but an incoming cold front could bring cooler weather and rain to the north next weekend, forecasters said.
According to the Central Weather Bureau, daytime highs on Sunday will reach 21-24 degrees in the north and east of the country, 26-30 degrees in other areas, and even higher readings in parts of the south.
Clear to partly cloudy skies are expected across Taiwan except in the east, the Keelung coast and mountainous areas in the north, where sporadic rain showers are possible, the weather bureau said.
As the week begins, the weather will become gradually warmer islandwide, with temperatures expected to reach "summer-like" highs of 32-34 degrees from Wednesday to Friday, according to Wu Der-rong (吳德榮), an adjunct associate professor of atmospheric sciences at National Central University.
During that time, much of the country will see clear to cloudy weather, with large gaps between daytime and nighttime temperatures, Wu said.
Currently, forecasting models show that a cold front will approach Taiwan from Saturday through next Tuesday, bringing cooler temperatures and rain to the north, Wu said, adding that such extended forecasts are often subject to change.