Head of set-top box supplier charged for copyright violations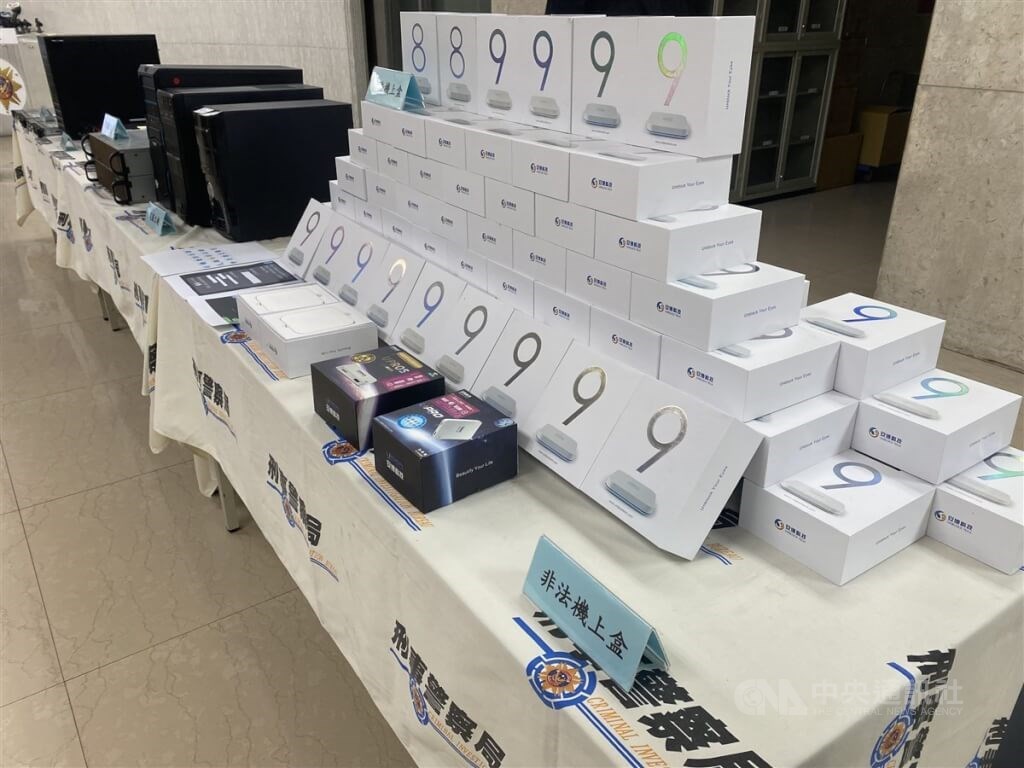 Taipei, Feb. 4 (CNA) The head of a set-top box (STB) provider has been indicted for violating the copyrights of 72 companies, including popular cable TV content providers Videoland and GTV, in 2021, prosecutors in New Taipei said Saturday.
In a statement, the New Taipei District Prosecutors Office said the head of Unblock Tech, surnamed Huang (黃), worked with Chinese partners to steal and replicate content from 72 content providers and upload it to website servers located overseas.
That content was then fed to clients with Unblock Tech's STB and computer software, giving them access to the content without having to pay any fees.
The copyright violation case drew considerable attention in Taiwan after Taiwanese TV host Blackie Chen (陳建州) was found to have used an Unblock Tech STB to watch TV content for free in 2021.
The news triggered an investigation that resulted in prosecutors raiding 18 venues and three data centers in New Taipei, Taoyuan and Changhua related to Huang in October and November of 2021, and then summoning 11 suspects and witnesses for questioning, according to the office.
To prevent Unblock Tech's STBs from receiving content illegally, prosecutors said, the office also secured an order from the New Taipei District Court to take into custody the content stolen by Unblock Tech.
They also pinpointed 57 website addresses and IP addresses in the United States that served as the channels to activate the computer software needed to use the STBs.
The office said Taiwan's Ministry of Justice then asked the U.S. Department of Justice for help in obtaining information about the overseas websites and IPs and the rental agreements signed with the suspected Taiwanese copyright violators to help solve the case.
At a local level, police found the Unblock Tech techology being distributed at a company called Pro-Media Source Technology, headed by a man surnamed Chen (陳), through its shop at Guang-Hua Digital Plaza in Taipei, manned by employees surnamed Cheng (鄭) and Lai (賴), according to prosecutors.
Lai confessed to the copyright violation, but Huang, Chen and Cheng denied any wrongdoing and declined to provide their smartphone passwords for prosecutors to get more information, the office said.
The four suspects have been indicted, said prosecutors, and they asked that the court hand down heavier punishments for Huang, Chen and Cheng for their refusal to cooperate with investigators.