Taiwan records first enterovirus death in two years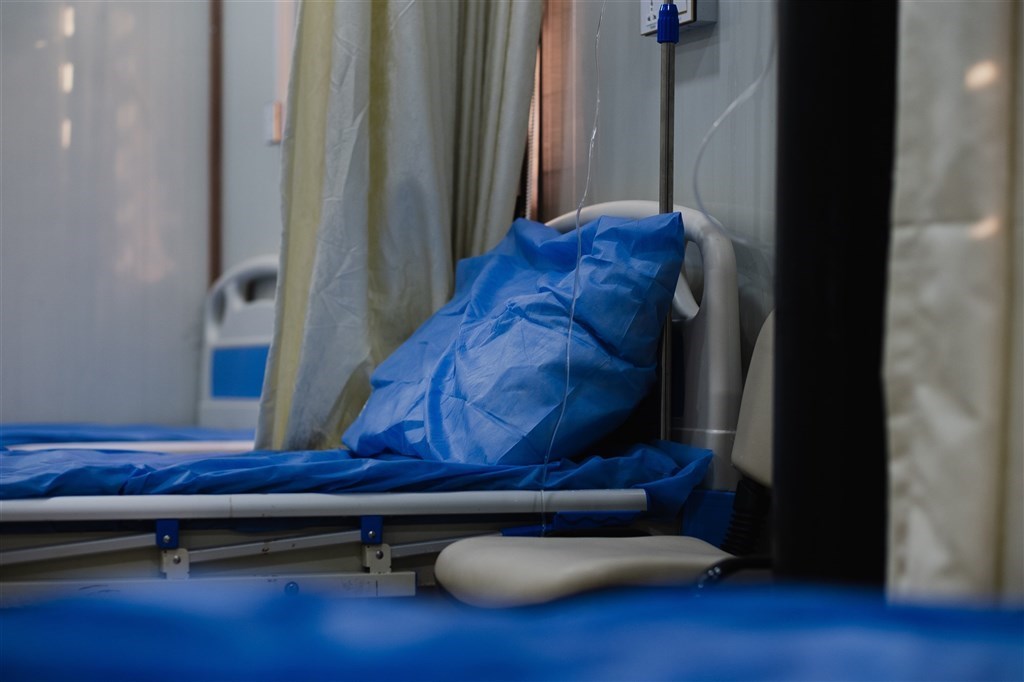 Taipei, Jan. 16 (CNA) A five-month-old girl who died last week has been confirmed as Taiwan's first fatal case of enterovirus in two years, according to the Centers for Disease Control (CDC).
In an interview Monday, CDC Deputy Director Chuang Jen-hsiang (莊人祥) said the case involved a girl who was initially treated for a cough and excessive mucus last Dec. 22, and was rushed to the hospital on Dec. 30 after she was found without vital signs.
At the hospital, doctors reported her to the CDC as a possible severe enterovirus case, which was subsequently confirmed when she was diagnosed with enterovirus D68 on Jan. 6, according to Chuang.
While the girl's vital signs returned while she was being treated in the hospital's intensive care unit, she showed signs of brain damage and never regained consciousness, and ultimately died on Jan. 12, Chuang said.
Chuang also reported the case of a man in his 30s from northern Taiwan, who recently became only the fourth adult in the last 25 years to develop severe symptoms from an enterovirus infection.
He developed a fever, muscle weakness and respiratory difficulties on Dec. 9, and was admitted to a hospital on Dec. 19 after outpatient care failed to relieve his symptoms.
On Jan. 13, tests confirmed that the man had coxsackievirus A2 -- a type of enterovirus -- with severe complications, Chuang said, adding that he is currently in intensive care.
According to Chuang, enterovirus infections have been rising over the past two weeks, ahead of the virus' typical peak season in the spring.
As enterovirus cases have been relatively rare over the last three years, many 2- and 3-year-old children have never caught it, and may therefore have an "immunity debt" that makes them more vulnerable to infection, Chuang said.
According to CDC data, 1,777 enterovirus cases were reported by emergency rooms and clinics nationwide Jan. 8-14, representing an increase of 36.8 percent over the previous week.
"Enterovirus" is a general name for a group of related viruses that typically cause mild common cold and asthma-like symptoms, but can occasionally lead to more serious complications, particularly in young children.