Education Ministry urged to crack down on plagiarism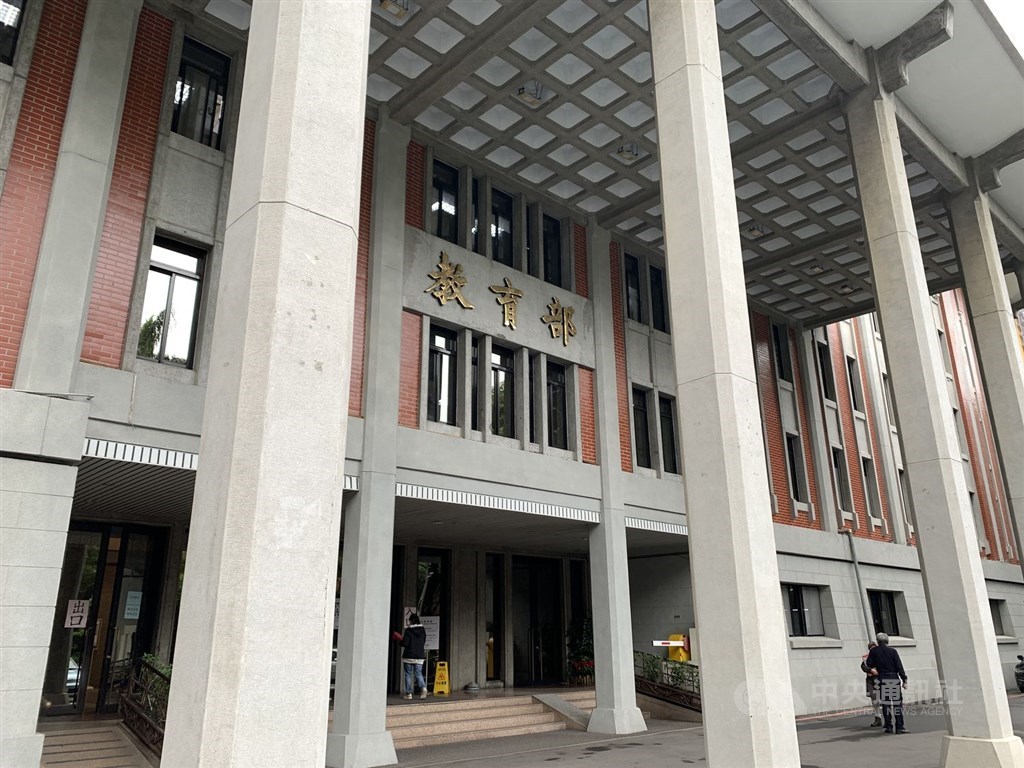 Taipei, Dec. 3 (CNA) The Ministry of Education should be more proactive in preventing plagiarism in university dissertations, the head of an education group said Saturday, one day after Taoyuan's mayor had his master's thesis revoked by National Taiwan University (NTU).
Yu Jung-hui (尤榮輝), president of the Union of Private School Educators, said the recent plagiarism case of Taoyuan Mayor Cheng Wen-tsan (鄭文燦) and a similar case involving former Hsinchu Mayor Lin Chih-chien (林智堅) in August were the biggest scandal to hit NTU in a long time.
The two incidents were likely the "tip of the iceberg," Yu said, as few people in academia are willing to be whistleblowers, and school administrators often wait for incidents involving plagiarism to blow over so they can "sweep them under the rug."
He called for setting a one-month timeframe for investigating alleged cases of academic misconduct at institutions of higher education, citing the time it took NTU to conclude its investigation into Lin's case.
Yu's appeal came after Taoyuan Mayor Cheng confirmed Friday that NTU had determined that he had committed plagiarism when writing his master's thesis at the NTU Graduate Institute of National Development.
The school had been looking into the thesis since Yu Chih-pin (游智斌), who represented the New Party in running for city councilor in Taoyuan on Nov. 26, filed a complaint with NTU against Cheng in October.
His case harkened back to NTU's decision in August to rescind former Hsinchu Mayor Lin's master's thesis in the same graduate institute over plagiarism, forcing Lin to abandon his campaign for Taoyuan mayor ahead of the Nov. 26 elections.
National Security Bureau (NSB) Director-General Chen Ming-tong (陳明通) was the thesis advisor for both Lin and Cheng. All three figures are from the ruling Democratic Progressive Party (DPP).
Yu said politicians who want to study for degrees deserve praise, but they should put in the same amount of effort as everybody else rather than resort to influence-peddling to earn degrees.
At the same time, thesis advisers should be gatekeepers of academic ethics and must not be compromised by possible favors from politicians under their tutelage, he said.
As NTU moves to hold Chen accountable, it too should be held accountable over its seemingly lax standards for checking the originality of theses submitted by its students, Yu argued.
Separately on Saturday, Education Minister Pan Wen-chung (潘文忠) was asked at an event in Taipei to promote reading whether the Education Ministry would hold NTU responsible for administrative oversight.
Pan did not answer the question directly, saying only that his ministry would remind universities to observe existing regulations on advising students working on theses and on reviewing theses.
Asked whether he would demand that all theses at the NTU Graduate Institute of National Development be reexamined, Pan said the school was currently assessing whether such a move was necessary, and that the ministry would follow up based on the school's reply.
NTU had not announced as of Saturday evening whether it will review the theses produced by institute students.
(By Chen Chih-chung and Sean Lin) enditem/ls