Migrant worker drowns while swimming in sea off Miaoli coast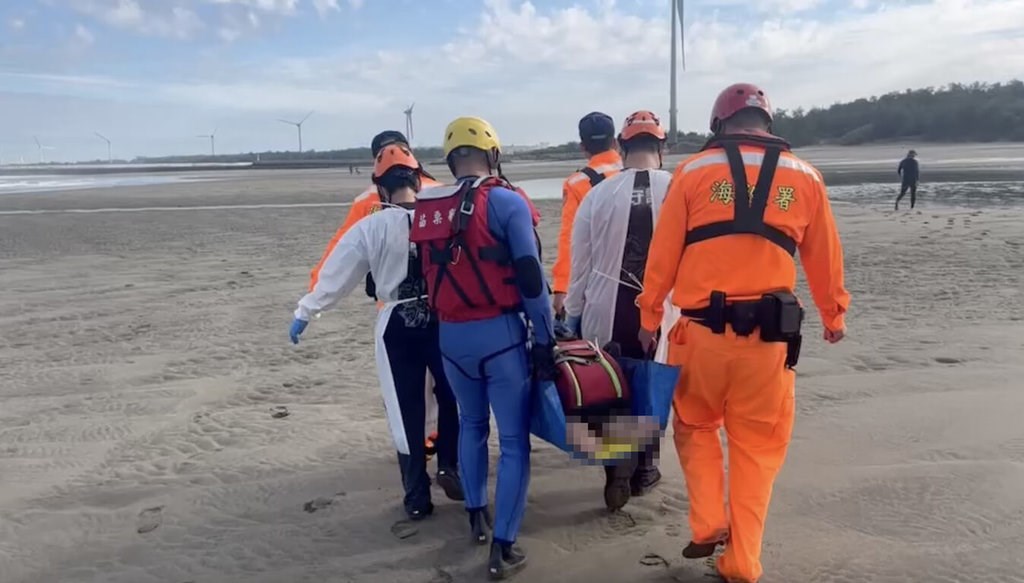 Taipei, Nov. 27 (CNA) A migrant worker drowned at a beach in the Zhunan Seaside Forest Recreation Area in Miaoli County on Sunday, the county's fire department said.
The department said it received a report at 7:47 a.m. that a man had disappeared while swimming in the sea in the recreation area.
Rescuers dispatched by the fire department conducted a search and rescue operation, in cooperation with coast guard officers, and they found the migrant worker in the water without vital signs.
He was given cardiopulmonary resuscitation and rushed to hospital and was pronounced dead after efforts to revive him failed, according to the fire department.
The migrant worker had traveled to the beach Saturday for a camping trip with friends and apparently went swimming on a whim. When he disappeared in the water, his companions called for emergency help, according to police.
The circumstances of his drowning are being investigated, police said.
The man was identified as a 36-year-old Filipino worker, according to a United Daily News report Sunday.