Almost 7,000 international students have arrived in Taiwan for new semester: Education ministry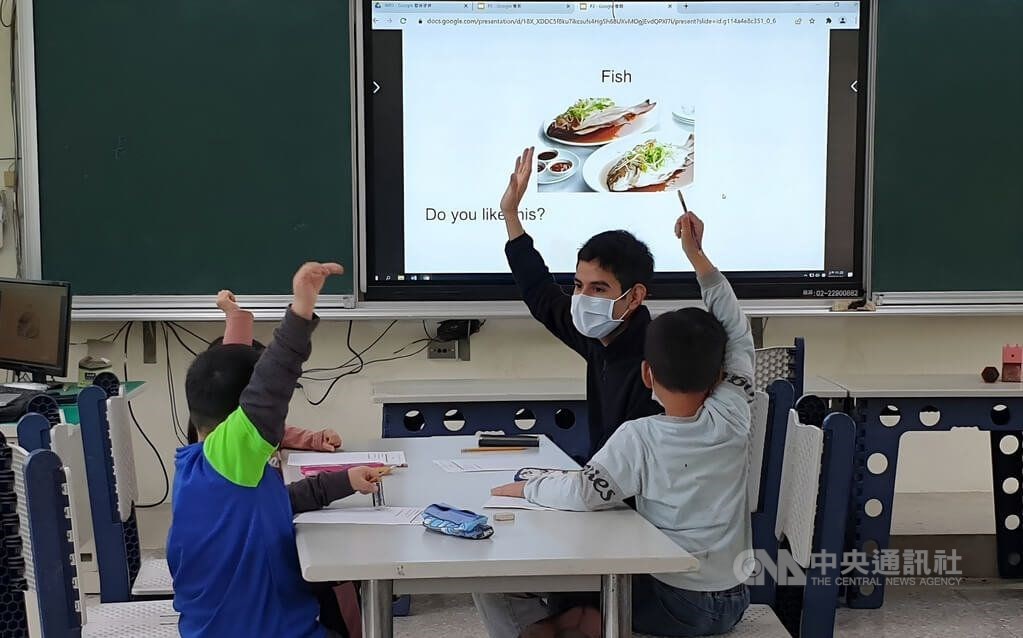 Taipei, Aug. 25 (CNA) Almost 7,000 international students have arrived in Taiwan since February under a program to help them pursue their education here amid border controls implemented in the wake of COVID-19 outbreaks.
With the new school year beginning next month, the Ministry of Education (MOE) has been granting international students enrolled in Taiwan's academic institutions visas to study in the nation.
According to MOE data, a total of 6,916 international students enrolled at university level or lower have been granted visas since July 19, of which 2,995 were in Taiwan as of Wednesday.
Meanwhile, of the 5,790 international students enrolled in local non-degree programs, 3,913 had arrived in the nation between February 13 and Wednesday, the data showed.
The numbers are bound to increase as more students are set to arrive in the run-up to the start of the semester.
Under Taiwan's quarantine rules, they will have to go into isolation in the first three days following their arrival in Taiwan and self-monitor their health for another four days, after which they will be allowed access to their school.
In light of complaints from some school employees that they had to travel long distances to Taoyuan International Airport to help international students, some of whom arrived on red-eye flights, fill out traveler entry forms, the MOE said that it would send personnel to handle the job, just like it did last year, to alleviate the workload of school employees.
However, school employees would still have to monitor the entry of international students remotely to keep the schools updated about the students' status, the MOE said.
To save employees at institutions in southern Taiwan from having to make the trip to Taoyuan International Airport, the MOE will meet with schools in the south to discuss the possibility of using Kaohsiung International Airport to assist international students with their entry, it said.