Taiwan reports first domestic dengue fever case in over a year: CDC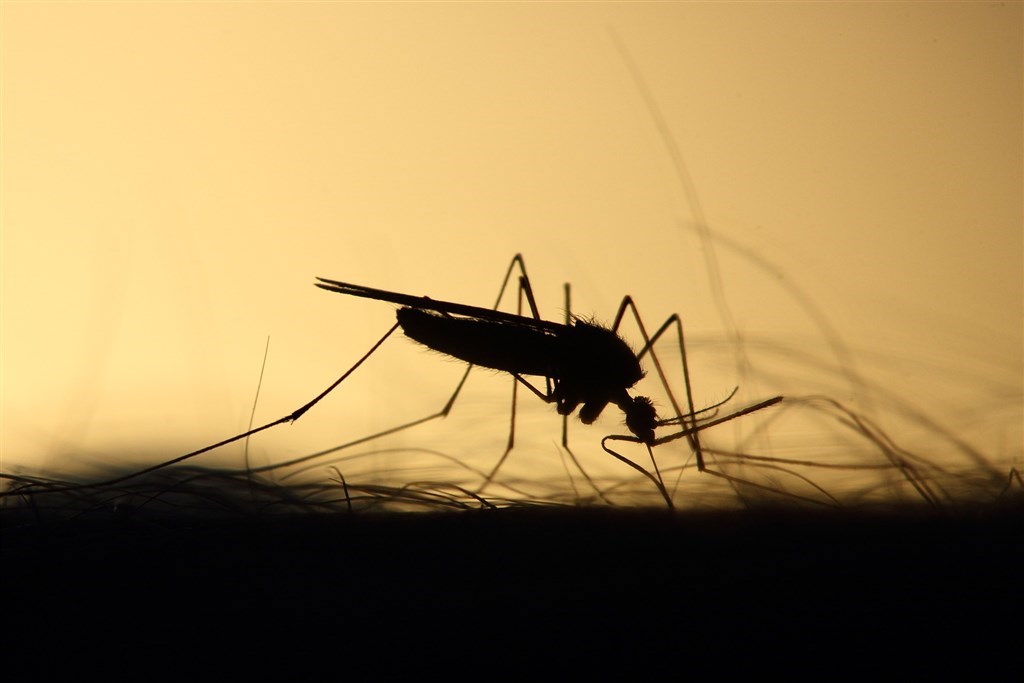 Taipei, Aug. 18 (CNA) Taiwan reported its first domestic case of dengue fever in over a year in a man from Taichung, who travels around central Taiwan for work, the Taiwan Centers for Disease Control (CDC) said Thursday.
The patient, a salesman in his 50s, lives in Taichung's Tanzi District and started showing symptoms including a fever, fatigue and discomfort on Aug. 9. He sought medical treatment five times from Aug. 10-17, CDC Deputy Director-General Chuang Jen-hsiang (莊人祥) told CNA.
On Aug. 17, the man's NS1 antigen test showed a positive result for the mosquito-borne illness and the CDC was notified, Chuang said.
The man has no recent history of overseas travel, but has visited Taichung and industrial areas in Changhua County, Chuang said, adding that the source of infection is being investigated.
However, investigations have so far showed that the vector mosquito index of places were the man has been is relatively high, and work has been carried out to remove breeding sources, Chuang said.
The man is now resting at home and family members who share the same residence have shown no suspected symptoms, Chuang said.
According to CDC data, Taiwan did not report any dengue fever cases last year.
Chuang said the recent case could be connected to the shortening of the quarantine period for incoming passengers as it was reduced this year from 14 days to three days of home quarantine and four days of self-initiated epidemic prevention.
Since it is possible for an incoming traveler to leave quarantine after three days, imported cases could have led to local transmission in the community, Chuang said.
There have already been 20 imported cases of dengue recorded so far this year, Chuang said.
Neighboring countries that have dengue fever include Vietnam, Indonesia, the Philippines, Singapore and Thailand, according to the CDC.
It urged the public to watch out for areas that may become breeding grounds for mosquitoes, especially after rain.
If individuals develop a fever, headache, pain behind the eyes, muscle and joint pain, red rash or other dengue fever symptoms they are advised to seek medical attention immediately and tell medical staff of their travel history, the CDC added.