CORONAVIRUS
/
COVID-19 community screening to be suspended from Aug. 11: CECC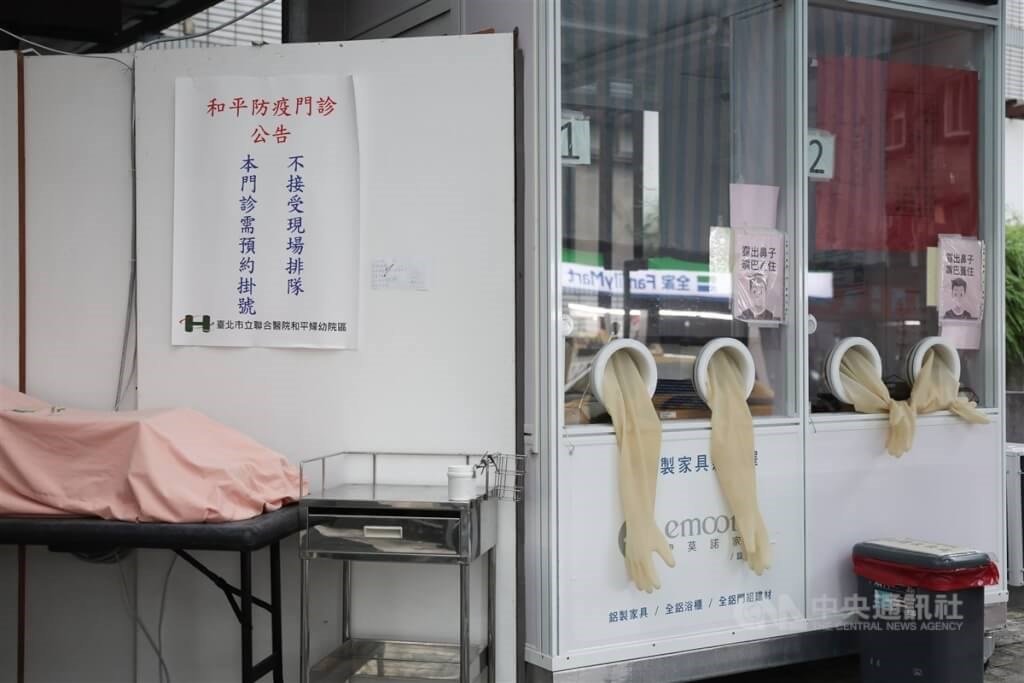 Taipei, Aug. 9 (CNA) Around 114 community-based COVID-19 screening stations mainly offering COVID-19 polymerase chain reaction (PCR) tests will be gradually closed from Aug. 11 as the recent local outbreak eases, the Central Epidemic Command Center (CECC) said Tuesday.
The stations, which have operated for more than a year, first assisting with COVID-19 rapid screening and then PCR tests, are taking up too much manpower at the current stage, said CECC spokesman Chuang Jen-hsiang (莊人祥) at a press briefing.
The central government-subsidized stations are expected to be closed within a month, Chuang said, adding that local governments can apply to continue the service if they believe it to be necessary.
In the future, anyone wanting a PCR test will have to go to a hospital, he said.
Meanwhile, the CECC said eligibility for those entitled to free PCR tests will remain the same, including passengers arriving from overseas, people who have come into contact with confirmed COVID-19 patients and those considered by doctors to be high-risk cases.
Individuals will also still be able to pay for a PCR test for personal reasons at local hospital, at a price of around NT$3,500 (US$117), it said.
Although the stations are no longer considered necessary, this does not mean the government plans to downgrade COVID-19 from a category 5 notifiable communicable disease amid calls to treat it in the same way as flu, Chuang said.
Update
Aug. 15: Taiwan to ease rules for last four days of arrival COVID-19 protocol
View All