Taiwan's population falls year-on-year in June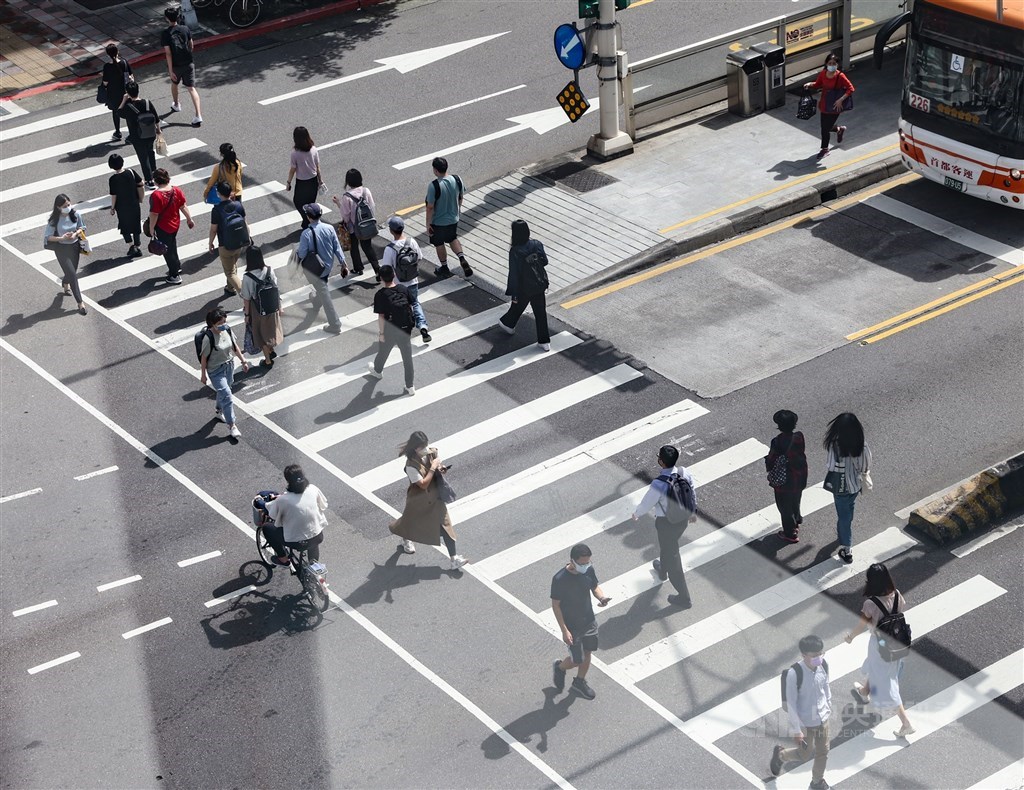 Taipei, July 8 (CNA) Taiwan's population continued to decline in June, with the number of people falling by 1.2 percent year-on-year last month, according to the latest household registration statistics released by the Ministry of the Interior (MOI) on Friday.
The total population stood at 23,186,278 at the end of June, down by 301,231 people from the same month last year, and a drop of 0.8 percent, or 189,036 people, compared with six months ago, according to MOI figures.
In June, Taiwan also recorded the highest number of deaths -- 21,033 -- over the past six months, exceeding the 20,000 threshold for the first time, MOI data showed.
So far this year, 102,117 people have died, according to the MOI.
The 10,943 births in June, which were translated into a crude birth rate of 5.74 per 1,000, also brought total newborns in Taiwan to 67,149 during the first six months of 2022, down by 9 percent from the same period in 2021.
Taiwan's population shrank for the first time on record in 2020, with 165,249 births and 173,156 deaths, according to the previous MOI data.
By the end of 2020, Taiwan's population had dropped by 0.18 percent from 2019, at 23,561,236.
In 2021, the country saw its population fall for a second consecutive year, declining by 0.79 percent to 23,375,314, with an all-time low of 153,820 births, while 183,732 deaths occurred, according to the data.