Taiwan opens first polar research workstation in the Arctic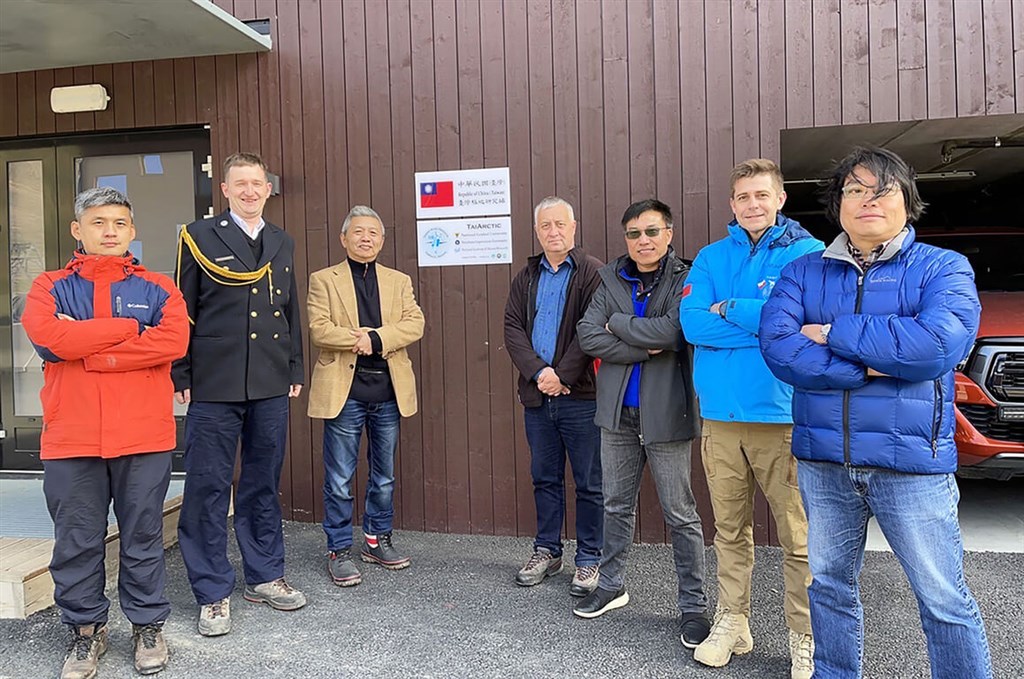 Taipei, June 25 (CNA) Taiwan's first permanent polar research workstation was officially opened Saturday in the Arctic Circle, to support the development of basic scientific research and contribute to the sustainability of the polar region.
The "TaiArctic" research workstation is set up in Svalbard and a collaboration between Taiwan's National Central University (NCU), National Academy of Marine Research (NAMR) and Nicolaus Copernicus University of Poland, the Ministry of Science and Technology (MOST) said in a statement.
Svalbard is a Norwegian archipelago in the Arctic Ocean, about midway between the northern coast of Norway and the North Pole.
The purpose of the workstation will be to observe the Arctic Ocean's glacial movements, its currents and waves, surface geology and topographic evolution, MOST said.
While global warming and climate change have become issues of concern around the world, the Arctic is one of the most vulnerable regions to its affects, it said.
In the future, the workstation will provide different research teams with all necessary resources as Taiwan's contribution to earth science research and the search for solutions to global warming, the ministry added.
A plaque-unveiling ceremony to mark the station's official opening was held at the Taoyuan-based NCU and at TaiArctic in Svalbard.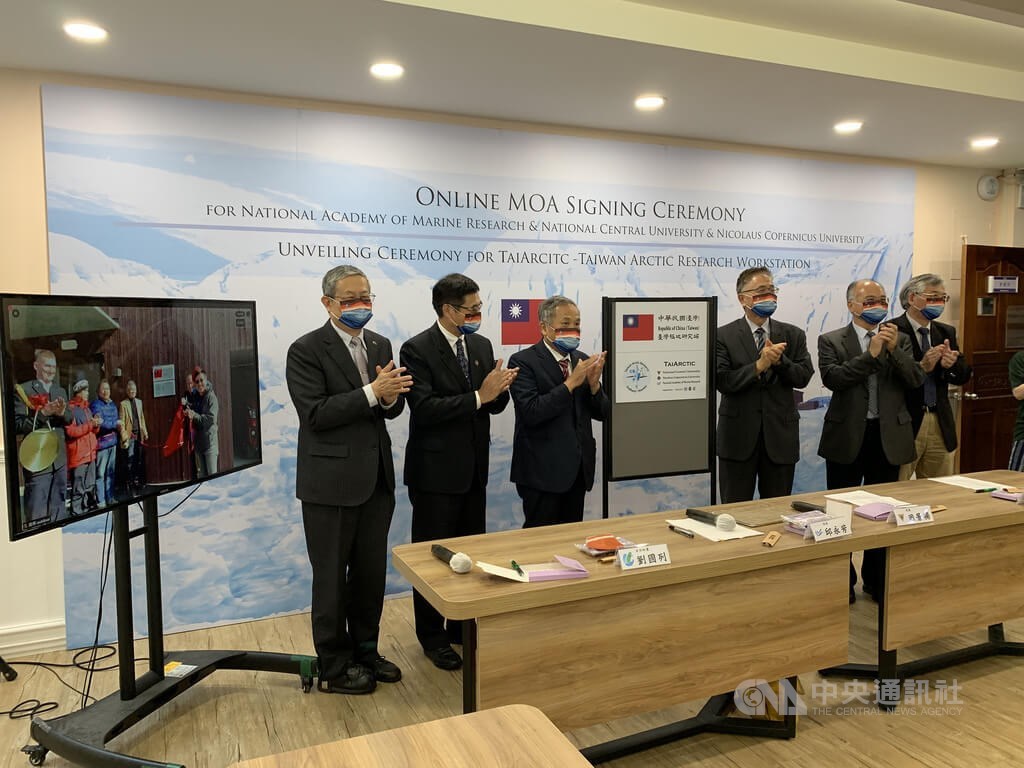 Its establishment marks the starting point of Taiwan's active participation in Arctic affairs with environmental monitoring and scientific research, the university said.
In his address, NCU President Jou Jing-yang (周景揚) said countries around the world have set up more than 10 polar research stations in the Arctic.
In the past, Taiwanese scientists had to rely on others to conduct research in the Arctic, now they will have their own place to call "home," Jou said.
NAMR President Chiu Yung-fang (邱永芳) said Taiwan began to work with a team from Poland's Nicolaus Copernicus University last year to study topics such as ice quakes, ice melt, ocean currents, and wave changes in the Arctic Ocean.
The research center will provide Taiwanese scientists with important information on global climate change, Chiu said, adding that it will also lay a foundation for marine scientific research such as monitoring the Arctic marine environment and collecting basic hydrological data through international cooperation.