Orchid Island school holds graduation ceremony for one student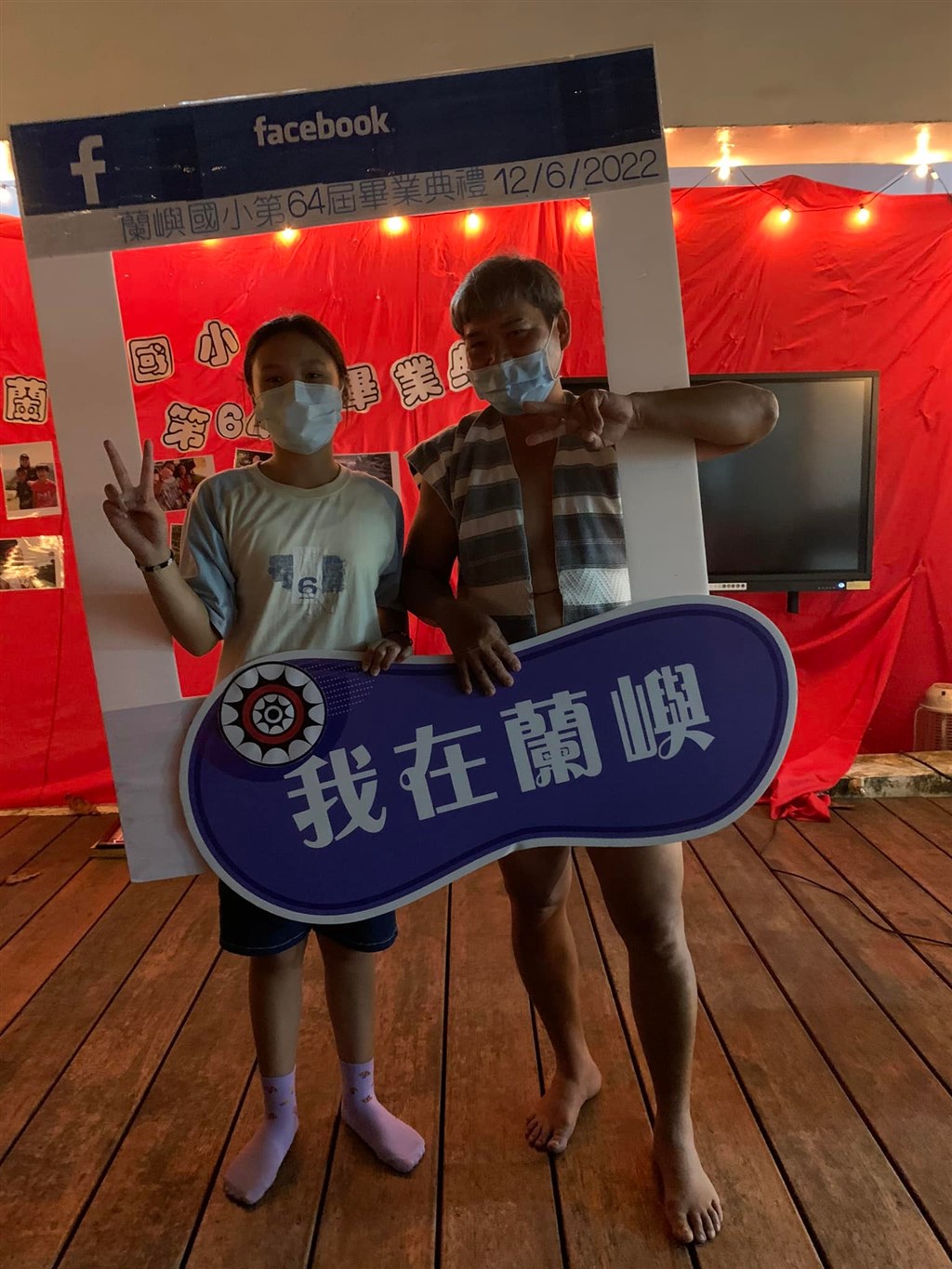 Taitung, June 22 (CNA) An elementary school on Taiwan's Orchid Island recently held its commencement ceremony, with only one student graduating, according to the principal.
In an interview with CNA, Syamen Womzas said the staff at Lanyu Primary School had tried to instill a sense of excitement in the June 16 ceremony, despite its small size.
At the ceremony, the one graduate was presented with her diploma, and teachers and other students took to the stage to to deliver congratulatory speeches and give her gifts, Syamen Womzas said.
"Regardless of how many students are graduating, we have to try to make it an unforgettable experience," he said, adding that he wore traditional Tao attire to mark the occasion.
Over the years, the student population at the elementary school has dropped from an average 100 to about 30, Syamen Womzas said, attributing the decline to low birth rates and migration to other parts of the country.
Nevertheless, this year was the first time that any of the island's four elementary schools - Lanyu, Dongqing, Yayu or Langdao - had only one graduate, he said.
Orchid Island, which is located off the southeast coast of Taiwan, has a population of just over 5,000 and is home to the Indigenous Tao people.
Related News
June 19: Low birth rate to cause significant drop in student numbers: ministry