Summer electricity rate hike suspended for Taiwan households in July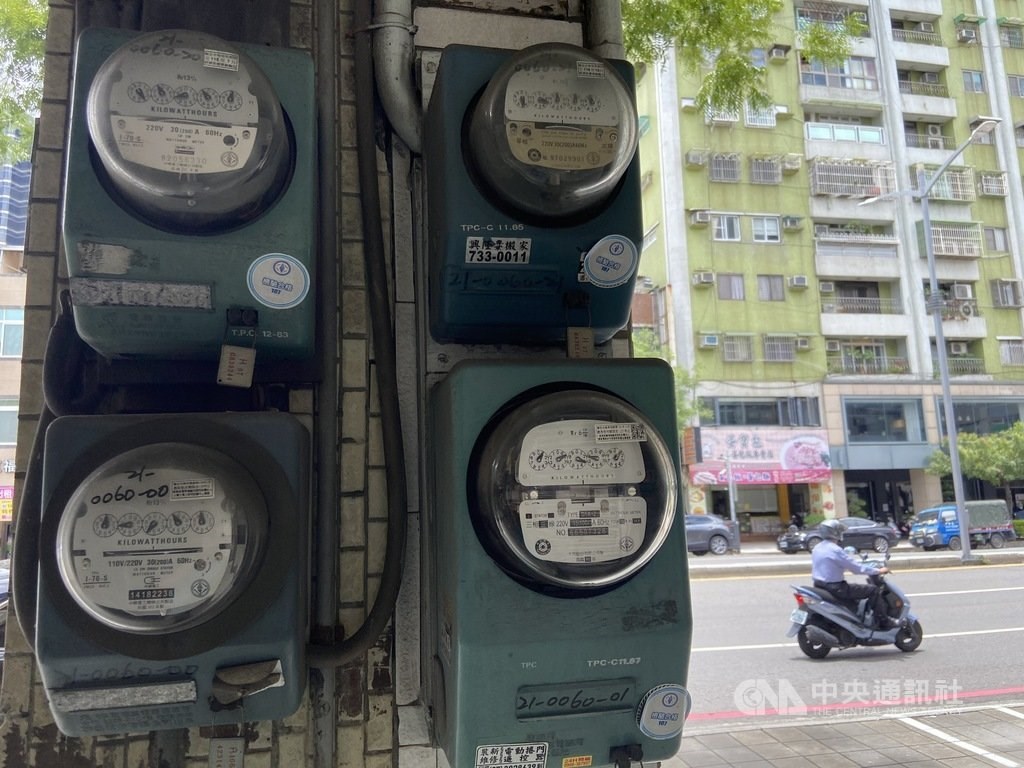 Taipei, July 22 (CNA) Taiwan's Executive Yuan has decided to suspend the typical summer hike in electricity rates for the month of July for all households, with the exception of those who use more than 1,000 kilowatt hours (kWh) of electricity this month.
Under the nationwide Level 3 COVID-19 alert issued May 19, many people in Taiwan began to work and study from home and avoided unnecessary trips outside, resulting in higher electricity use in households, Cabinet spokesperson Lo Ping-cheng (羅秉成) said Thursday.
In order to lessen the impact of the pandemic on households, the Cabinet announced on June 24 the suspension of the annual summer hike in electricity rates for the month of June for families.
On Thursday, the Cabinet decided the suspension will continue through July, with the exception of households that use more than 1,000 kWh of electricity, Lo said.
Under the measure, these households in July will have to pay higher than usual electricity rates, but only starting from the 1,001th kWh of electricity they use, Lo said.
In addition to households, the hike in electricity rates will also be suspended for sheltered workshops, social welfare organizations, and nursing homes in July, Lo said.
The Cabinet has separate relief measures for businesses and farmers that have suffered lower revenue from May to July.
Electricity rates in Taiwan are usually increased in summer, starting June 1, with a maximum hike of 27 percent to discourage heavy consumption, according to state-owned energy company Taiwan Power Co. (Taipower).
In summer months, one kWh of electricity costs NT$6.41 for every kWh over 1,000, up from NT$5.03 in non-summer months, according to Lo.