Heat alert issued for parts of northern Taiwan on Monday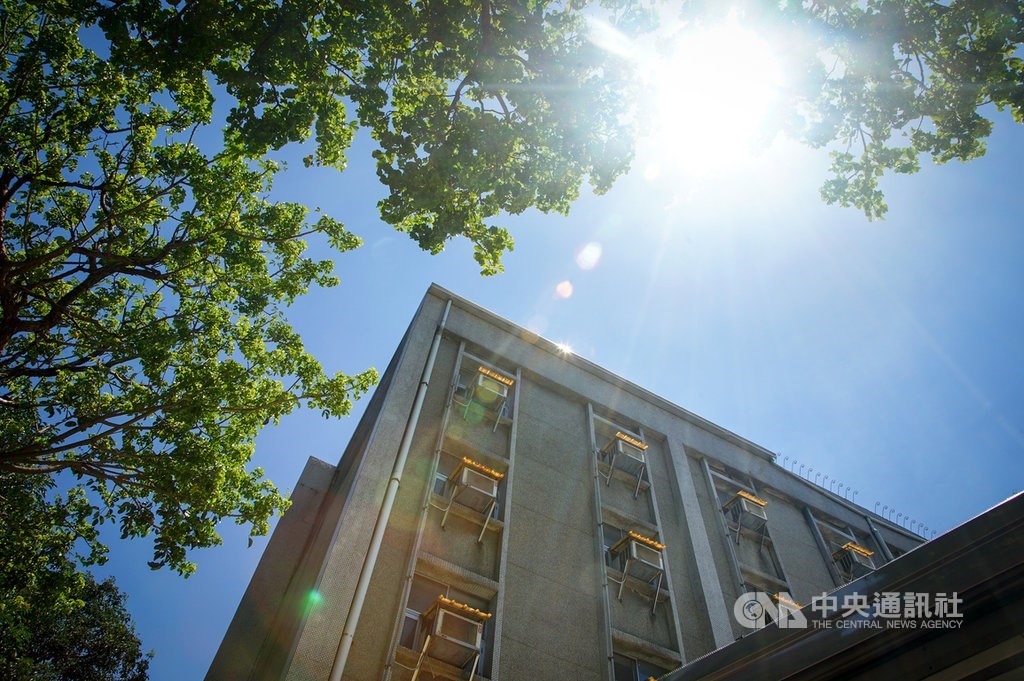 Taipei, July 19 (CNA) A heat alert has been issued for some areas of northern Taiwan, with temperatures expected to reach 36 degrees Celsius on Monday, according to the Central Weather Bureau (CWB).
An orange heat alert was issued for New Taipei City as of 7:18 a.m., while a yellow warning has been effective in Taoyuan City, the CWB said.
According to the CWB's three-level heat advisory system, an orange warning points to temperatures reaching 36 degrees for three days in a row, while a yellow alert refers to a one-day temperature high of 36 degrees.
Elsewhere, daytime highs could range between 32 to 35 degrees, with brief afternoon thundershowers possible in mountainous regions as well as the central and southern parts of the country, the CWB added.
Regarding Tropical Storm In-Fa, the CWB said it was centered 1,050 kilometers east of Taiwan as of 8 a.m. Monday, and heading northwest at a speed of 6 kilometers per hour.
The storm was carrying maximum sustained winds of 72 kph, with gusts of up to 100 kph, the bureau said.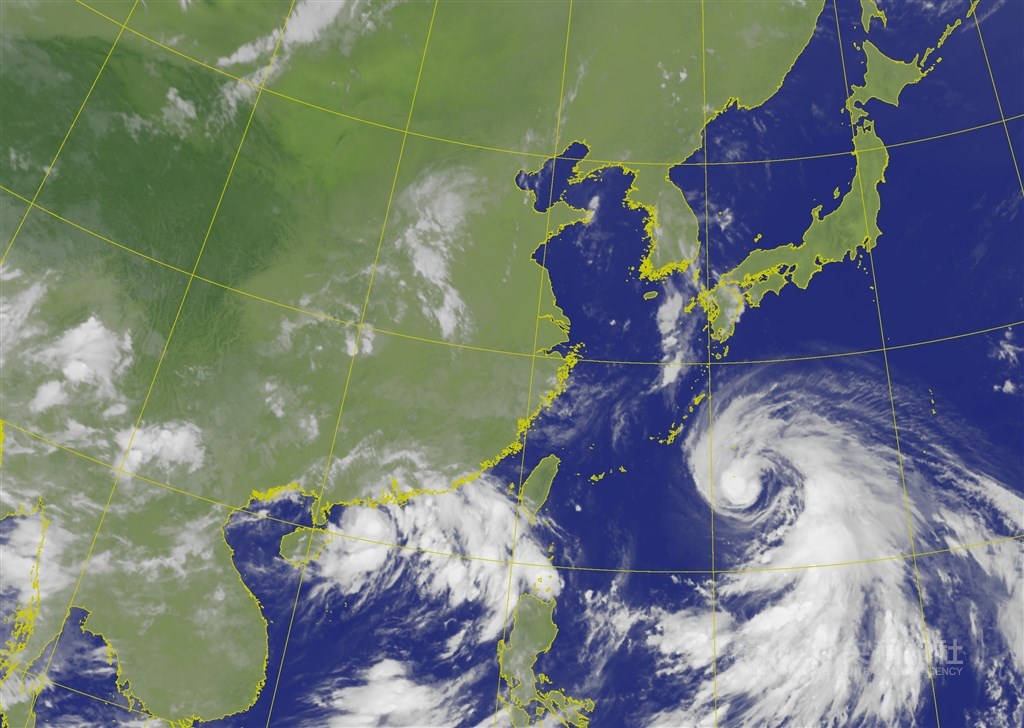 It noted that currently there is still great uncertainty in its trajectory.
Meanwhile, the CWB said it was also closely monitoring the developments of another tropical storm named Cempaka that formed southwest of Taiwan in the morning, although citing it is not expected to directly impact the island.
Wu Der-rong (吳德榮), a meteorologist and adjunct associate professor of atmospheric sciences at National Central University, said In-Fa's outer bands will bring rain to northern Taiwan over the next two days.
The influence of the storm is expected to be most apparent on Thursday when it will be closest to Taiwan, Wu said.