Kaohsiung districts close schools, offices on mudslide fears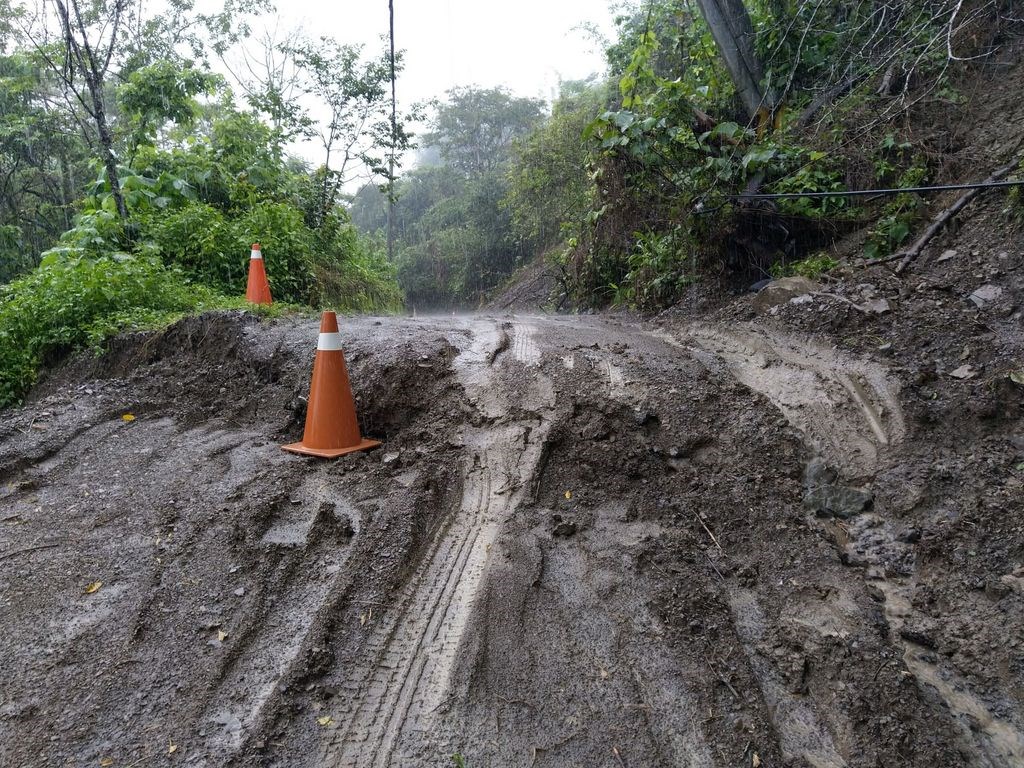 Taipei, June 22 (CNA) School, work and COVID-19 vaccination efforts were suspended Tuesday in five mountainous districts in Kaohsiung due to heavy rain in the region and fears of mudslides.
The districts affected are Liugui, Jiaxian, Maolin, Taoyuan and Namaxia, which are all located in mountainous areas where downpours brought by a plum rain front have been concentrated.
Yellow-code mudslide warnings, which are issued when the rainfall forecast would exceed an area's warning threshold for debris flow, are in place for 53 rivers in the city.
The Central Weather Bureau (CWB) has issued an extremely heavy rain advisory for Kaohsiung, as well as the Tainan metropolitan area and Chiayi and Pingtung counties, indicating downpours of over 200 millimeters in 24 hours or 100 millimeters in a 3-hour period.
Heavy rain advisories, where rainfall of over 80 millimeters in 24 hours or more than 40 millimeters in one hour can be expected, have been issued for Keelung City, New Taipei, Taichung, and Chiayi City, as well as Changhua, Nantou, and Yunlin counties.
The rainfall, which the bureau attributed to a plum rain front and southwesterly winds, has been concentrated in southern Taiwan so far.
As of 10 a.m., the 100 weather stations that had recorded the most rain for Tuesday were all located in Tainan, Kaohsiung and Pingtung, CWB data showed.
As the weather front moves north in the afternoon, rain in northern and eastern Taiwan will become more pronounced, the CWB said.
In terms of temperature, daytime highs around the country will range from 28 to 30 degrees Celsius on Tuesday, according to the CWB.