CORONAVIRUS
/
Thirty more migrant workers in Taiwan's Miaoli contract COVID-19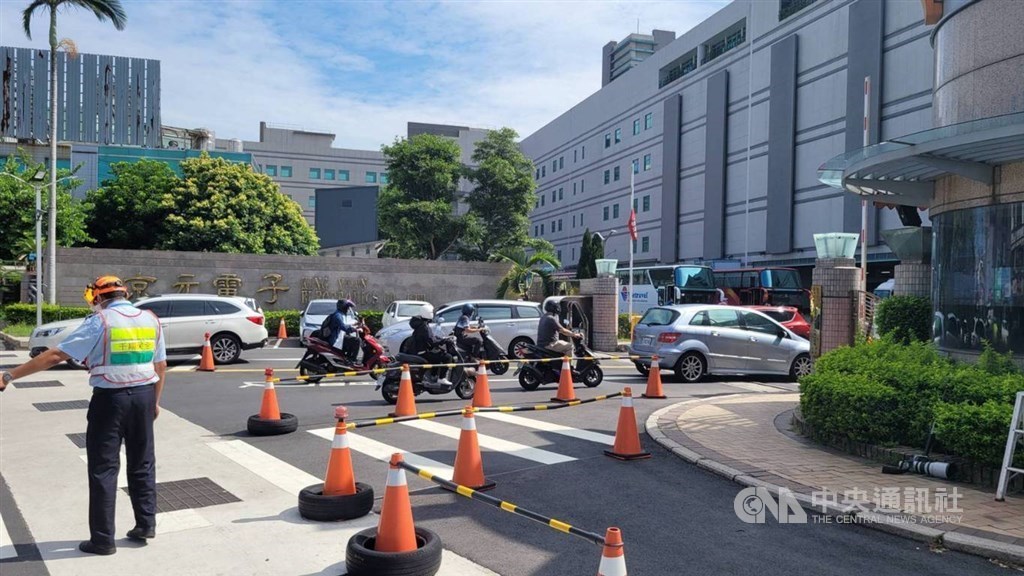 Miaoli, June 17 (CNA) Taiwan's Miaoli County on Thursday reported 31 new cases of COVID-19, of which 30 involved migrant workers who have been in quarantine since an outbreak of cluster infections at their companies earlier this month.
Of the 30 migrant workers, 17 are employed at King Yuan Electronics, 12 at Accton Technology, and one at Foxsemicon Integrated Technology, all of which are located in Zhunan Township, Miaoli County Magistrate Hsu Yao-chang (徐耀昌) said at a press conference.
As all of them have been in government-designated quarantine facilities for more than 10 days, they do not pose a risk to the general public, Hsu said.
The other new case was that of a Taiwanese man employed at a cleaning company in Toufen City, according to Hsu.
The new cases brought the total number of confirmed cases in Miaoli County to 521, of which 426 have been migrant workers, mainly in the industrial areas of Zhunan and Toufen, Hsu said.
The 30 cases were discovered following testing by the Central Epidemic Command Center (CECC) on a group of 1,400 migrant workers from six companies in Zhunan, all of whom had initially tested negative for COVID-19 between June 5 and 8 and had been in quarantine since then.
Two-thirds of the group are employees of King Yuan Electronics, a chip packaging company where a COVID-19 cluster of over 200 cases was reported earlier this month.
Aside from the 30 cases on Thursday, 21 people from the group tested positive on Wednesday and 11 on Tuesday, according to the county government.
Meanwhile, Miaoli County's health department said it had administered 7,427 COVID-19 vaccines as of Thursday morning, accounting for 59.3 percent of those currently eligible.
To date, the county has received five reports of possible adverse reactions from vaccine takers, of which one has been ruled out, while three involved minor reactions such as a skin rash or headache, said department director Chang Rui-hsien (張蕊仙).
The other case was an 85-year-old woman who, one day after being vaccinated, was rushed to the hospital Wednesday without signs of life, but was later resuscitated and is now in the ICU, said Chang.
He added that the CECC will review whether there is any link to the vaccine.
View All