CORONAVIRUS
/
Taipei police catches COVID-19 patient on the run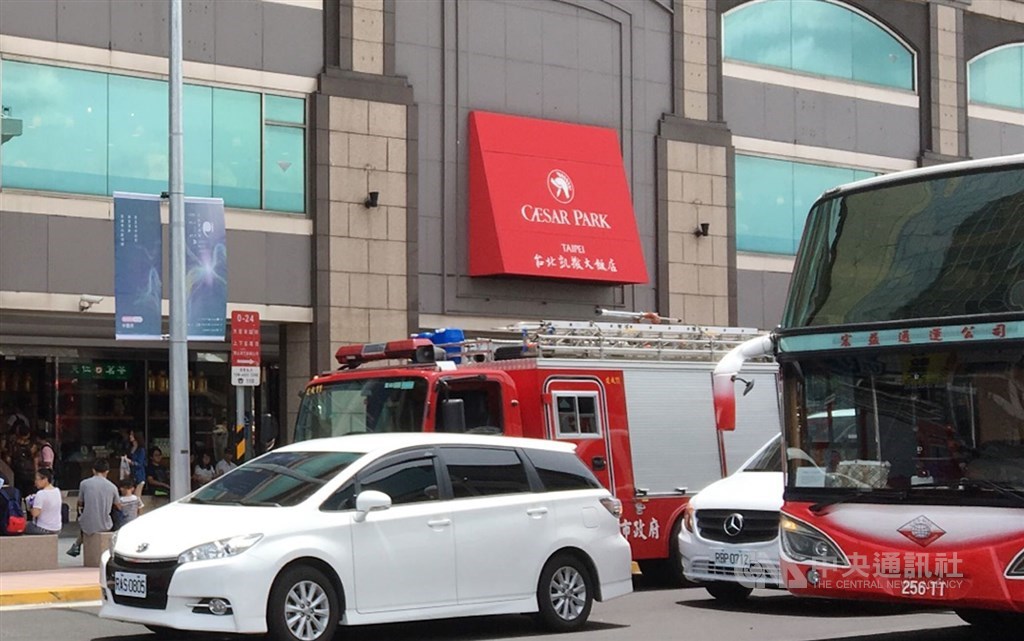 Taipei, June 5 (CNA) Taipei police on Saturday caught a COVID-19 patient who had fled from the hotel where he was supposed to be isolated hours earlier and took the MRT to Wenshan District.
The man, who was admitted to Caesar Park Taipei in the downtown area on May 31, was found to have left the hotel through an emergency exit without authorization Saturday morning. The hotel has not commented on the incident.
According to local media reports, the man, in his 40s, took the MRT to Wenshan District, where he lives and works.
The police eventually found him near his friend's place after his friend refused to meet with him, the reports said, and he was then sent back to the hotel through arrangements made by medical personnel.
At a press conference later Saturday, Taipei Deputy Mayor Huang Shan-shan (黃珊珊) said managing people under home or hotel isolation is difficult due to the lack of an electronic monitoring system.
The Central Epidemic Command Center (CECC) began to implement the system starting at 5 p.m. Saturday. The system can follow the location of people in isolation through their cellphones.
Taiwan has used the electronic monitoring system since February 2020 to monitor people who enter Taiwan from abroad and undergo mandatory quarantines in their homes or quarantine hotels.
But it had not yet been applied to domestic patients who have been allowed to stay at home or hotels amid the latest outbreak.
View All