Pop star explores human-animal bond in YouTube program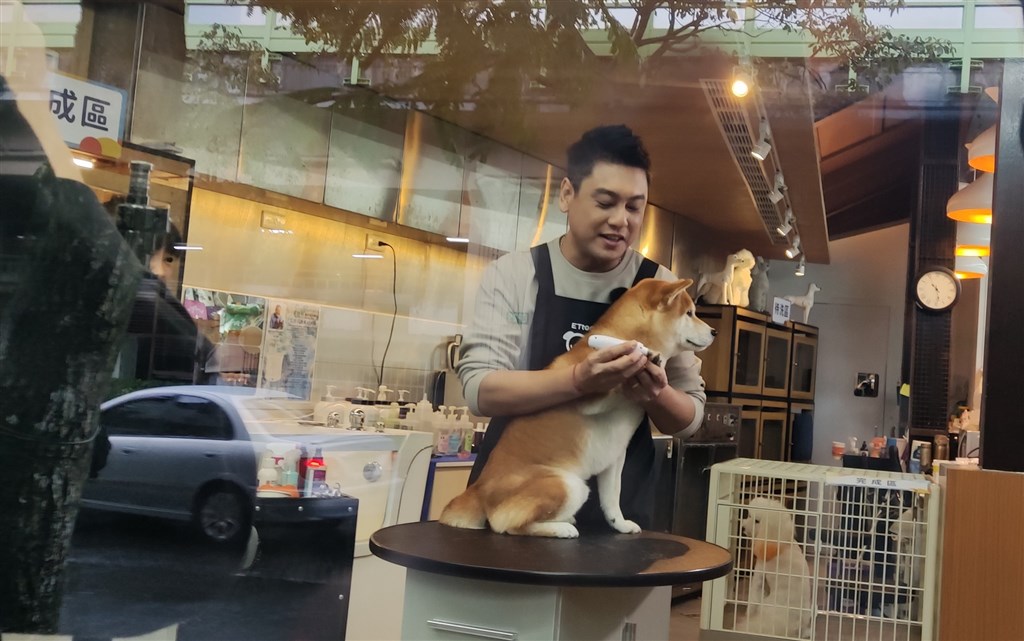 Taipei, June 1 (CNA) Season 2 of "P-Pet," a YouTube channel dedicated to animal welfare issues in Taiwan, will start Wednesday evening, with its host, Taiwanese actor and singer Ken Chu (朱孝天), continuing to explore the bonds between humans and animals.
Although the shooting of the program is currently suspended due to the recent local outbreak of COVID-19, fans can watch the four episodes that have already been filmed, which feature Tainan as an animal-friendly city, said Yu Jui-ling (游瑞伶), head of the production team.
Yu told CNA Tuesday that in Season 2, Chu will travel across the country with his dog, Kirby, to learn what different local governments are doing to promote better treatment of animals.
"We hope to bring attention to important animal welfare issues instead of just showing how cute these creatures are," Yu said.
Launched in January, P-Pet has discussed related issues in an informative yet entertaining way -- for example by taking viewers to a temple that keeps stray cats, as well as showing them how guide dogs are trained.
In the last episode of Season 1, Chu even visited Hsinchu Prison, which has Asia's first and Taiwan's only canine training program for inmates.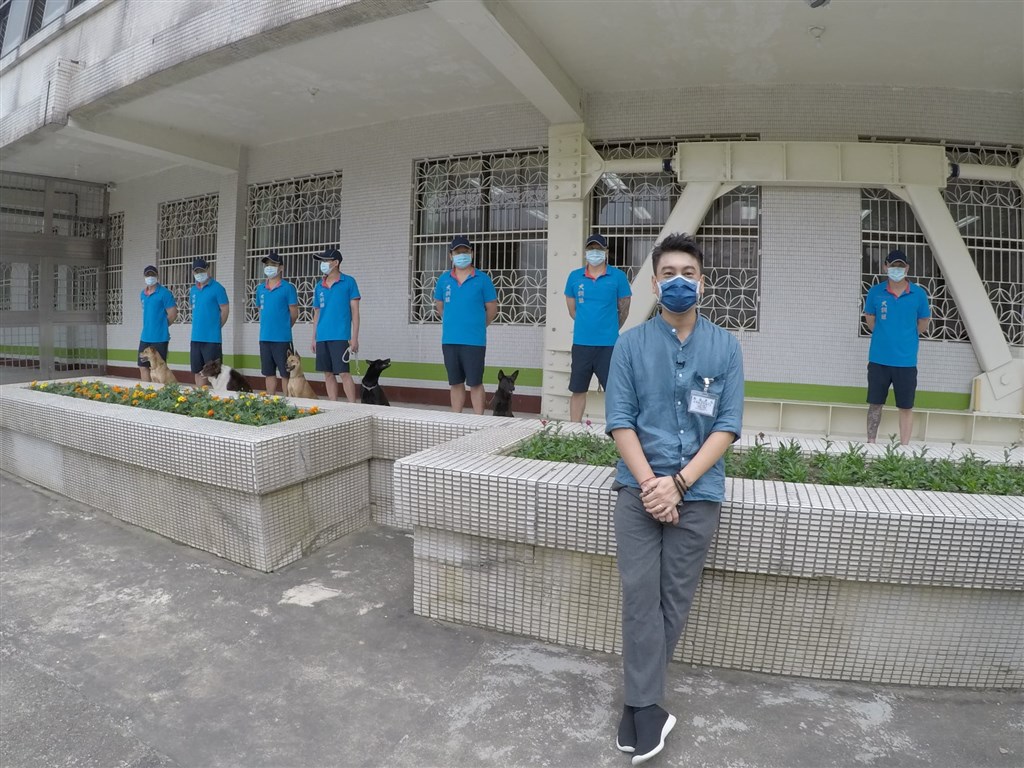 Chu, a huge animal lover and an avid animal advocate, said the strong love and absolute devotion between the inmates and their dogs moved him deeply.
"When your heart is in the right place, with love and proper encouragement, you can be rehabilitated and become a confident, contributing member to society, whether you are a human being or a dog," Chu said.
Chen Chu-lung (陳鉅龍), the dog trainer who inaugurated the program with the prison and local animal advocates 15 years ago, said he has seen inmates and dogs, both rejected by society, change significantly during the course of the program.
"My trainees used to be short-tempered and full of negative thoughts, but the dogs' spontaneous nature has changed them, making them understand that to earn trust from others, you need to first give your heart," Chen said.
Through the help of more than 100 prisoners, 76 stray dogs have been trained and found new homes, he said. The program has proven successful not only for shelter dogs but for participating prisoners.
According to the prison, the recidivism rate of inmates who graduated from the program is in the single digits, far lower than the average rate of 20-40 percent.
"The loving bond that forms between the inmates and their assigned dogs has a therapeutic, rehabilitative and softening effect on both the inmates and the dogs. It is a win-win formula that has a long-lasting positive effect on the person, the animal and society as a whole," said Chiu Huan-tang (邱煥棠), deputy director of Hsinchu Prison.
Yu said P-Pet, which currently has nearly 6,000 YouTube subscribers, is hoping to uncover more stories like this as a way of making Taiwan more animal-friendly.
"The goal of P-Pet is not to generate clicks but to tell heart-warming stories that people just might not be aware of," she said.