CORONAVIRUS
/
Taichung KTV infections rise to 8, with close contacts also positive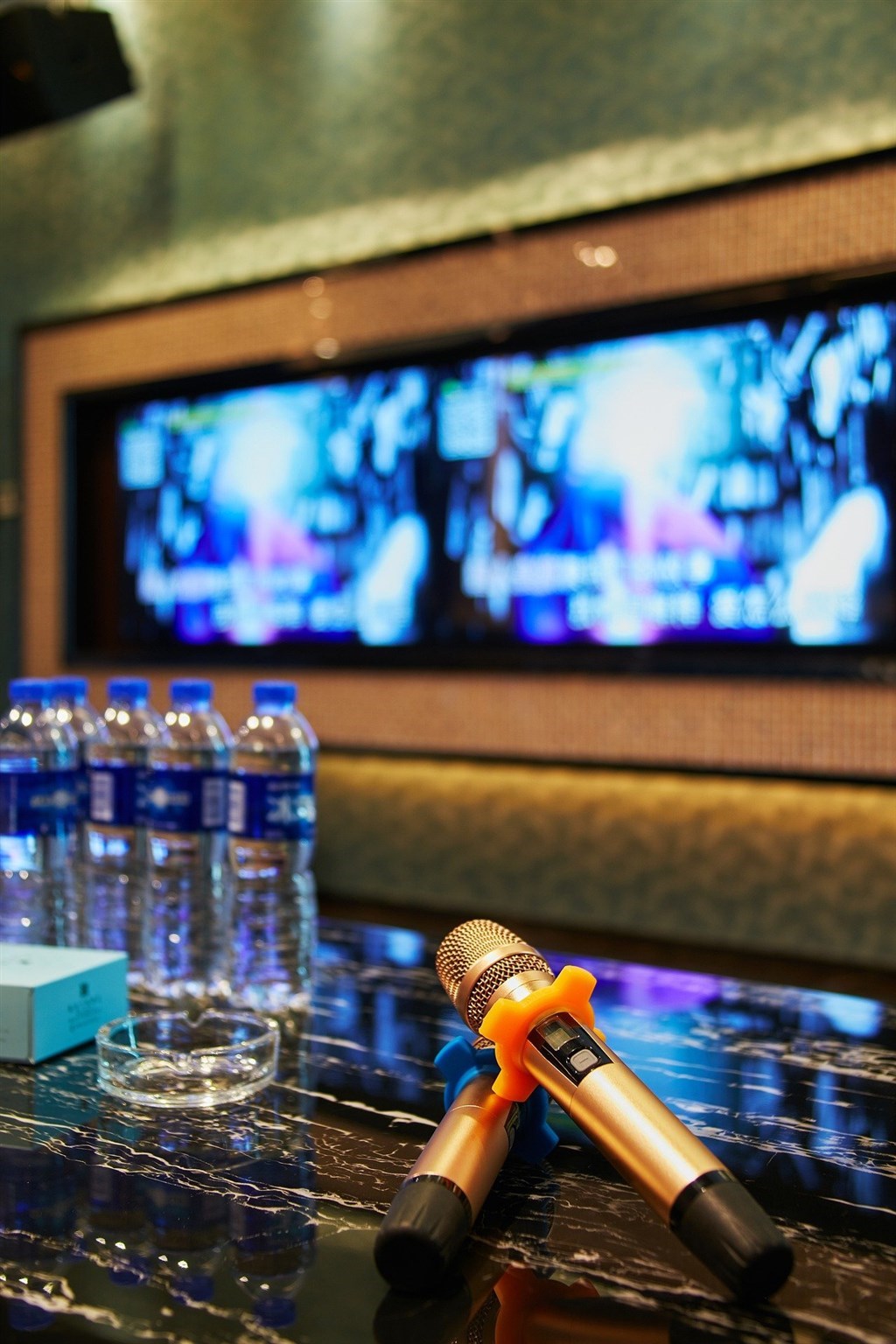 Taichung, May 22 (CNA) Chaoyang University of Technology (CYUT) in Taichung has reported eight COVID-19 cases among a group of students who visited a KTV last week, Taichung Mayor Lu Shiow-yen (盧秀燕) said Saturday.
Of the 20 CYUT students who visited CityMelody KTV late on May 13, eight have tested positive while the others tested negative, Lu said at a press briefing.
At least three other confirmed cases are related to the CYUT group, including two CYUT students who are roommates of infected students from the group, and the mother of one of the roommates, Lu said.
The source of this group of infections remains unclear, said Tseng Tzu-chan (曾梓展), director of the city health department.
A rapid testing station was set up at the university Thursday after concerns over the chain of infection among students who went to the KTV.
From May 20-21, 1,168 faculty members and students received rapid tests at the station, and 19 tested positive.
However, the COVID alert relating to the 19 infections was rescinded after their polymerase chain reaction (PCR) test results came back negative Saturday, said Lu.
The test results indicate that the infections have not gone beyond the group that attended the KTV gathering, Lu noted.
As a result, the testing station at CYUT will be removed soon, Lu added.
In addition, the city government on Friday confirmed another COVID-19 case involving a college student who also visited CityMelody KTV and was in the room next to the CYUT group the same evening.
The student from China Medical University in Taichung went to the KTV with 11 other students, but is the only one who has tested positive for the virus, according to Tseng, who added that an investigation into the situation is ongoing.
Health experts have visited the KTV where over 200 customers were served on the evening of May 13, but did not find evidence showing the environment was contaminated by the virus, Tseng added.
The city government is in the process of giving tests to people who visited the KTV from May 13-14 and has instructed those who may have come into contact with the infected students to self-isolate, including 12 KTV staff.
Of the 14 COVID-19 patients reported in Taichung so far, only one, a man in his 70s, has serious symptoms, Tseng said.
View All