CORONAVIRUS
/
Taiwan eases restrictions on entry of foreign visitors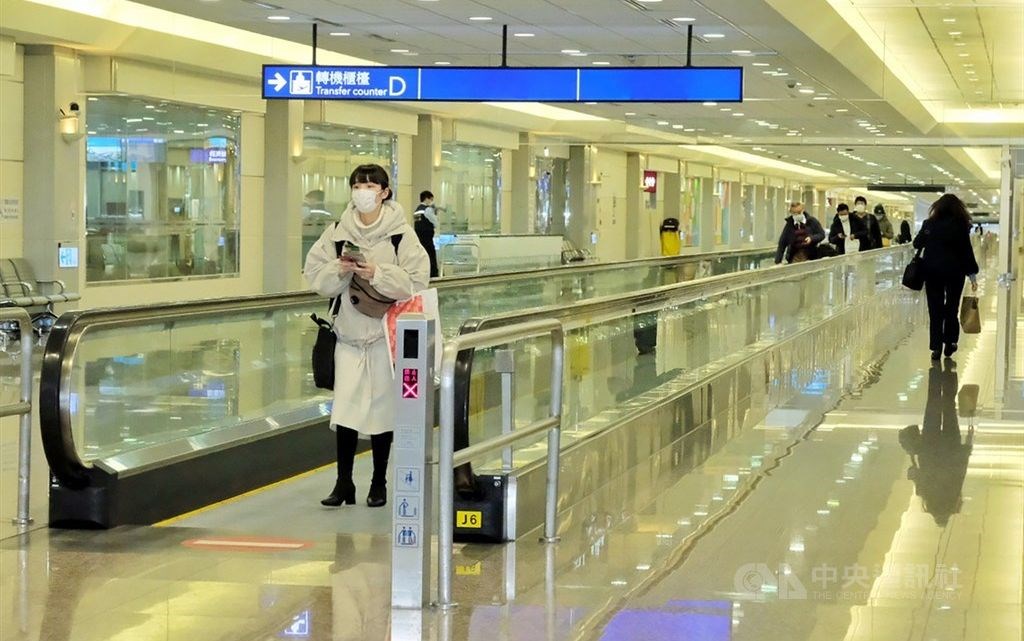 Read more about the new policy for foreign visitors here, and about shortened quarantine for business travelers here.
Taipei, Feb. 24 (CNA) Taiwan will partially lift restrictions on the entry of foreign visitors starting March 1 and allow shorter quarantine periods for business travelers from countries deemed as being at low or low-to-moderate risk for COVID-19.
Under the new policy, foreign nationals who do not hold Taiwanese residency permits will be allowed to enter Taiwan for reasons other than tourism, as long as they receive permission from Taiwan's overseas representative offices, the Central Epidemic Command Center (CECC) said.
Business travelers coming from countries considered to be at low or low-to-moderate risk for COVID-19 will be able to apply to shorten their quarantine periods from 14 days to five and seven days, respectively, as long as they test negative for COVID-19, the CECC said.
Taiwan adopted stricter entry restrictions and began requiring all business travelers, regardless of country of origin, to quarantine for 14 days, starting Jan. 1, to prevent the potential spread of a new variant of the COVID-19 virus that was first detected in the United Kingdom.
The new policy essentially restores the approach that was in place prior to Jan. 1.
View All