Taitung County tops most welcoming regions listed by travel website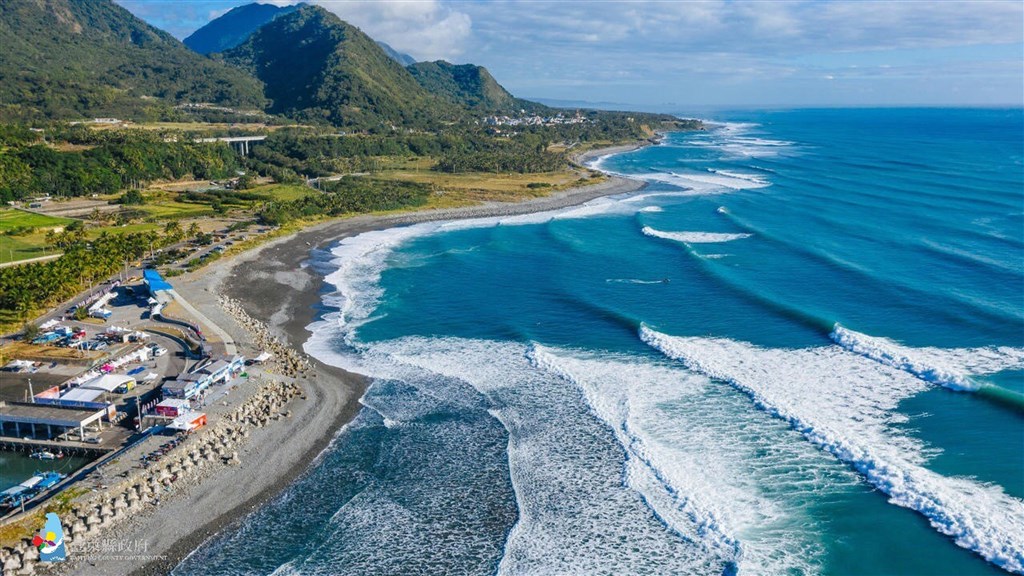 Taipei, Jan. 20 (CNA) Taitung County on Taiwan's east coast tops the 2021 list of the most welcoming regions in the world by online hotel reservation website Booking.com in its annual Traveller Review Awards.
"Travelers will be amazed by the richness of the diverse ethnic culture the region has to offer," according to a Tuesday press release by Booking.com.
Multiple indigenous peoples who have settled in the region are worth visiting when traveling to the region, as they are known for their long-lasting traditions and rituals that contribute to the area's diversity, the press release said.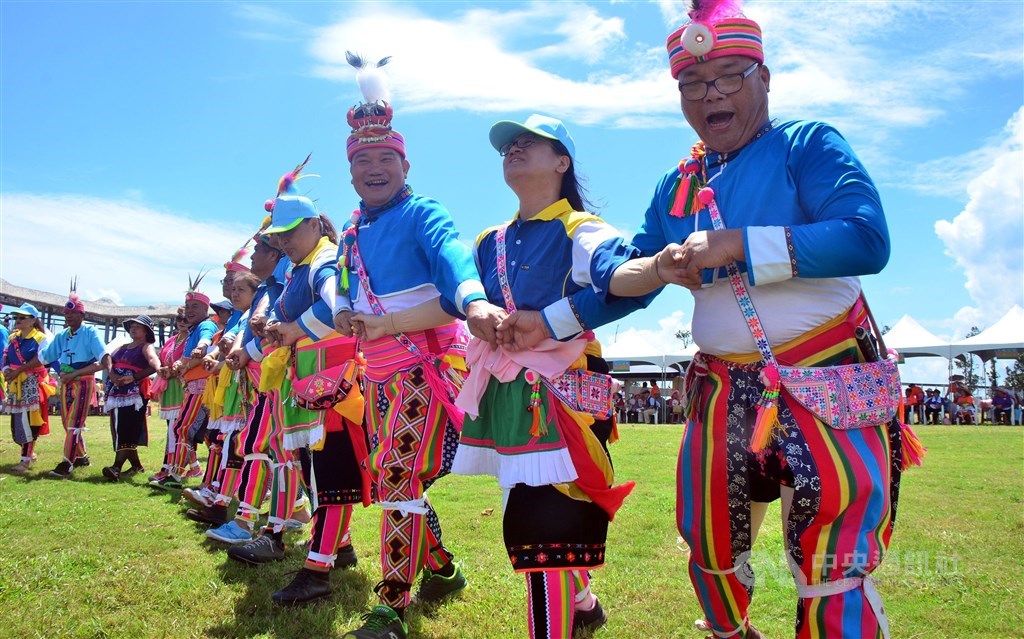 Other regions on the list include Prešovský kraj (Slovakia), Tasmania (Australia), Canterbury (New Zealand), Nova Scotia (Canada), Oberösterreich (Austria), Chubut (Argentina), O'Higgins (Chile), Iowa (U.S.) and Minas Gerais (Brazil).
The fact that the county's ranking jumped from seventh place to the top spot on the list shows the high quality of services offered by its hospitality sector, the Taitung County government said Wednesday in a statement.
The local government also touted its efforts to attract visitors with the area's natural scenery and slower pace of life, which helped the number of people visiting to over 10 million, up 25 percent from a year earlier, despite a lack of foreign tourists for most of 2020.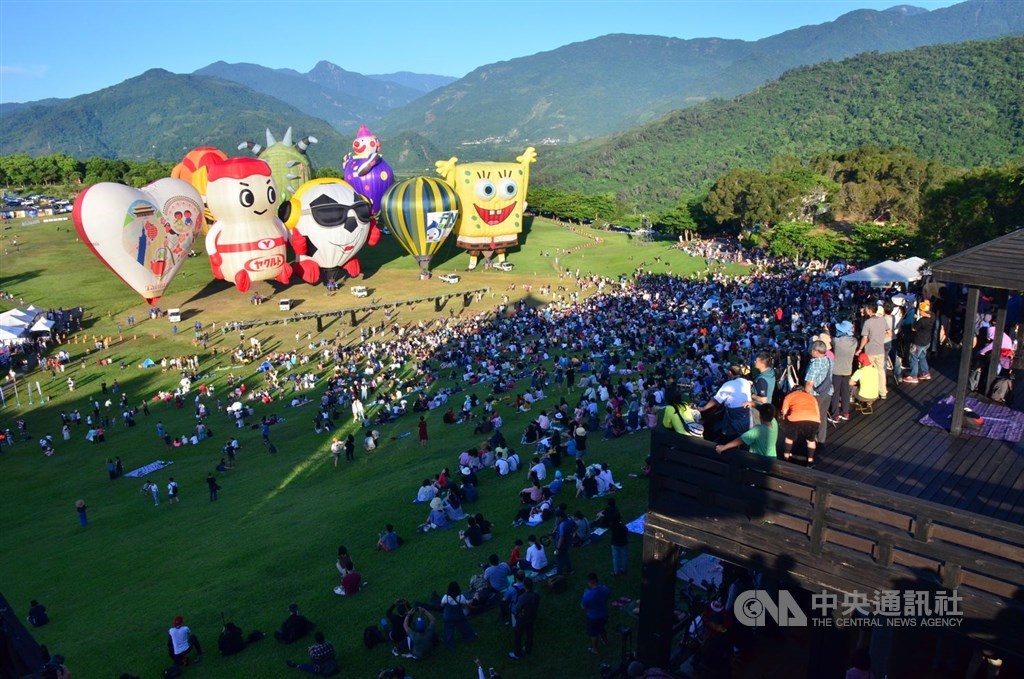 The "Most Welcoming Regions on Earth" were part of the Traveller Review Award 2021, which recognizes over one million travel providers across 220 countries and regions.
More than 7,600 awards went to travel providers in Taiwan, according to Booking.com, with Eluanbi, Donggang Township and Tainan in southern Taiwan, along with Jiufen in northern Taiwan, scoring highly among local people.