Humanitarian charter flight from Guam arrives in Taiwan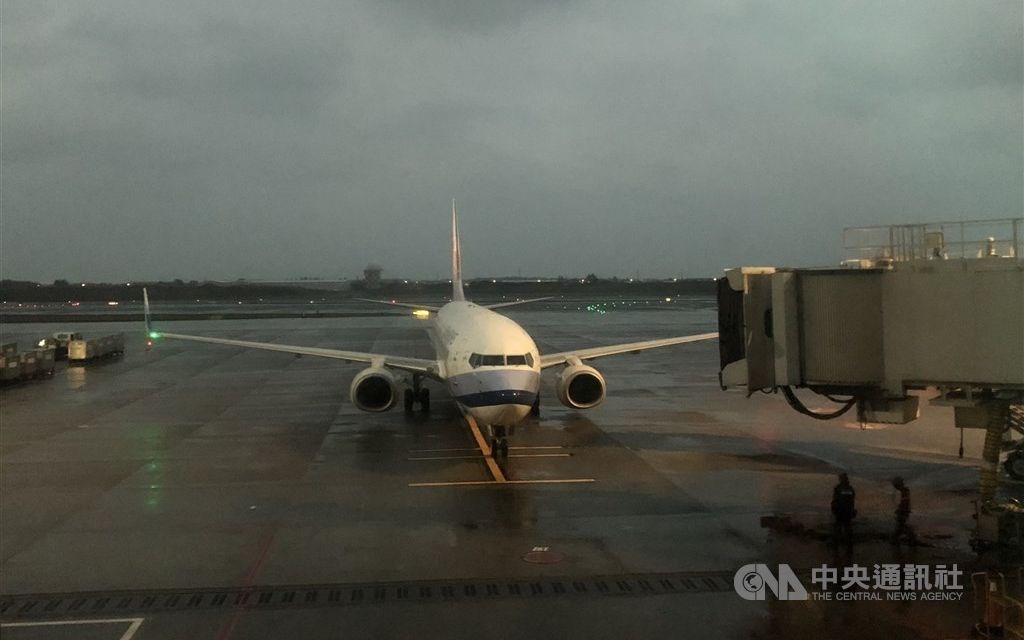 Taipei, Jan. 11 (CNA) A humanitarian charter flight flew to Taiwan on Monday with 47 passengers who either needed medical care or were stranded on the islands of Guam and Saipan because of the COVID-19 pandemic.
The flight, operated by China Airlines, one of Taiwan's largest carriers, landed at Taiwan Taoyuan International Airport at 5:25 p.m., nearly four hours after it left Guam at 1:30 p.m. (Taipei time).
Among the passengers, five Guamanian patients and four of their family members were being flown to Taiwan under a special program for people who were ill and unable to leave Guam to get treatment because of the pandemic, according to the Central Epidemic Command Center.
Also on board were Taiwanese nationals stranded in the United States territories of Guam and Saipan, according to Taiwan's office in Guam, which made the humanitarian flight possible along with Guam officials.
All passengers were required to observe Taiwan's quarantine protocols upon their arrival.
Earlier Monday, Guam Governor Lourdes Leon Guerrero saw the Taiwan-bound flight off at the airport and thanked the Taipei Economic and Cultural Office (TECO) for arranging it for humanitarian and medical reasons.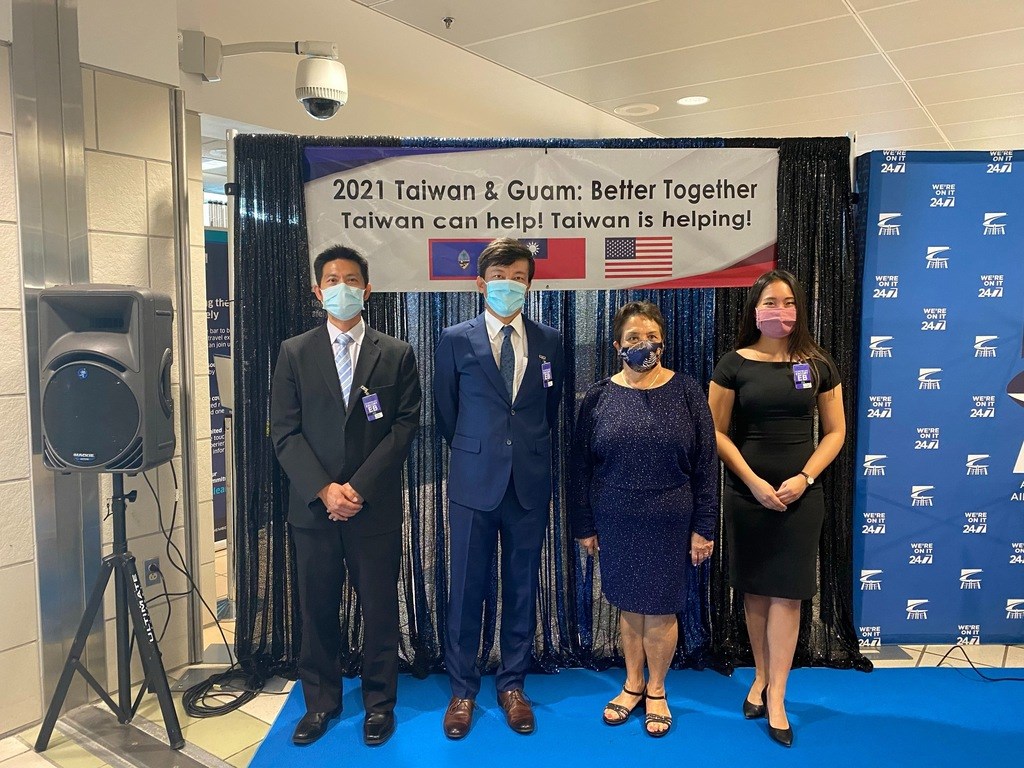 "This pandemic has truly highlighted the importance of global cooperation and friendly relations with our neighbors," Guerrero said.
"A virus knows no borders, nor any diplomatic agreement. The partnership we have with TECO has been invaluable, and we remain grateful for your assistance in arranging this charter flight," which she praised for helping her people get the care they need.
Guerrero also addressed the latest decision by the United States Department of State to lift self-imposed restrictions on official contacts between U.S. and Taiwanese officials, saying the move "strengthens our partnership in peace and democracy."
It "gives us hope that our two jurisdictions will be able to pursue even greater economic and political agreements well beyond this pandemic. And we are excited for what we can accomplish together," the governor said.
TECO Director-General Paul Chen (陳盈連) thanked those involved in facilitating the charter flight and said he believed nonstop flights between Guam and Taiwan will resume soon.
"We look forward to once again seeing Taiwanese tourists traveling to Guam, and patients from Guam getting prompt medical treatment in Taiwan," he said.
Commercial nonstop fights between Guam and Taiwan have been suspended since last March amid concerns over the spread of COVID-19.