Census takers in Taiwan facing modern-day challenges: officials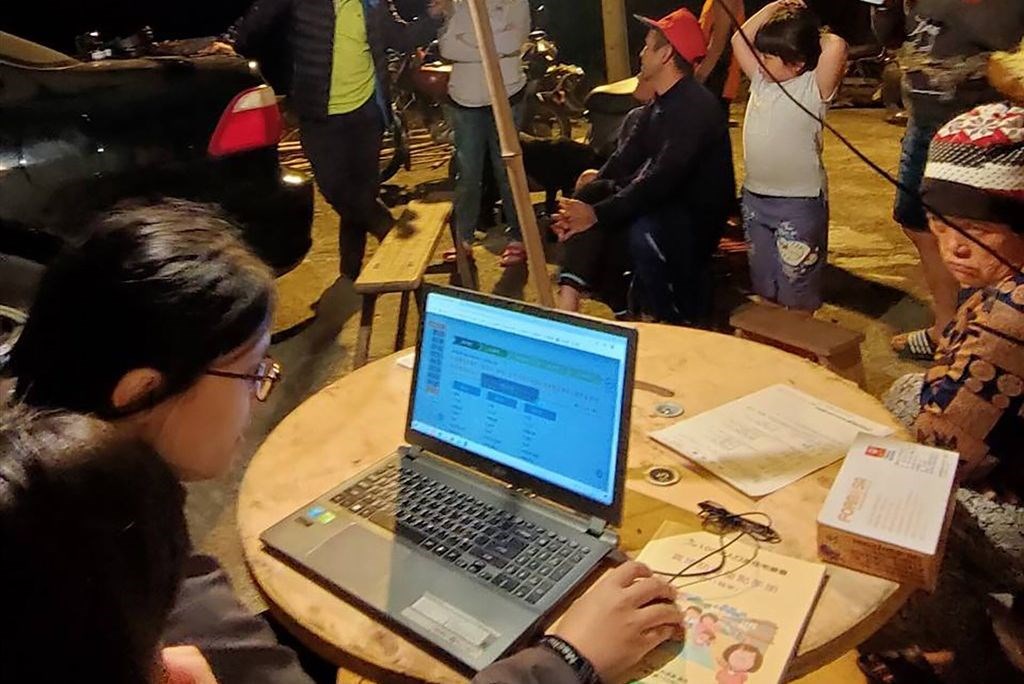 Taipei, Nov. 14 (CNA) Personnel in Taiwan working on the current national population and housing census have been encountering some difficulties, due in part to people's mistrust of strangers seeking personal information, according to government officials.
Even as the government sought to make the process easier and more convenient for some households, the decennial census got off to a rocky start on Nov. 1, when a newly introduced site for online surveys crashed due to unexpectedly heavy traffic, according to the Directorate General of Budget, Accounting and Statistics (DGBAS).
Meanwhile, 1.2 million of Taiwan's 8.83 million households have been selected for in-person surveys, which are being conducted by some 16,000 census workers, according to the DGBAS.
On that front, the challenge lies in getting people to give their personal and household information, in an age when there is so much distrust and fear of scammers, the DGBAS said.
According to a census worker surnamed Lee (李), most people are cooperative, but there are those who are less than welcoming.
Lee, who has four decades of experience conducting surveys, said she tries to be mindful of the way she frames her questions and she does not try to rush through the process.
The statistics agency in Hsinchu City, where there are many technology companies, said its workers have reported that people who work in the tech industry are more cautious and concerned than most about privacy issues.
In the neighboring Hsinchu County, the challenge lies in gaining the trust of people who live in remote mountain villages, according to the local government.
One census worker has come up with the idea of taking her laptop with her and helping people in those rural areas to complete the survey online, after which they become eligible to enter a lucky draw that has a top prize of NT$100,000 (US$3,510.58) worth of shopping vouchers, the county government said.
The census, which is being conducted through to the end of November, also includes foreign nationals, but the online form is in Chinese only and requires the entry of the person's ID number, according to the DGBAS.
For the in-person surveys, paper forms are available in English, Japanese, Korean, Vietnamese, Indonesian and Thai languages, the DGBAS said.