Coffee house apologizes for mixing coffee beans; products removed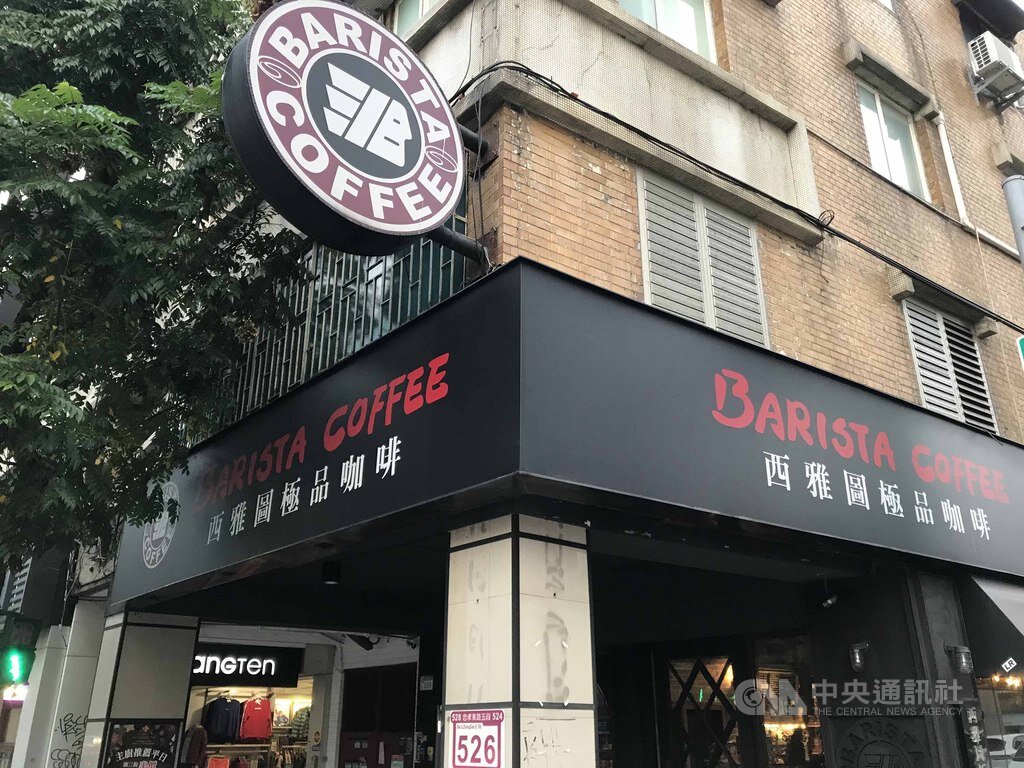 Taipei, Nov. 26 (CNA) One of Taiwan's largest coffeehouse chains on Tuesday made a public apology after admitting the company has been mixing relatively cheap coffee beans with a more expensive variety and selling them at the higher price since last year.
In a statement, Barista Coffee admitted it has been mixing cheap Robusta beans with high-quality Arabica beans in 13 of its products and selling them as 100 percent Arabica since 2018.
However, the company insisted the problem was caused by a lack of Arabica beans and also a mistake by new staffers who placed Robusta beans in the storage area that normally holds Arabica beans, failing to explain how both could be true at the same time.
It said customers who bought any of the 13 products before Sept. 30 can apply for a refund.
The products have been sold at Barista Coffee outlets nationwide as well as in local hypermarket chains.
The coffee chain's apology was made after the Shilin District Prosecutors Office raided the company's headquarters in Taipei and two of its factories a day earlier acting on tip offs about the misconduct it received in October.
As part of the raid, the company's general manager surnamed Liu (劉), and two employees surnamed Lee (李) and Ho (何) as well as three witnesses were summoned for questioning relating to alleged violations of the Act Governing Food Safety and Sanitation as well as the Criminal Code for false labeling on merchandise, according to prosecutors.
Liu, Lee and Ho were later released on NT$3 million (US$97,465), NT$200,000 and NT$50,000 bail on Monday night, respectively.
In an attempt to demonstrate contrition, Liu repaid NT$10 million worth of ill-gotten gains, based on an estimate provided by prosecutors, into the national coffers on Tuesday morning, according to the office.
Meanwhile, all major hypermarket chains that stocked the products said Tuesday they have been removed from shelves and customer applications for refunds will be accepted.