Customers to be compensated in lawsuit against tainted oil maker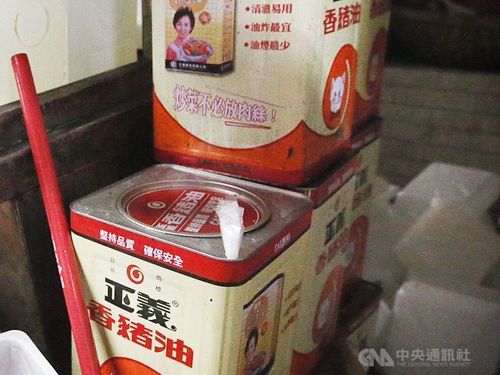 Taipei, Aug. 13 (CNA) The Taiwan High Court ruled Tuesday that Cheng I Food Co., the edible oil company hit by a food scare in 2014, and its former president, Ho Yu-jen (何育仁), must pay 19 affected customers a combined NT$95,000 (US$3,017).
The case goes back to April 2015, when the non-profit Consumers' Foundation filed a class action lawsuit on behalf of hundreds of consumers against Cheng I Food Co. and three other producers of tainted edible oils, along with other related food companies.
In August 2017, the Taipei District Court ruled that Ho and Cheng I Food Co. must pay a combined NT$405,000 to 257 affected consumers. Cheng I Food Co. and the foundation both appealed the ruling.
Of the affected consumers, 233 reached a settlement with the oil producer, while five provided insufficient evidence to back up their claims, the Taiwan High Court said in the verdict.
Each of the remaining 19 customers will receive compensation of NT$5,000, the verdict said. The case can still be appealed.
In 2014, Cheng I Food Co., a subsidiary of industry giant Ting Hsin International Group, was found to have used gutter oil and imported oil meant for animal feed in its lard-based cooking oil products.
The oils were also used by Wei Chuan, one of Taiwan's largest food manufacturers, in its food products.