Indonesian migrant worker dies after alleged drunken brawl in Taichung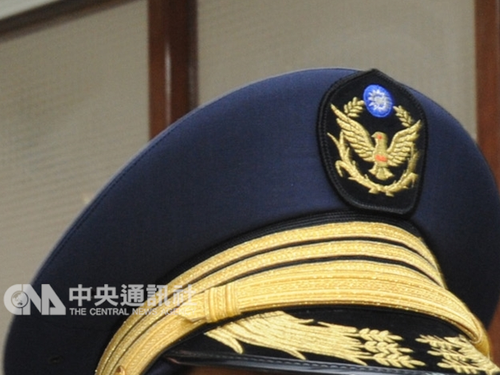 Taipei, Dec. 26 (CNA) An Indonesian migrant worker died in central Taiwan's Taichung city on Wednesday, allegedly after becoming embroiled in a drunken brawl with another worker from Indonesia, Taichung police said that day.
Police said they received a report at 5 a.m. Wednesday about a fight taking place in the Lishan (梨山) area of Heping District in the city.
Responding officers found an Indonesian man lying at the side of the road, bleeding from a wound at the back of his head. The man was immediately rushed to hospital but died en route, according to the police.
An initial investigation indicates the victim was drinking with friends Tuesday night when he became involved in a quarrel with another Indonesian migrant worker, the police said.
When the man was found at the side of the road he had a laceration behind his left ear, police added.
The police are currently trying to track down any witnesses who may be able to shed light on what happened.