Ten police officers indicted for corruption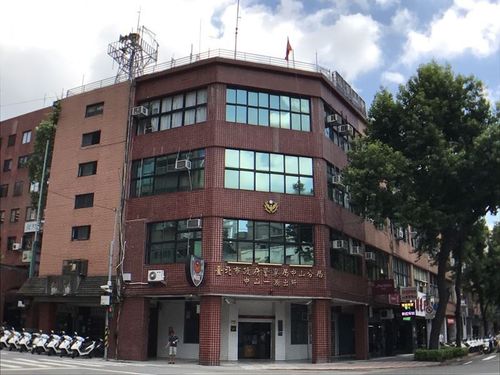 Taipei, July 12 (CNA) Ten police officers from the Taipei City Police Department's Zhongshan Precinct have been indicted for corruption, according to a Thursday press release from the Taipei District Prosecutors Office.
The officers, surnamed Lin (林), Ma (馬), Yen (顏), Hou (侯), Tseng (曾), Wu (吳), Yang (楊), Kao (郜), Chi (紀) and Chen (陳), have been indicted on suspicion of violating the Criminal Code by accepting bribes and covering up illegal activities of the Li Pang Hotel for two years, the office said.
The hotel, situated in Taipei, was used for prostitution, and the owners, surnamed Wu (巫), Hu (胡), Huang (黃) and Yang (楊), bribed the officers with NT$40,000 (US$1,309) per month, doubling that at the Lunar New Year, Dragon Boat and Mid-autumn festivals, to guarantee that the hotel would pass police spot checks, according to the press release.
The office said the punishments for the hotel owners might be reduced, as they have confessed their wrongdoing and returned their illegal gains, including a sum totaling NT$5 million and real estate.
Seven of the indicted police officers, however, could face harsher punishments, as they have consistently denied all allegations of corruption, the office added.