Taiwan, Indonesia join hands to bust a telecom fraud ring in Jakarta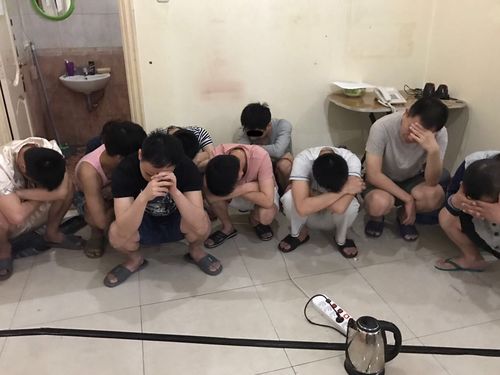 Taipei, March 10 (CNA) Taiwan's Criminal Investigation Bureau and Indonesian police busted a telecom fraud ring, headed by Taiwanese men in Jakarta, in a joint operation on Thursday.
Two suspects, believed to be ringleaders and identified only by their surnames Fu (傅) and Hsu (徐), were arrested along with 16 other Taiwanese and 36 Chinese nationals.
Members of the ring, allegedly posing as prosecutors or investigators, have defrauded Chinese people of more than 10 million yuan (US$1,445,840).
During the joint operation, police also seized many cell phones, computers as well as personal information obtained from the victims.
All of the suspects are now detained in Indonesia, and those who are Taiwanese are expected to be repatriated back to Taiwan, the CIB said.
(By Chu Tze-wei and Lilian Wu)enditem/cs