HTC unveils new HTC U23 series metaverse smartphones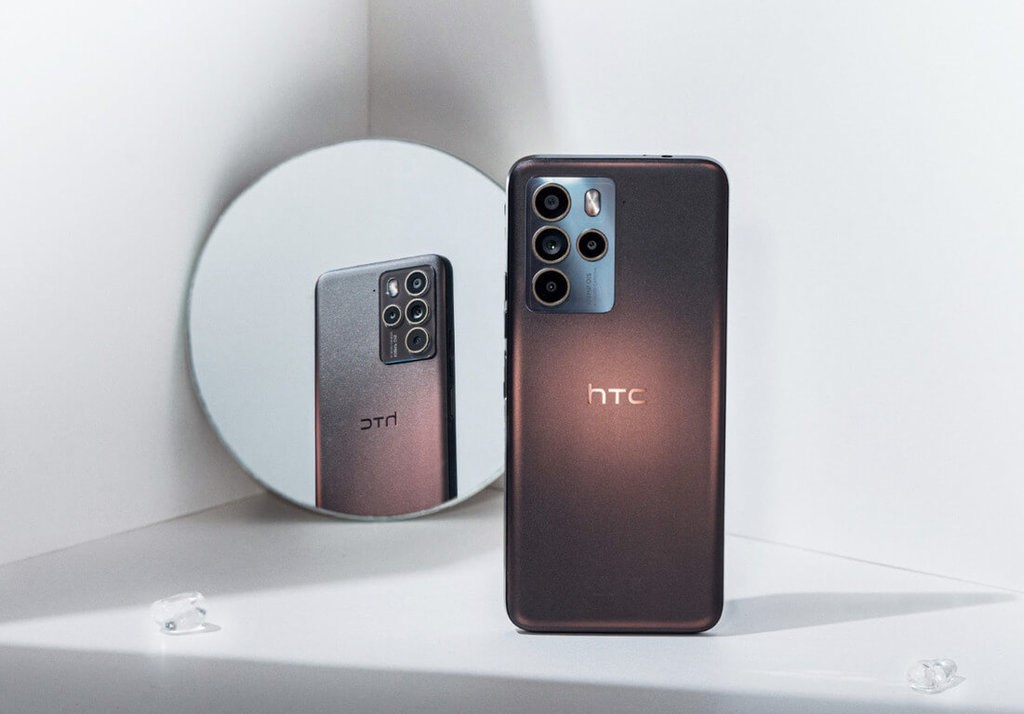 Taipei, May 19 (CNA) Taiwan-based smartphone brand HTC Corp. unveiled the HTC U23 series Thursday, marking the first time the company has introduced new smartphone models with metaverse features since the HTC Desire 22 Pro hit the market in late June 2022.
In a statement, Charles Huang (黃昭穎), head of HTC's global business operations, said the company has integrated its years of effort in developing augmented reality (AR), virtual reality (VR) and mixed reality (MR) with its strengths in smartphone manufacturing.
The introduction of the new metaverse smartphones -- the HTC U23 and U23 Pro -- will allow consumers to use their own smartphones to explore the immersive environment and enjoy a new socializing, entertainment, education and shopping experience.
The U23 Pro, which is powered by Qualcomm's Snapdragon 7 Gen 1 platform, has a five camera system with the main camera supported by a 108 million pixel sensor, and a 6.7-inch OLED display, while the new gadget is equipped with Optical Image Stabilization (OIS) and Electric Image Stabilization (EIS) features, HTC said.
The U23 model has a four camera system with a major 64 million pixel camera, a 120 degree Ultra Wide Angle, and is also powered by Qualcomm's Snapdragon 7 Gen 1 CPU, HTC added. The model is equipped with a 6.7-inch OLED screen.
The U23 and U23 Pro are able to seamlessly integrate with the company's Vive XR Elite headset, allowing users to stream their favorite TV shows and movies from platforms such as Disney+ and Netflix on a private 300-inch cinema screen, HTC said.
In order to diversify its product portfolio to take on escalating competition in the global smartphone market, HTC has intensified its efforts in the VR business.
HTC launched its first VR headset -- the HTC Vive -- in 2015, and has since introduced follow-up models, seeking to offset the impact of the company's weakening position in the global smartphone market. In January 2023, HTC unveiled the flagship Vive XR Elite at the CES trade show in Las Vegas.
It has also started exploring business opportunities related to the "metaverse" concept and describes its own development as "Viverse," an animated virtual world for metaverse innovations.
The preorder sale of the HTC U23 Pro, which carries a price tag of NT$16,990 (US$553), started on Thursday, while the HTC U23, which will sell for NT$14,900, is scheduled to go on sale in mid-June, according to the smartphone brand.