Orchid Island seabed survey records presence of 32 new species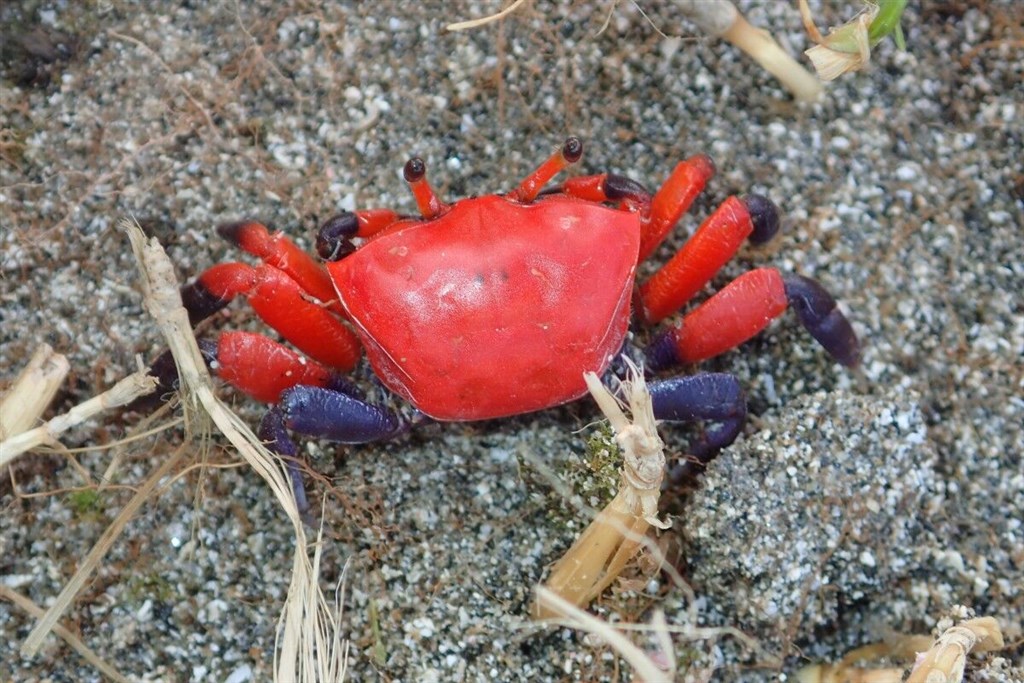 Taipei, Jan. 11 (CNA) A survey of animals living on the seabed around Orchid Island has recorded 32 species previously undocumented in the area, including one never before reported in Taiwan, the Ocean Conservation Administration (OCA) said Wednesday.
In a press release, the OCA said it commissioned National Chung Hsing University's (NCHU) Research Center for Global Change Biology, National Chiayi University's Department of Biological Resources and the National Museum of Natural Science to conduct the survey of benthic, or seabed-residing invertebrates last year.
The survey recorded the presence of 32 species previously undocumented near Orchid Island, including 21 crustaceans, seven echinoderms (the phylum that includes sea urchins and starfish), and four species of molluscs, the OCA said.
One of the echinoderms, a small, starfish-like creature known as a dwarf brittle star, was recorded for the first time ever in Taiwan, the conservation agency said.
Meanwhile, the OCA said newly documented crustaceans on the island included the thick-legged fiddler crab, a species that inhabits intertidal zones and is notable for its distinctive crimson red coloring.
The survey also contained only the second recorded sighting in Taiwan of the crab species Ptychognathus stimpsoni, which was discovered by NCHU professor Shih Hsi-te (施習德) and doctoral student Hsu Jhih-wei (許智惟) in 2020, according to the agency.
In total, the survey documented over 150 benthic invertebrate species, including more than 20 percent for the first time, demonstrating Orchid Island's "rich biodiversity" as well as the need for more comprehensive surveys in the future, the OCA said.