Lithuania sets sights on electric bus cooperation with Taiwan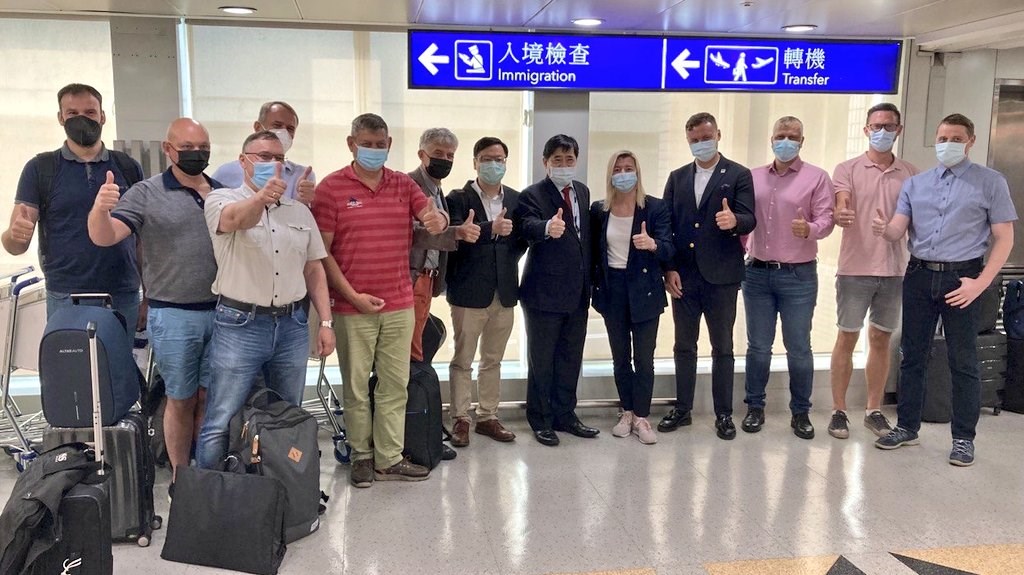 Taipei, Aug. 8 (CNA) A delegation led by Lithuanian Deputy Transportation Minister Agne Vaiciukevičiūtė, which arrived in Taiwan Sunday, will visit a major electric bus developer in central Taiwan later this week for potential cooperation in the field of E-bus development, according to an industrial source close to the matter.
The source, who asked not to be named, told CNA Monday that the 11-member delegation led by Vaiciukevičiūtė is scheduled to visit Taichung-based RAC Electric Vehicles Inc. on Wednesday to explore the possibility of E-bus cooperation.
The source said the delegation will be received by RAC Chairman Kim Y.C. Tsai (蔡裕慶) when they tour the Taiwanese E-bus developer's production complex in Taichung Port Technology Industrial Park.
The source added it will not be the first contact between Lithuania and RAC, which also develops other electric commercial vehicles, as the Taiwanese firm has previously discussed the possibility of cooperation with the Lithuanian government, and the visit is expected to speed up such plans.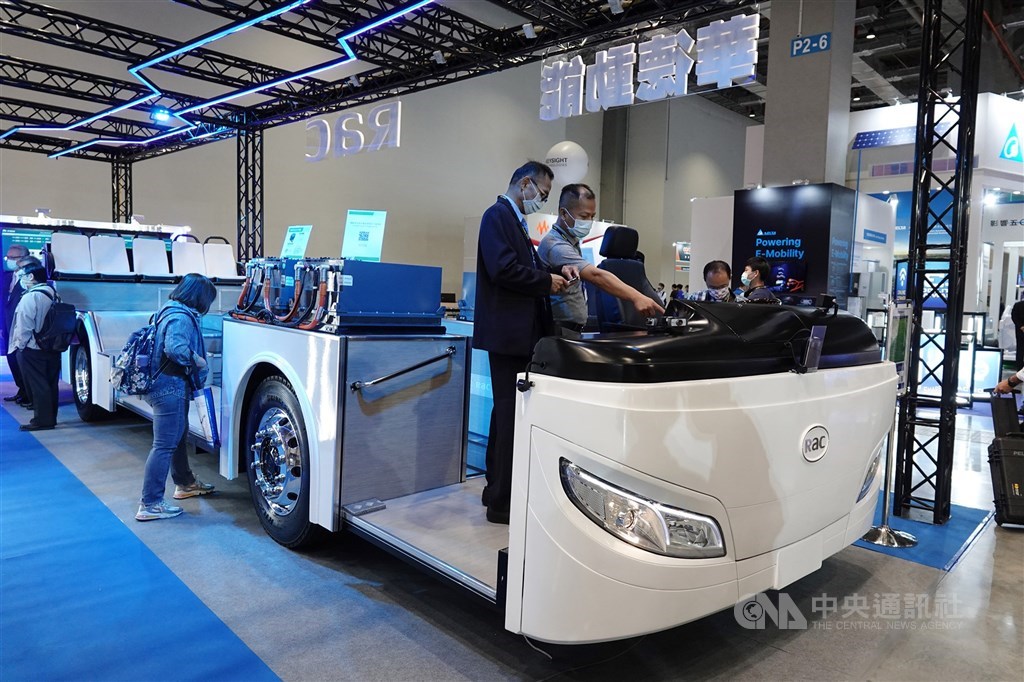 In addition to E-bus development, the Lithuanian delegation will also explore opportunities to work with Taiwan in developing smart transportation, self-driving and 5G communications, with scheduled visits to Taiwan's Ministry of Transport and Communications and companies like RAC.
According to data released by an RAC investor conference last year, the company's manufacturing complex at Taichung Port Industrial Park, which is equipped with solar energy production, is in charge of E-bus production and has an annual capacity of 1,700 units with total floor space of 12,700 ping (one ping equals 3.3 square meters.)
The complex will start commercial production in the third quarter of this year after plans to start in the fourth quarter of last year were postponed due to COVID-19. The source said the Lithuanian delegation will use the visit to survey the progress of the RAC's newly inaugurated production complex.
On its website, RAC, which has developed a wide range of products used in electric vehicles, such as control systems, power systems, chassis transmission systems and charging systems in a bid to build an E-bus ecosystem, says it has a 50 percent share of Taiwan's E-bus market with Capital Bus, Taichung, Taipei Bus, Shin-Shin Bus, South Taiwan Bus as its clients.
The Vaiciukevičiūtė-led delegation is scheduled to wrap up its visit to Taiwan on Thursday.
According to Taiwan's Ministry of Foreign Affairs, the visit is expected to highlight Taiwan and Lithuania's commitment to building a green economy, deepening bilateral trade ties and forging a closer partnership based on shared values.
The visit was the third in a series of deputy-ministerial visits to Taiwan by the Eastern European country, following visits by Lithuanian Ministry of the Economy and Innovation Vice Minister Jovita Neliupšienė on June 12, and Ministry of Agriculture Vice Minister Egidijus Giedraitis on June 22.