Economics ministry to help computer brands accused of patent infringement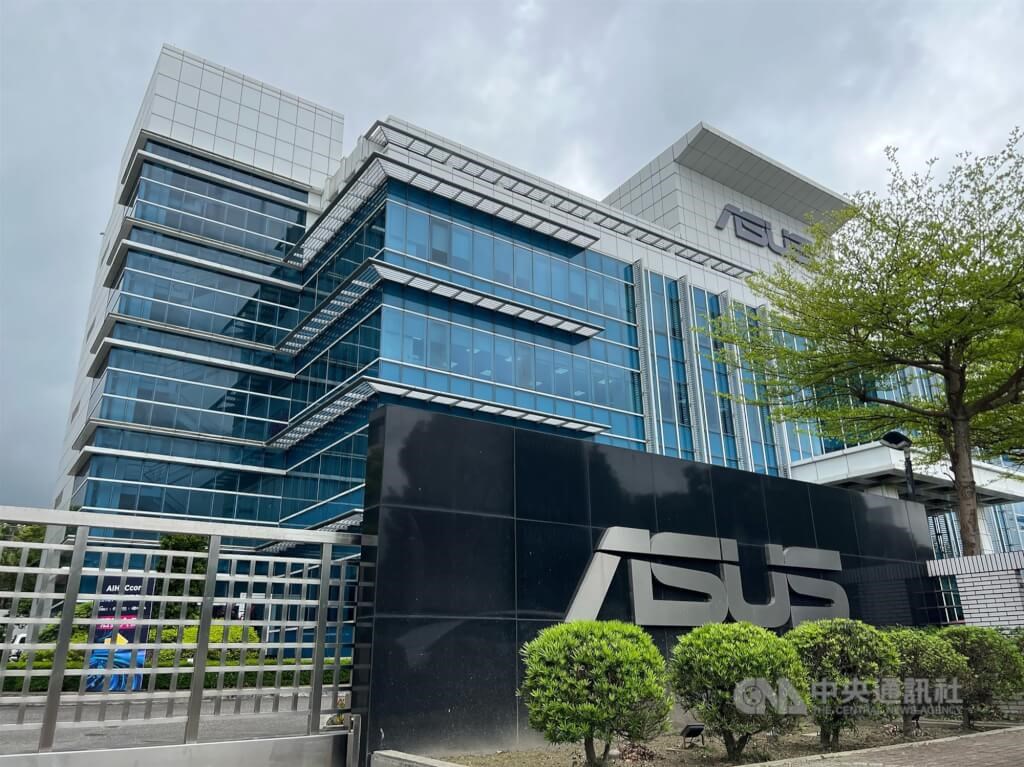 Taipei, Aug. 5 (CNA) The Ministry of Economic Affairs (MOEA) said Friday it had extended an offer of assistance to three Taiwanese computer firms under investigation by the U.S. International Trade Commission (USITC) for patent infringement.
The USITC on Wednesday said it had voted to launch a probe into allegations Taiwan's Acer Inc., Asustek Computer Inc., and Micro-Star International Co. (MSI) infringed on video processing patents held by the California-based VideoLabs Inc.
A complaint filed by VideoLabs on July 5 called on the USITC to issue limited exclusion and cease and desist orders to the three firms -- as well as Hong Kong's Lenovo Group and the U.S.-based Motorola Mobility LLC -- for selling certain video processing devices and products in the United States that utilize intellectual property held by the complainant.
Acer has declined to comment on the case, while Asustek said the investigation was not expected to have an adverse impact on its finances or operations, and MSI said the company would defend itself.
Acer, Asustek, and MSI were previously accused of patent infringement by U.S.-based patent licensing firm Tela Innovations, which submitted a complaint to the USITC in 2018 and 2020.
As for the complaint filed by VideoLabs, the USITC said its chief administrative law judge would assign the case to one of the commission's six administrative law judges, who will hold an evidentiary hearing and issue a preliminary ruling. The initial ruling is subject to review by the commission, which will lay down a final decision.
Within 45 days after the institution of the probe, the USITC will set a target date for completing the investigation, according to the commission.