Intel, MediaTek announce foundry partnership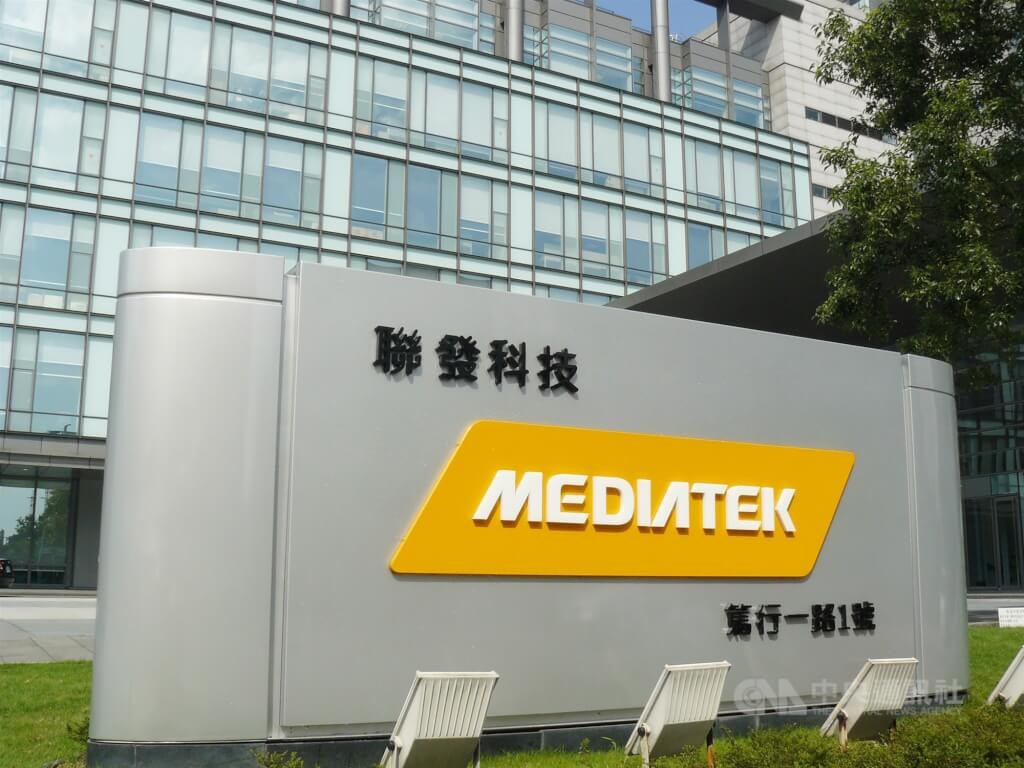 Taipei, July 25 (CNA) MediaTek, the largest integrated circuit designer in Taiwan, will use Intel Corp.'s Intel Foundry Services to manufacture chips for a range of devices, under a new partnership between the two companies, they said Monday.
The agreement will allow MediaTek to "build a more balanced, resilient supply chain through the addition of a new foundry partner with significant capacity in the United States and Europe," Intel said in a press release.
MediaTek has long adopted a multi-sourcing strategy, and the new partnership builds on the existing 5G data card business partnership between the two companies, N.S. Tsai (蔡能賢), corporate senior vice president of Platform Technology and Manufacturing Operations at MediaTek, was quoted as saying in the press release.
In the initial stage of the partnership, MediaTek plans to use the Intel 16 process technology to manufacture multiple chips for a range of smart edge devices, but the partnership is expected to span various technologies and applications in the long-term, an Intel spokesperson told CNA.
MediaTek told reporters that its cooperation with the American company will help increase its supply of products that use mature process nodes.
Mediatek also said that its close partnership with Taiwan Semiconductor Manufacturing Co. (TSMC), the world's largest contract chipmaker, on advanced process nodes, remains unchanged.
TSMC, meanwhile, said that MediaTek is one of its long-standing clients and the partnership between Intel and MediaTek will not affect that relationship.