Former Google manager lauds Taiwan's EV development potential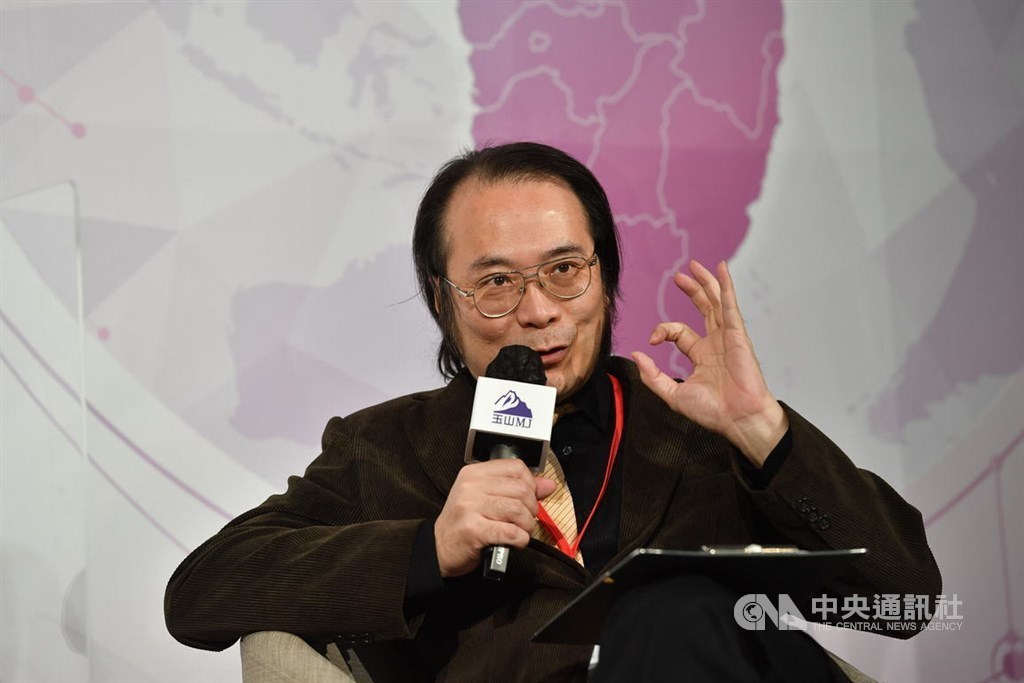 Taipei, Oct. 26 (CNA) Taiwan is well positioned to develop electric vehicles (EV) using artificial intelligence, according to former Google Taiwan managing director Chien Lee-feng (簡立峰) Tuesday, but he said the software and hardware sectors will have to work hand-in-hand to achieve this goal.
The rise of the EV industry has opened the door for Taiwanese suppliers of information and communications technology to car manufacturing, Chien, who currently serves as a member of the Audit and Supervisory Committee of Appier Group, Inc., said during a technology forum in Taipei.
In the past, Taiwan was unable to promote its automotive industry successfully, but the situation may be different with electric vehicles, as the country has a strong ICT manufacturing base and a leading role in the semiconductor industry, Chien observed.
However, Chien also noted that electric vehicles are very much reliant on software, and for that reason, Taiwanese manufacturers will have to work with young talent specializing in software development and artificial intelligence if they want a slice of the EV industry.
The development of electric vehicles in Taiwan is about collaboration between different generations, Chien said, calling on older-generations entrepreneurs who built Taiwan's ICT hub to work with innovative young talent specializing in AI and software development.
ICT companies need to find ways to attract young professionals, by showing them there are a good development opportunities or offering better salaries, Chien said.