Taiwan forecast to be top 3 semiconductor equipment spender in 2021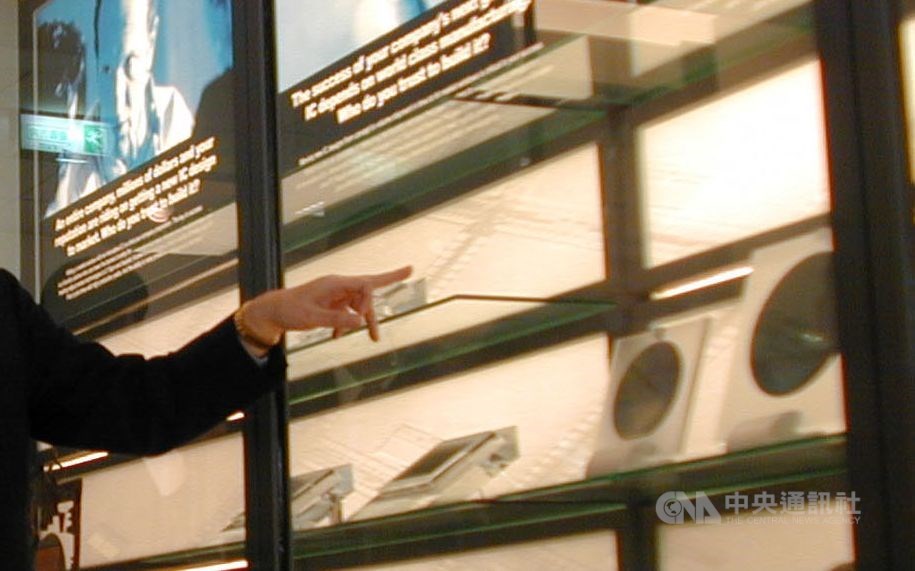 Taipei, July 14 (CNA) Taiwan will rank among the world's top three semiconductor equipment spenders in 2021, with global spending on such equipment expected to grow more than 30 percent from 2020, the global semiconductor trade association SEMI forecast Wednesday.
SEMI, which represents companies in the electronics manufacturing and design supply chain, said South Korea, Taiwan and China will be the top three equipment spenders in 2021, but it did not provide an estimate of how much each will spend.
In its Innovation for a Transforming World report, SEMI said global spending on semiconductor production equipment is expected to total US$95.3 billion in 2021, up 34 percent from a year earlier, and the figure is expected to surpass US$100 billion in 2022.
Terry Tsao (曹世綸), global chief marketing officer and Taiwan president of SEMI, said the growth in global spending reflects how keen suppliers are to expand their capacities to support long-term growth.
Tsao said South Korea is expected to see its dynamic random access memory chip (DRAM), logic IC and pure wafer foundry sectors invest more to lead the world in equipment spending in 2021.
As for Taiwan, Tsao said the country's semiconductor equipment spending is expected to continue to grow in 2022 and replace South Korea to become the world's largest market next year.
In the first quarter of 2021, South Korea spent US$7.31 billion on semiconductor equipment, up 118 percent from a year earlier to become the largest spender in the world.
It was followed by China at US$5.96 billion, up 70 percent year-on-year, and Taiwan, which spent US$5.71 billion, up 42 percent, according to SEMI.
In the April-June period, global semiconductor spending hit US$23.57 billion, up 51 percent from a year earlier, SEMI said.
Equipment spending by the integrated circuit manufacturing segment, including pure foundry operators, memory chip producers, and masking service providers, is expected to grow 34 percent from a year earlier to US$81.7 billion in 2021.
SEMI said spending on IC packaging equipment should grow 56 percent to US$6 billion and spending on IC testing equipment is expected to grow 26 percent to US$7.6 billion this year.