HTC's two new VR headsets to be available later in June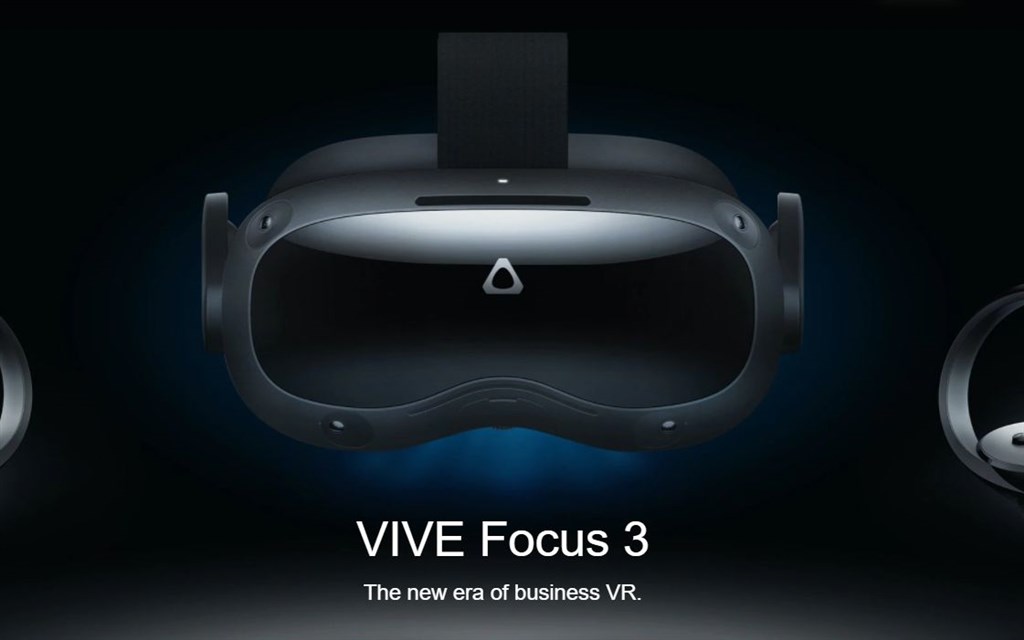 Taipei, June 9 (CNA) Taiwan-based smartphone and virtual reality brand HTC Corp. announced Wednesday that its two new VR headsets in its Vive lineup of devices will be available later this month.
Announced at this year's Vivecon conference in May, the company said the HTC Vive Pro 2, a successor to the original Vive Pro, will officially launch on Friday at a price of NT$24,900 (US$897).
The Vive Pro 2 features a 120 degree field of view, 120Hz refresh rate, and "premium 5K fidelity," with 2.5k per eye, according to HTC.
Meanwhile, the Vive Focus 3, the latest in HTC's range of all-in-one business-oriented VR headsets, will be available for pre-order starting Thursday before its official launch on June 25 at a price of NT$32,900, it said.
Powered by a Qualcomm Snapdragon XR2, it has the same "5k" resolution and field of view as the Pro 2 with fast-switching panels combined with real RGB subpixels.
The device also comes with its recently launched enterprise-focused app store called Vive Business AppStore, which the company hopes will give corporate customers the chance to find VR software that's useful for their businesses.