CORONAVIRUS
/
Taiwan researchers tout effects of common herb against COVID-19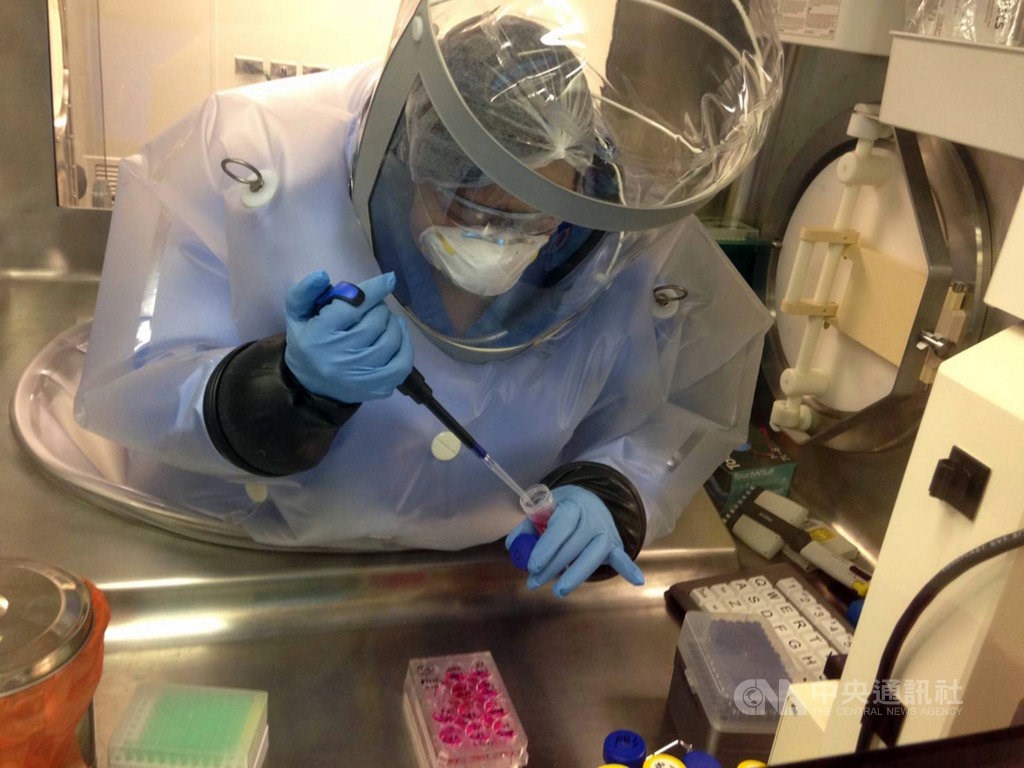 Taipei, March 11 (CNA) Scientists at Taiwan's Chang Gung University said Thursday that water extracts from Perilla frutescens, a traditional Chinese herbal medicine, have shown strong antiviral activity against COVID-19.
In a press release, the university said the research, led by professor Horng Jim-tong (洪錦堂), had been carried out through an antiviral drug development platform it established with the National Defense Medical Center in 2019.
According to Horng, the university's research into the plant more commonly known as perilla had confirmed the results of similar studies conducted in Germany, India and at Taiwan's Academia Sinica.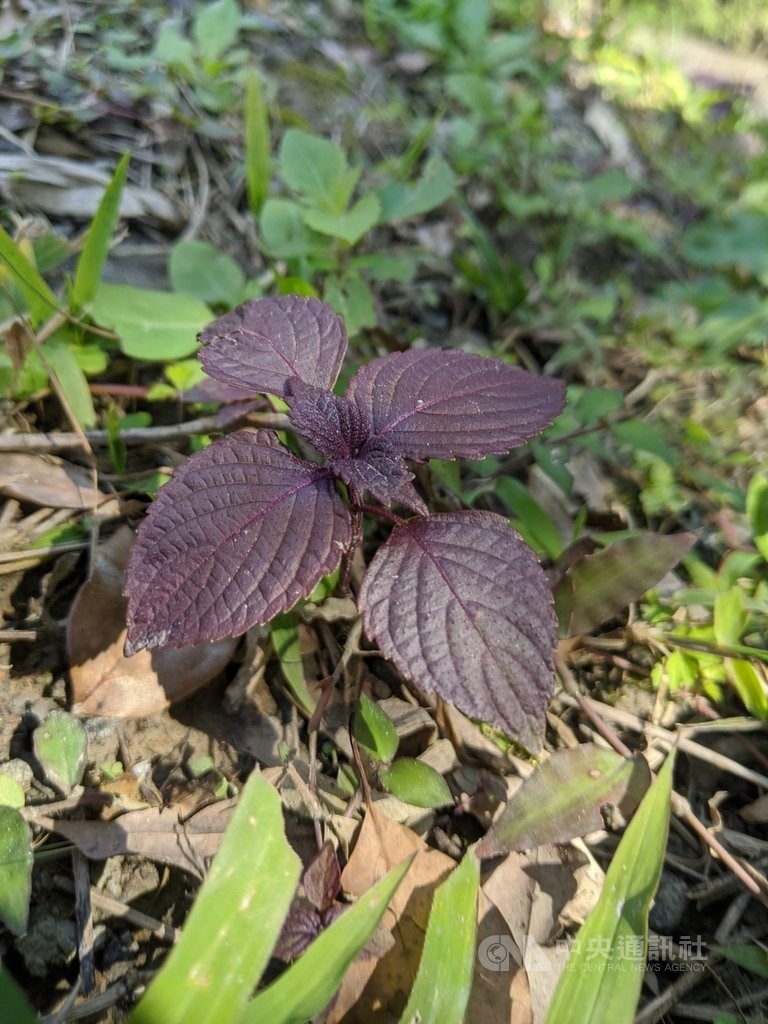 In the team's experiments, water extracts derived from perilla plants showed antiviral activity against the SARS-CoV-2 virus "similar to that of Remdesivir," Horng said, raising hopes that it could be used in a "cocktail therapy" for COVID-19 patients comprising both Chinese and Western medicines.
If the results can be substantiated, the use of perilla extract would come with a number of built-in advantages, Horng said, noting that it is cheap to produce, easy to store, and is already approved for use as a clinical Chinese medicine by Taiwan's Food and Drug Administration (FDA).
Aside from its potential for clinical use, perilla extract can also be used as a natural disinfectant to limit viral contamination and transmission, he said.
Currently, the team is preparing to begin studies at Taiwan's only biosafety level 4 laboratory to determine how the extracts can be further refined, and is also looking for corporate partners to whom the technology could be transferred, he said.
View All