Hon Hai teams up with China's Geely to provide auto production services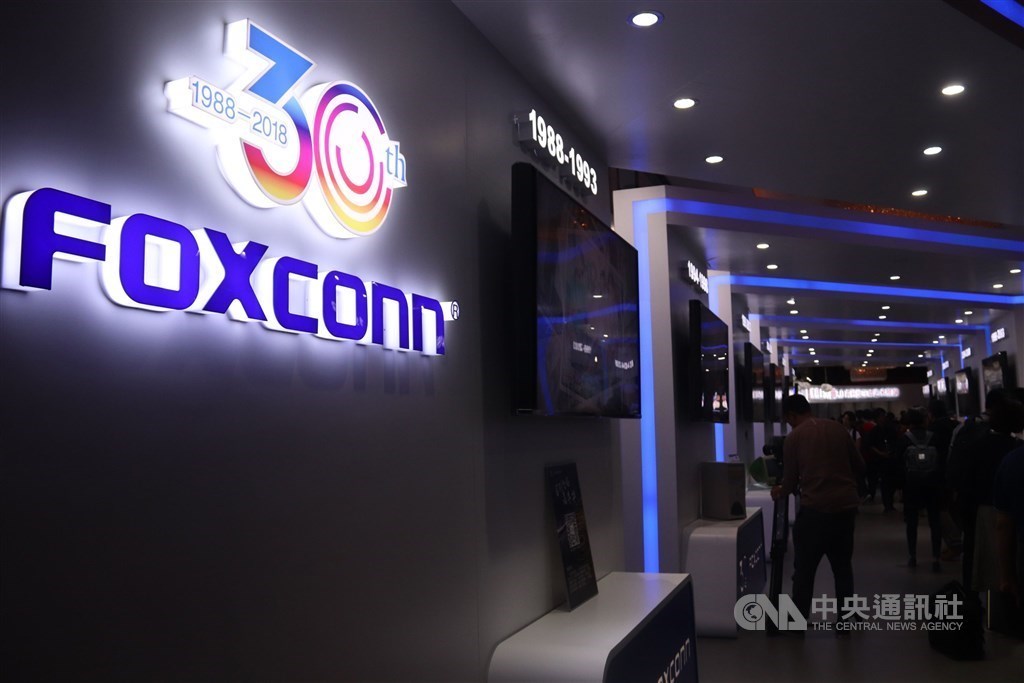 Taipei, Jan. 14 (CNA) Taiwan-based manufacturing giant Hon Hai Precision Industry Co. is teaming up with Chinese automaker Zhejiang Geely Holding Group to provide auto production services.
Hon Hai, also known as Foxconn on the global market, announced Wednesday that the two sides have set up a strategic partnership to establish a joint venture, which will provide one stop consulting services for auto and auto parts production, as well as smart system solutions for car and electric car supply chains.
Local news media have reported that the joint venture will build cars for others through contract manufacturing.
Reports speculated that as Hon Hai is one of Apple Inc's most important suppliers in terms of assembling iPhones, the partnership could serve as a contract maker of Apple cars, the electric car model the U.S. consumer electronics giant plans to launch in the future.
Hon Hai founder Terry Gou (郭台銘) and Geely chairman Li Shufu (李書福) watched as Hon Hai Chairman Liu Young-way (劉揚偉) and Geely president An Conghui (安聰慧) signed the agreement to establish a joint venture.
Each company will hold a 50 percent stake in the new company, with the Taiwanese partner taking three of the five seats on the board of directors and the Chinese side the other two. A Hon Hai representative will be chairman of the company.
Hon Hai has sought to enter emerging tech fields including electric cars, digital health care and semiconductors in a bid to diversify its product portfolio and transform itself into a company that can integrate hardware and software capabilities, paving the way for higher profit margins.
Before the partnership with Geely, Hon Hai had already set its sights on the electric car market in China. The Taiwanese manufacturing giant announced earlier this month that it will work with Chinese automaker Byton to establish a joint venture developing auto parts, in Nanjing.
Market analysts said the joint venture with Byton is expected to assign part of its production to Byton which produces electric cars in China.
In Taiwan, Hon Hai has set up a joint venture with the Yulon Group, one of the leading local carmakers, with production of electric cars expected to start in two years.
Under the joint venture, Yulon subsidiary Hua-Chuang Automobile Information Technical Center Co. (HAITEC) will focus on automobile design and its MIH Open Platform will provide hardware and software to other carmakers for electric car development, while also integrating Hon Hai's electronics and information device design and manufacturing expertise.