Local study highlights dangers of microplastics to marine life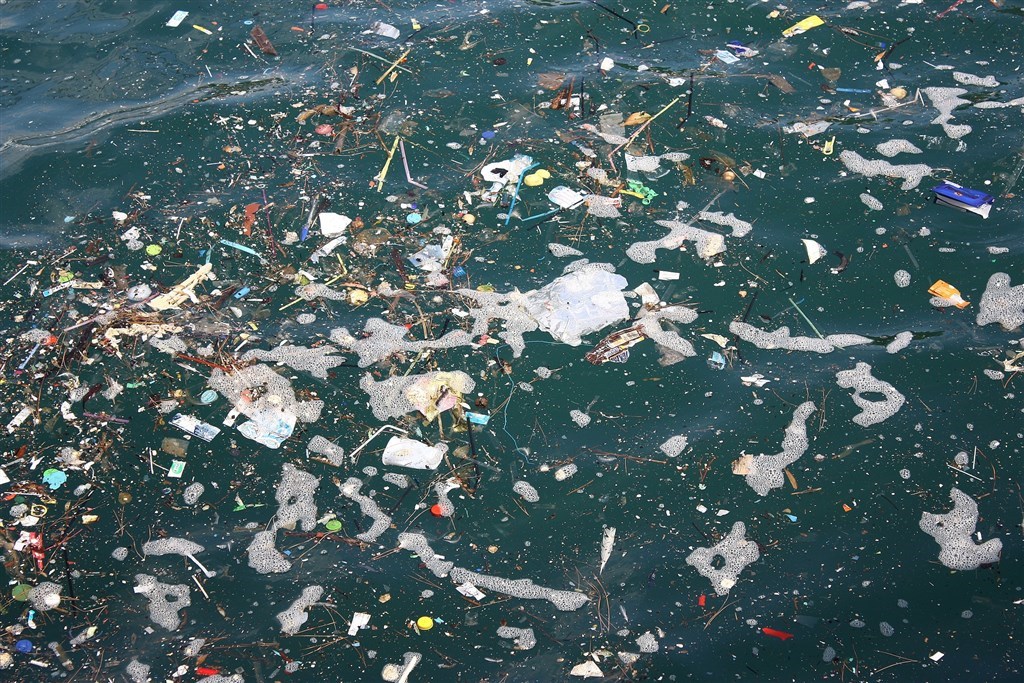 Taipei, Dec. 4 (CNA) A recent study by Academia Sinica has found that when a common barnacle species is exposed to microplastics, it produces offspring with mortality rates up to three times the average, signaling possible sustainability risks for other organisms near the base of marine food chains.
The study measured the effects of polystyrene microplastics on a species known as the purple acorn barnacle (Amphibalanus amphitrite), which is found in warm coastal waters worldwide, according to Benny K.K. Chan (陳國勤), who led the study by Academia Sinica's Biodiversity Research Center.
It found that mature barnacles that consume plastic fragments measuring 1.7-6.8 micrometers suffer no adverse effects during their own life cycles.
Among their offspring, however, researchers observed death rates of up to three times the average during the larval stage, with higher mortality among the offspring of barnacles exposed to smaller microplastic particles.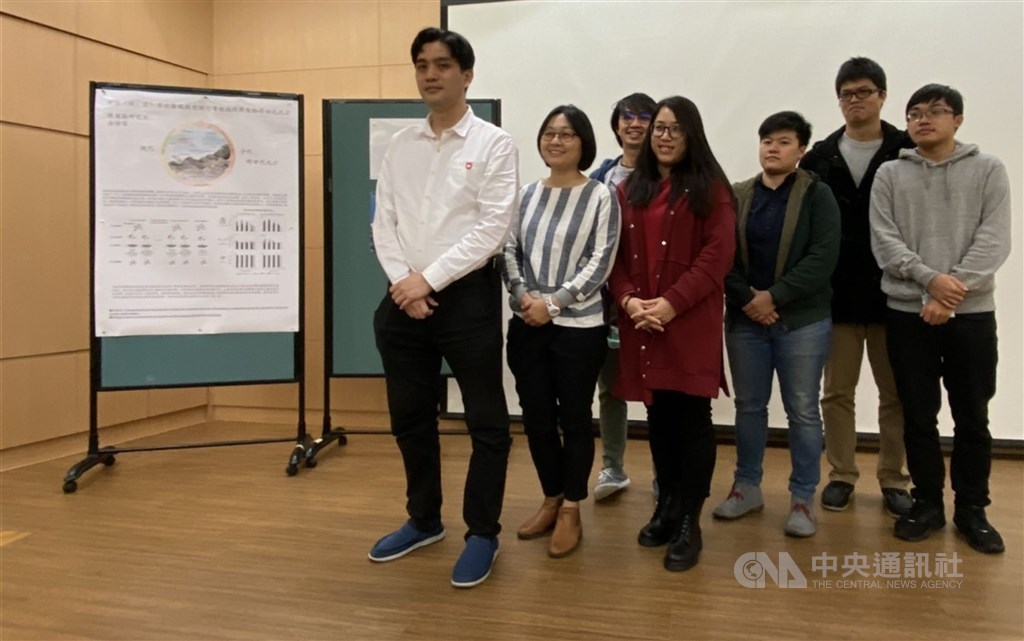 According to Chan, this could have repercussions not only for barnacles, which undergo their larval stage as free-floating organisms known as zooplankton, but also on the species that consume them.
One reason for this, he said, is a process known as biomagnification, in which greater concentrations of environmental toxins appear at successively higher levels of a food chain.
Microplastics, which are found in a wide range of consumer products, including synthetic fibers in textiles, now comprise over 99 percent of plastic pollution in the world's oceans, Chan said.
Although their impact on humans is still not fully understood, the dangers they pose to ocean conservation are already clear and provide a clear impetus for cutting down on single-use plastics and expanding recycling programs, he said.
The study was published in the December issue of the peer-reviewed academic journal Environmental Pollution.