CORONAVIRUS
/
Taiwan to purchase 10 million doses of COVID-19 vaccine: health minister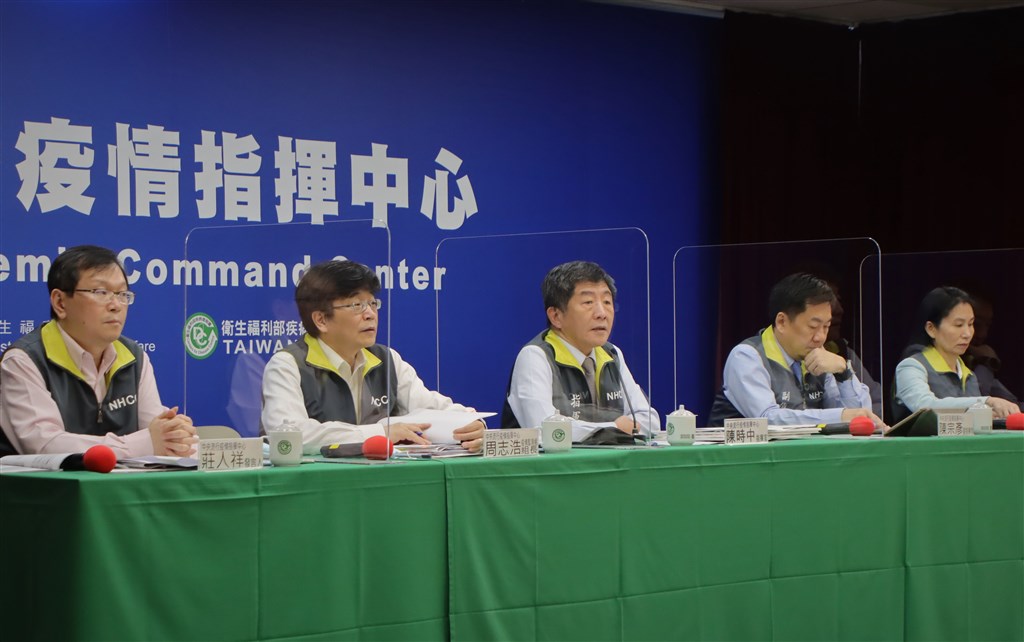 Taipei, Nov. 25 (CNA) Taiwan has signed an agreement to purchase 10 million doses of a COVID-19 vaccine from an international supplier, which will add to the nearly 5 million doses it has guaranteed through the COVAX allocation program, Health Minister Chen Shih-chung (陳時中) said on Wednesday.
Speaking at the Central Epidemic Command Center's (CECC) weekly press briefing, Chen said the government had already paid a deposit for 10 million doses of the vaccine, but declined to name the supplier, citing the need for confidentiality as the sides finalize details including the cost and date of delivery.
With the purchase, Taiwan will have secured access to around 15 million vaccine doses, Chen said, adding that the government is currently in talks with three other manufacturers to purchase additional vaccines.
It is not known, however, how many people will ultimately be covered by the purchase, as many of the COVID-19 vaccines currently under development require a two-dose regimen.
Aside from the planned 10 million dose purchase, the agreement Taiwan signed with COVAX in September entitles it to buy vaccines for 10 percent of its population, or around 2.3 million people.
To date, the three vaccines that have been confirmed as part of COVAX's portfolio all require two doses, meaning that Taiwan would purchase 4.6 million doses through the program.
One of the vaccines is being developed by Oxford University and British drugmaker AstraZeneca, another is by U.S. pharmaceutical company Pfizer and German biotech firm BNT, and the third is by the pharmaceutical companies Sanofi and GlaxoSmithKline, which are based in France and the U.K., respectively.
Of those, Oxford-AstraZeneca and Pfizer-BNT have reported efficacy rates of up to 90 percent and 95 percent, respectively, for their vaccines, while Sanofi-GlaxoSmithKline have yet to release results.
View All